"Technology for a Change" Season 3 Episode 4 Takeaways: 8 Valuable Lessons from Joseph Landes
Author: Kamran |
September 15, 2022 -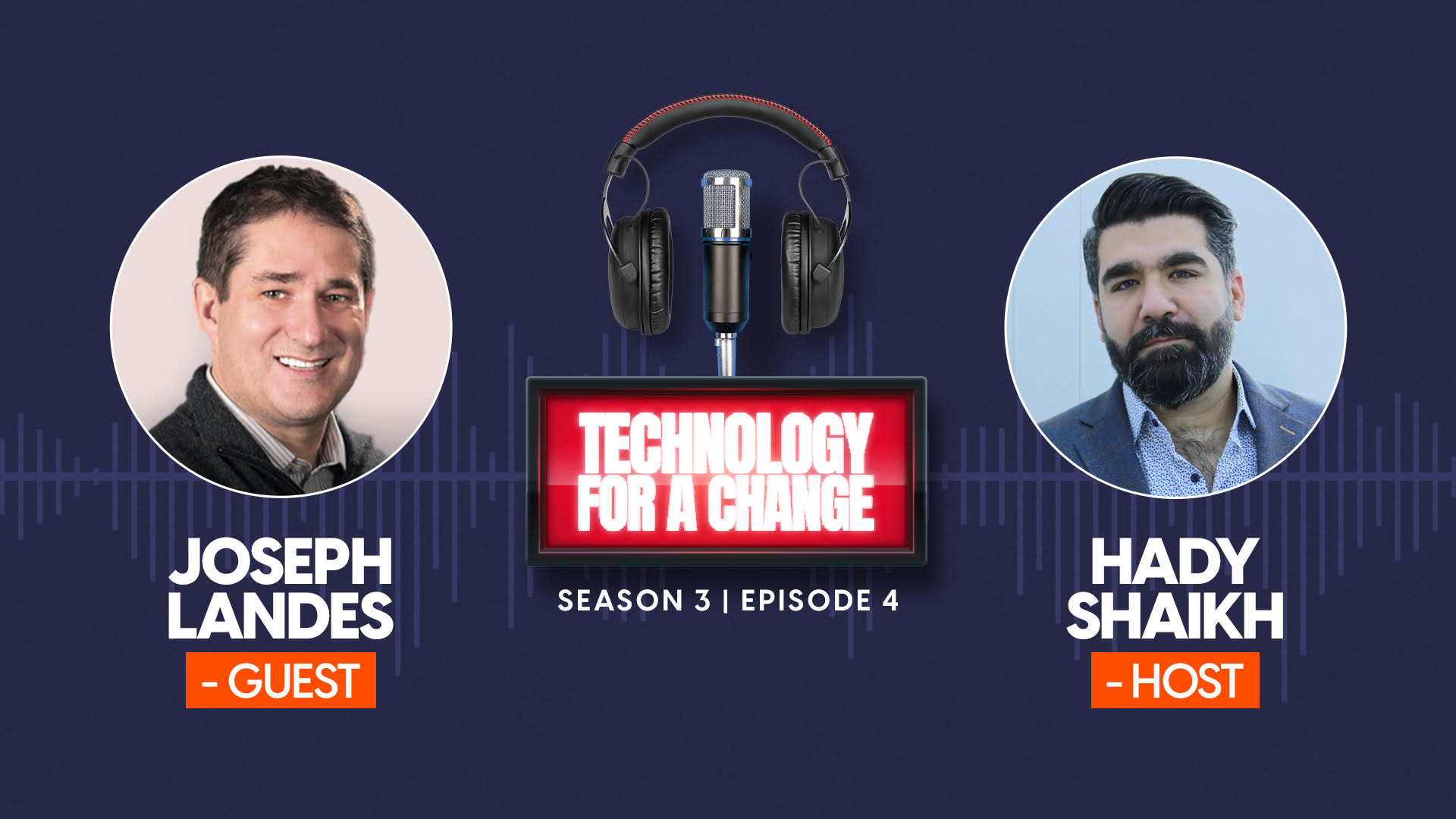 In the fourth episode of "Technology for a Change," Season 3, Hady Shaikh, the Principal Product Strategist at TekRevol,  interviewed Joseph Landes, the Chief Revenue Officer and Chief Evangelist of Nerdio – An Independent Software Vendor (ISV) demystifying the idea of virtual desktops and empowering MSPs and Enterprise IT professionals to help build highly scalable and sustainable businesses on Microsoft Azure.
Joseph Landes: From an Intern at Microsoft to CRO at Nerdio
Joseph started as a summer intern at Microsoft in 1994 before joining full-time in 1995 as an Assistant Product Manager for Microsoft Keyboard and Mouse. Following his mentor's advice, Joseph kept educating himself about emerging technologies and trends and kept exploring different roles to find what suits him best.
After having a successful 23 years career at Microsoft, Joseph partnered with Vadim Vladimirskiy, the CEO of Nerdio, to tap into the global enterprise cloud market to educate clients and partners about the overwhelming benefits of Microsoft Azure in building sustainable and scalable businesses.
Key Takeaways
In case you couldn't get the time to watch the whole podcast, here are the key takeaways:
Be Prepared
When Joseph joined Nerdio back in 2018, people were not that much into the cloud. Considering the costs of cloud migration and other technical stuff, it was hard to convince entrepreneurs and enterprise businesses to switch to the cloud. But when the pandemic took over the world in 2019, the cloud became a necessity.
Cloud adoption accelerated enormously and remote work emerged as the only option to keep businesses alive. Despite the unanticipated demands during the pandemic, Nerdio was prepared to fulfill upsurging needs for the cloud.
Cloud vs. On-Premises
Joseph debunked the myth associated with the overwhelming cost of shifting to the cloud. He explained how shifting to the cloud is more affordable and profitable than setting up dedicated workspaces and servers by highlighting the costs and risks associated.
Starting with the most obvious, Joseph explained why switching to the cloud is not as expensive as you think. He then talked about some major benefits of the cloud over on-premises, including flexibility, scalability, safety, and privacy.
If you are considering switching to the cloud but can't make a decision, I'd recommend following the timestamp and watching this section of the podcast.
Explore Your Options
Joseph revealed that in his first years of working at Microsoft, he kept exploring different technologies and trends and collaborated with other teams occasionally to find what fascinates him more. He kept on trying different roles and eventually found his true strengths.
This goes for all of us! Working on something that does not motivate you to wake up and go to work will eventually lead to stress and anxiety. Find something that you really care about and work hard to become good at that.
Know Your Audience
When Joseph moved to Bangalore, India, he chose not to live in the ex-pat society so he could learn more about Indian culture by living among Indian families. He said that it's crucial to learn the values and culture of your clients and partners to create more effective marketing strategies and build strong relationships.
This helps if you're planning to go global or are in your initial phase of expanding your business internationally.
Starting a Career
When Hady asked Joseph about what advice he'd give someone who is just starting their career in technology, Joseph replied that he'd give this one piece of advice; explore different roles to figure out your strengths and work hard to further strengthen them.
Joseph told that his son is just about to start his career. He's advised him to try different things in his early career and help others find their strengths. It's more important to be a good person than anything else.
Color Code the Calendar
When asked if he has any secret productivity hacks, Joseph revealed that he's found 'color coding' the calendar to be the most productive hack. He said that he emphasizes organizing his calendar and likes to divide the tasks into different colors. He puts all the meetings with clients and partners and PR activities in green and ensures more than 70% of his calendar is in green color.
This shows the importance of building strong relationships with potential clients and partners to skyrocket sales and scale with sustainability. Make sure to keep your calendar green. The more the better!
Building a Great Team
When asked about one thing that he would like to change in his industry, Joseph replied "hiring more and more talented people."
Although Joseph spends most of his time conducting interviews and recruiting great people at Nerdio, he said that he can't stress enough to conduct more interviews and hire more and more talented people.
Joseph believes that hiring passionate people makes all the difference. The energy and ideas they bring to the table are priceless.
Power of Networking
Joseph said that networking is the key to gaining the trust of potential clients. He revealed that Nerdio will be conducting around 300 networking events in 2022 alone.
Focus on building relationships. Take participation in networking events and communicate with potential and existing clients to scale your network. Take calls, create podcasts, and attend in-person events as much as you can.
Invest in Creating Valuable Content
Joseph accentuated the need to educate potential customers about the products before targeting them with marketing and advertisements. He revealed how the Nerdio training boot camp has created a significant difference in their branding and sales.
Final Thoughts!
Creating valuable content for the audience helps businesses become trusted advisors to their potential customers. And once you start gaining trust and your prospects become more comfortable with your products, it will eventually lead to strong partnerships.
These were some of the valuable insights from our recent podcast with Joseph Landes. Stay tuned to come back for more.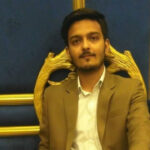 Author : Kamran
Kamran Arshad is a computer science graduate with a knack for marketing and copywriting. He helps businesses define their brand voice and convert prospects into customers by creating scroll-stopper writing pieces. His favorite writing niches include technology, entrepreneurship, marketing, and organizational leadership. He enjoys watching movies and TV shows in crime, mystery, and thriller genres and playing chess online in his spare time.
Recent Blogs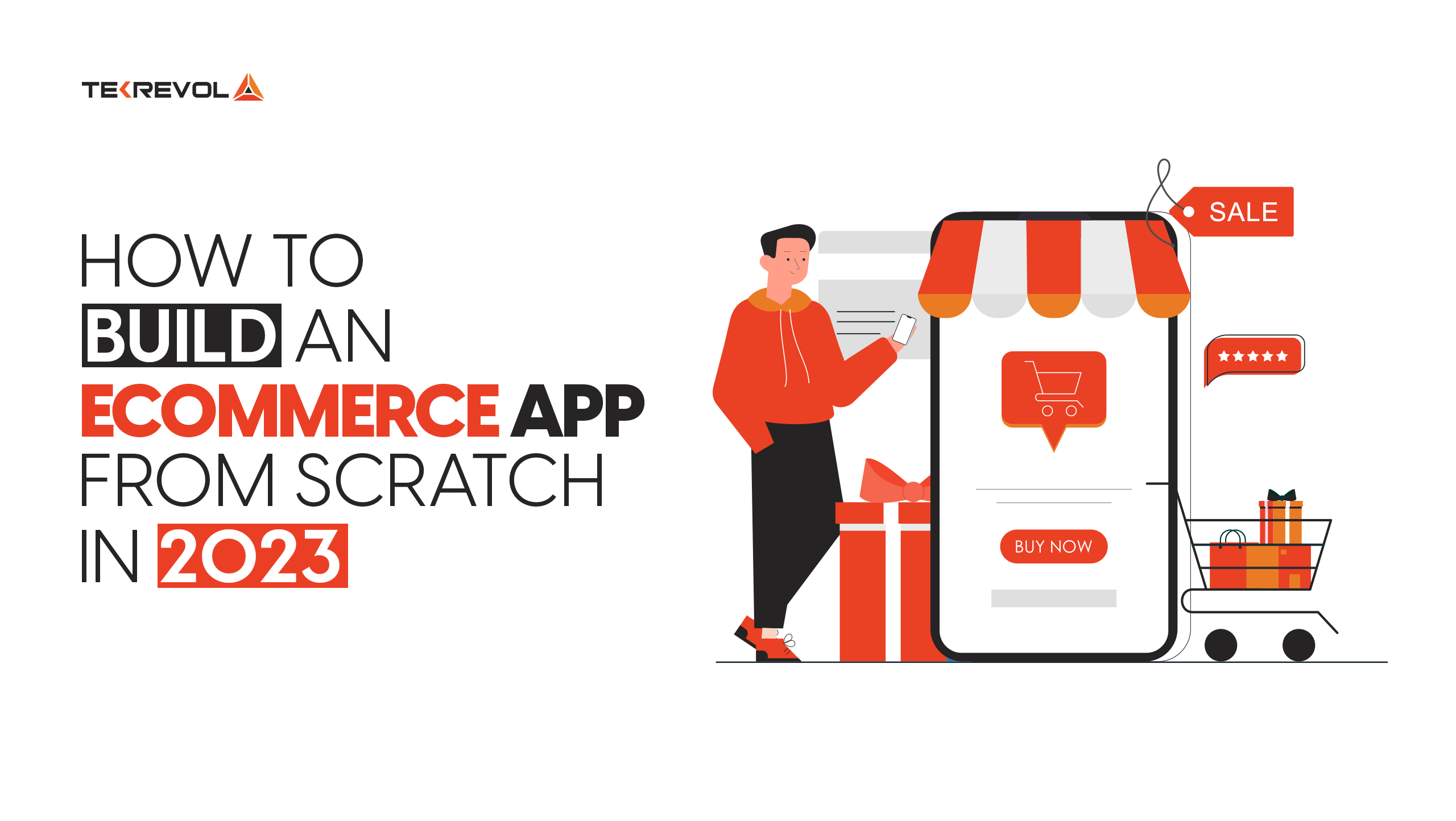 Tekrevol's Global Presence
Now expanding to multiple cities across USA, GCC region, Europe & Asia
Come meet us at a location near you!
USA
39899 Balentine Drive,
Newark, CA 94560
1301 Fannin St #2440,
Houston, TX 77002
501 E Las Olas Blvd Suite
230, Fort Lauderdale, FL
44 Tehama St, CA 94105, San Francisco
400 NW 26th St, FL 33127, Miami
740 15th St NW 8th Floor, DC 20005, Washington
CANADA
4915 54 St 3rd Floor
Red Deer, ABT T4N 2G7
UAE
Level 5, One JLT Tower 1 - Jumeirah Lakes Towers - Dubai, United Arab Emirates
Level 17, World Trade Center, Khalifa Bin Zayed the First Street, Abu Dhabi
Level 22 , West Tower, Bahrain Financial Harbour, Manama, Bahrain
Level 22, Tornado Tower, West Bay, Doha, Qatar
PAKISTAN
3/25, Block 5, Gulshan-e-Iqbal,
Karachi, Sindh 75650
USA
CANADA
PAKISTAN
UAE
talk to us
Got an idea?
Let's get in touch!
Let's discuss your project and find out what we can do to provide value.
I am interested in discussing my ideas with you for
COPYRIGHT 2023 TEKREVOL ALL RIGHTS RESERVED.