Using Technology To Make The Most Out Of Small Business Saturday
Author: admin |
November 29, 2019 - TekRevol Team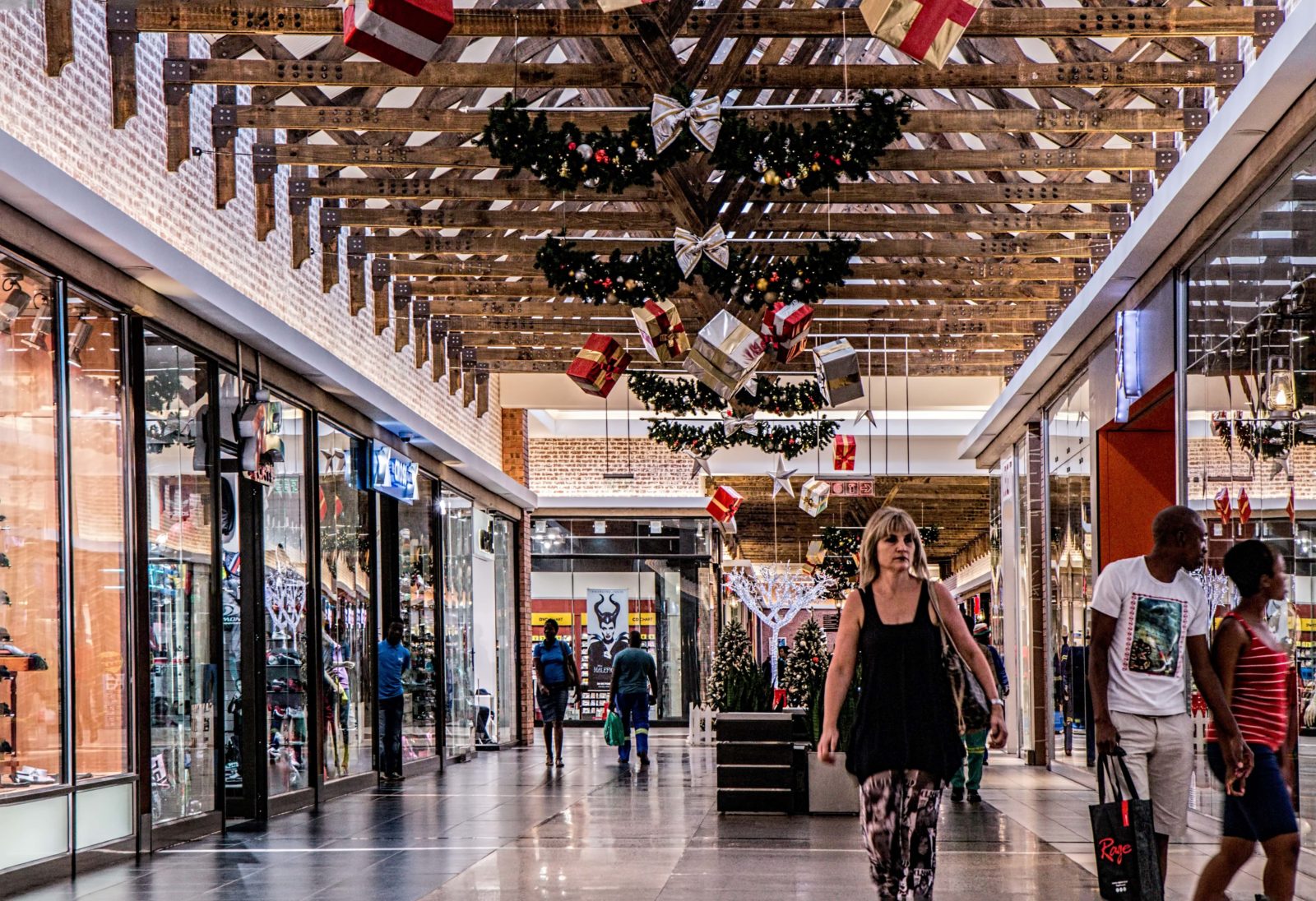 Just as big businesses buckle up to run their most exciting sales campaigns for the year on Black Friday, small businesses should also start building their marketing plans for the upcoming event known as Small Business Saturday.
A registered hallmark of the American Express, this exclusive day was created in 2010 to provide small businesses a chance to revel in the spotlight and leverage their share in one of the busiest shopping seasons of the year.
Small Business Saturday is now fast approaching now and therefore you must ensure that you have a solid plan to market your business to your target audiences by exploring all available channels and strategies.
Same time last year, some 112 million people spent around $15.4 billion on shops in local small businesses and self-catering restaurants, underpinning the importance of investing in marketing your business for this once a year shopping event.
The next Small Business Saturday on 30 November has already gathered a lot of excitement.
All enterprises, irrespective of their size, want to succeed big time on this day.
However, not all businesses are clear in defining their marketing strategy and this knowledge gap can seriously affect their chances of success. TekRevol is a firm that's primed towards helping exactly these kinds of businesses by providing practical advice about how mobile technology can be leveraged to customers and win business on Small Business Saturday.
Here are a few tips shared by Tekrevol's top marketing executives on how you can use technology to make the most out of this year's Small Business Saturday;
Tip # 1: Spread Out the Word
The most important thing you must do is alert your clients and supporters that you have something special planned for Small Business Saturday. This can be anything. You can market the discounts you are offering, the giveaways, combos or any other offers you are planning to run for the day.
Next, you will need to figure out how to let consumers know about these very offers they can avail on Small business Saturday by interacting with your business.
The easiest way to get this done is to utilize the power of the digital domain. From social media sites to your own websites/apps, you can make your message reach far and wide in a cost-effective manner.
And if this seems like a difficult task for you to engage in, don't worry as through the multiple marketing automation options present these days, you will be on top of your marketing game on digital platforms in no time at all.
Tip # 2: Leveraging Marketing Automation
The latest marketing automation techniques can assist you to program your directives and develop personalized programs to reach every group with a personalized message.
From running email lists to engaging in social selling, marketing automation can seriously help expand the possibilities available to you.
The world's biggest sellers now use these tools and techniques in order to provide their businesses with growth and stability, and there is no reason that you cannot do the same for your small business.
Marketing automation is suitable for working in all types of environments and scenarios. So it makes perfect sense that you start off capitalizing the power of these automated tools on Small business Saturday to achieve the best possible results.
Tip # 3: Multiple Payment Options
Would you like to reduce shoppers' abandonment of items before they click on the "pay" button? If yes, then you should seriously review all the different kinds of payment options that your business currently supports.
Your website will see an unprecedented surge on small business Saturday if you have done your marketing right, but to ensure that the majority of this traffic commits to purchase on your site is altogether a different ball game.
Many of these shoppers might be looking to play with other non-conventional modes of payment and if you do not support them yet, you risk losing out on a significant number of customers.
Furthermore, you will also need to improve other factors related to the payment process including speed of processing, mobile-compatibility, and safety.
On small business Saturday, your business should be supporting as many possibilities as it can and payment option available is an important thing to consider in this regard.
Tip # 4: Social Media to the Rescue
While everyone knows that social media can drive higher business when utilized correctly, not a lot know how to take complete advantage of it.
The first thing you need to know in this regard is that demographics and interests of users different from one social platform to the other, so generic posts for all your social handles just won't make the cut here.
To utilize social sites, you will need to aggressively pursue customization of your message. At Tekrevol, we always focus on building a brand's unique identity for every social site while maintaining its core purpose.
If you too want to do the same, then firstly build unique messages for all platforms, secondly try to push your work through paid ads and organic content that can go viral, thirdly, hire local influencers to get the work out faster for you through their massive audiences and fourthly, build an easy funnel from where the customer can be led to your primary site from social media handles.
Are You Following Any Of These Strategies Yet?
These strategies are all-encompassing and can assure you of guaranteed business results on small business Saturday. So have you implemented any of them yet? If no, then you should talk to our brand team at Tekrevol and they will provide you with custom solutions based on a wide variety of factors.

You can also pull these strategies off on your own if you can, but if you can't, then remember that there are specialized firms that can help you out in taking full advantage of small business Saturday.
Recent Blogs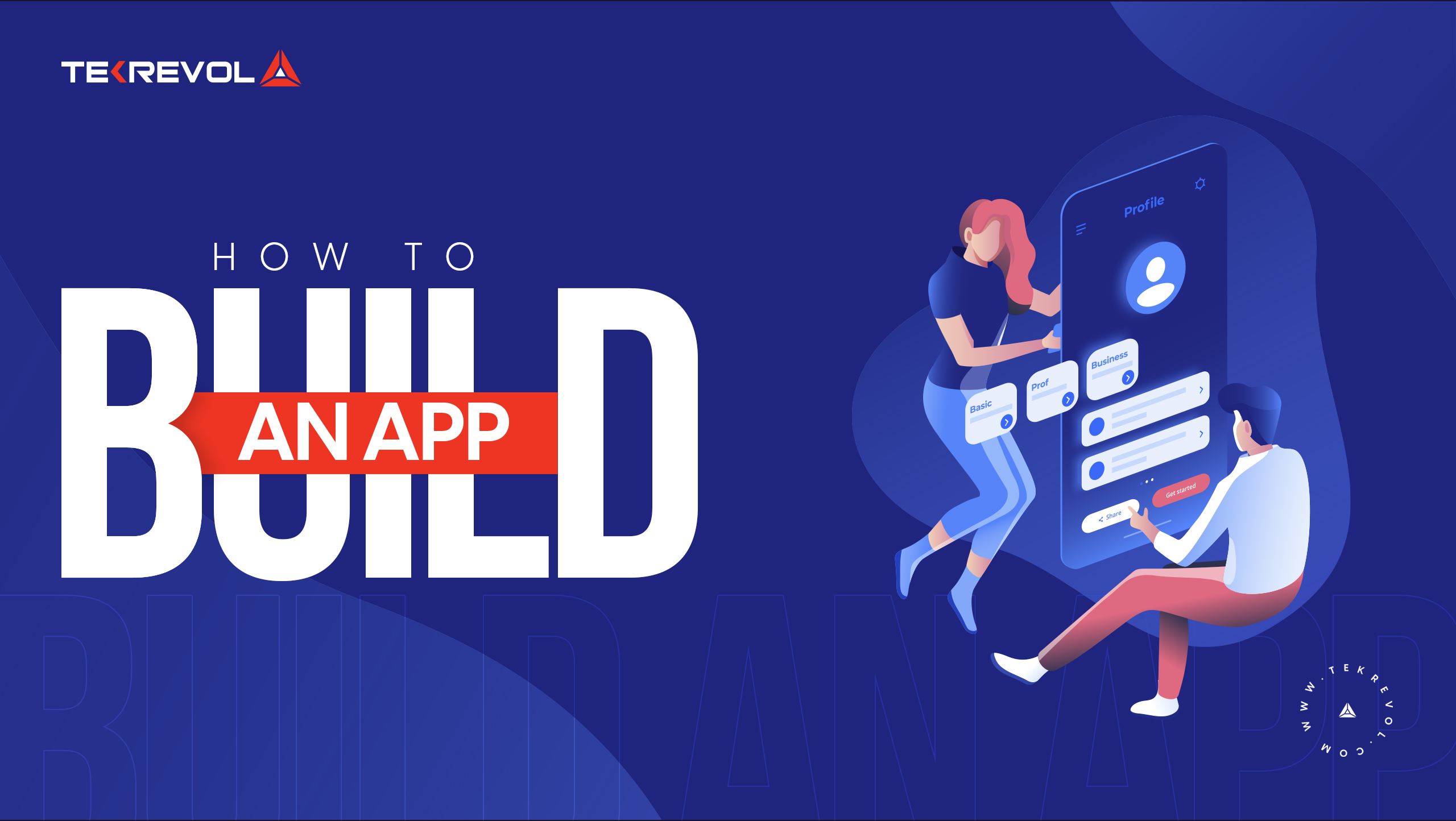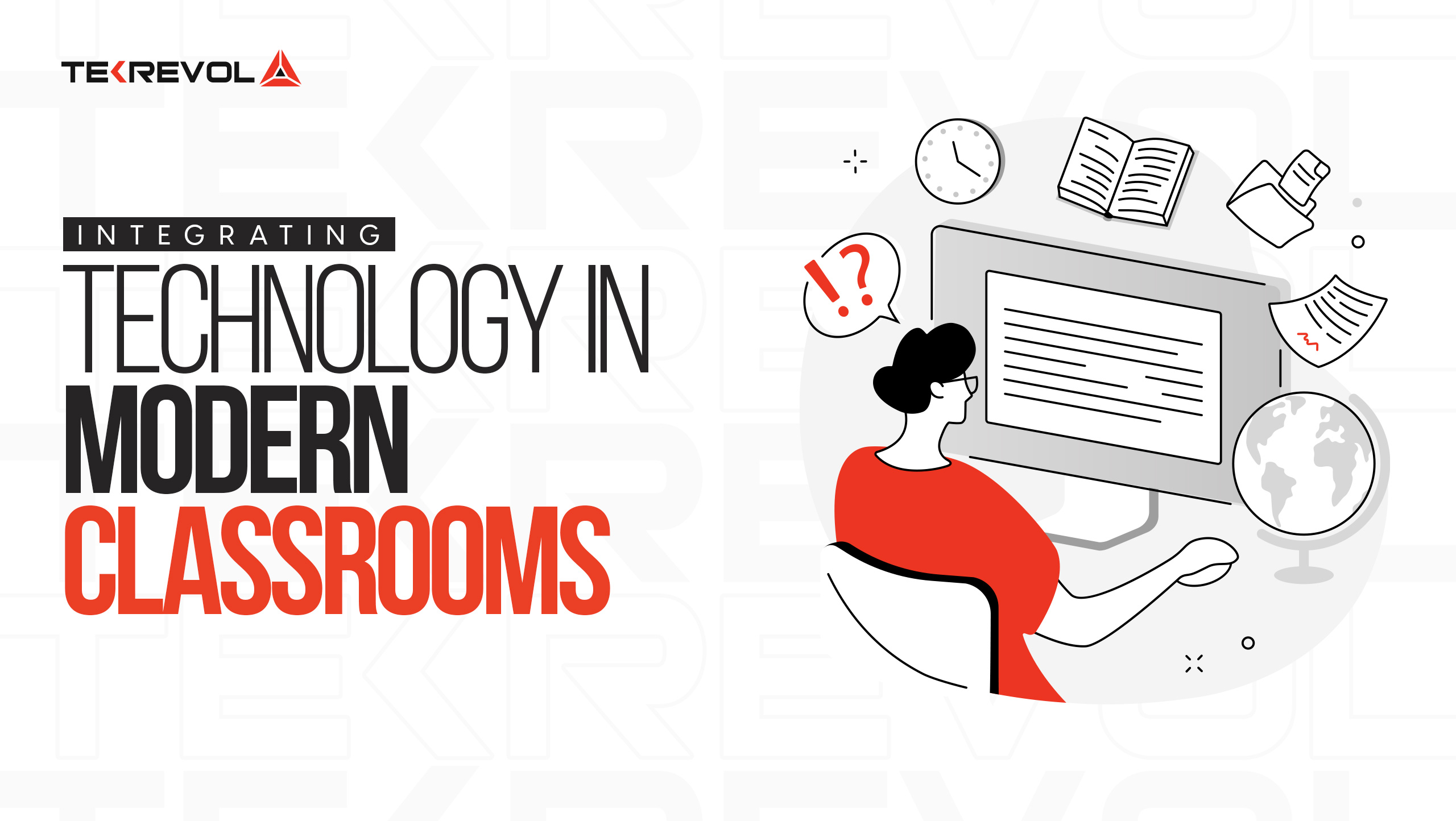 Tekrevol's Global Presence
Now expanding to multiple cities across USA, GCC region, Europe & Asia
Come meet us at a location near you!
USA
39899 Balentine Drive,
Newark, CA 94560
1301 Fannin St #2440,
Houston, TX 77002
501 E Las Olas Blvd Suite
230, Fort Lauderdale, FL
44 Tehama St, CA 94105, San Francisco
400 NW 26th St, FL 33127, Miami
740 15th St NW 8th Floor, DC 20005, Washington
CANADA
4915 54 St 3rd Floor
Red Deer, ABT T4N 2G7
UAE
Level 5, One JLT Tower 1 - Jumeirah Lakes Towers - Dubai, United Arab Emirates
Level 17, World Trade Center, Khalifa Bin Zayed the First Street, Abu Dhabi
Level 22 , West Tower, Bahrain Financial Harbour, Manama, Bahrain
Level 22, Tornado Tower, West Bay, Doha, Qatar
PAKISTAN
3/25, Block 5, Gulshan-e-Iqbal,
Karachi, Sindh 75650
USA
CANADA
PAKISTAN
UAE
talk to us
Got an idea?
Let's get in touch!
Let's discuss your project and find out what we can do to provide value.
I am interested in discussing my ideas with you for
COPYRIGHT 2023 TEKREVOL ALL RIGHTS RESERVED.