How Much Does Hybrid App Development Cost in 2023?
Author: Muhammad Bin Habib |
April 20, 2022 - TekRevol_Team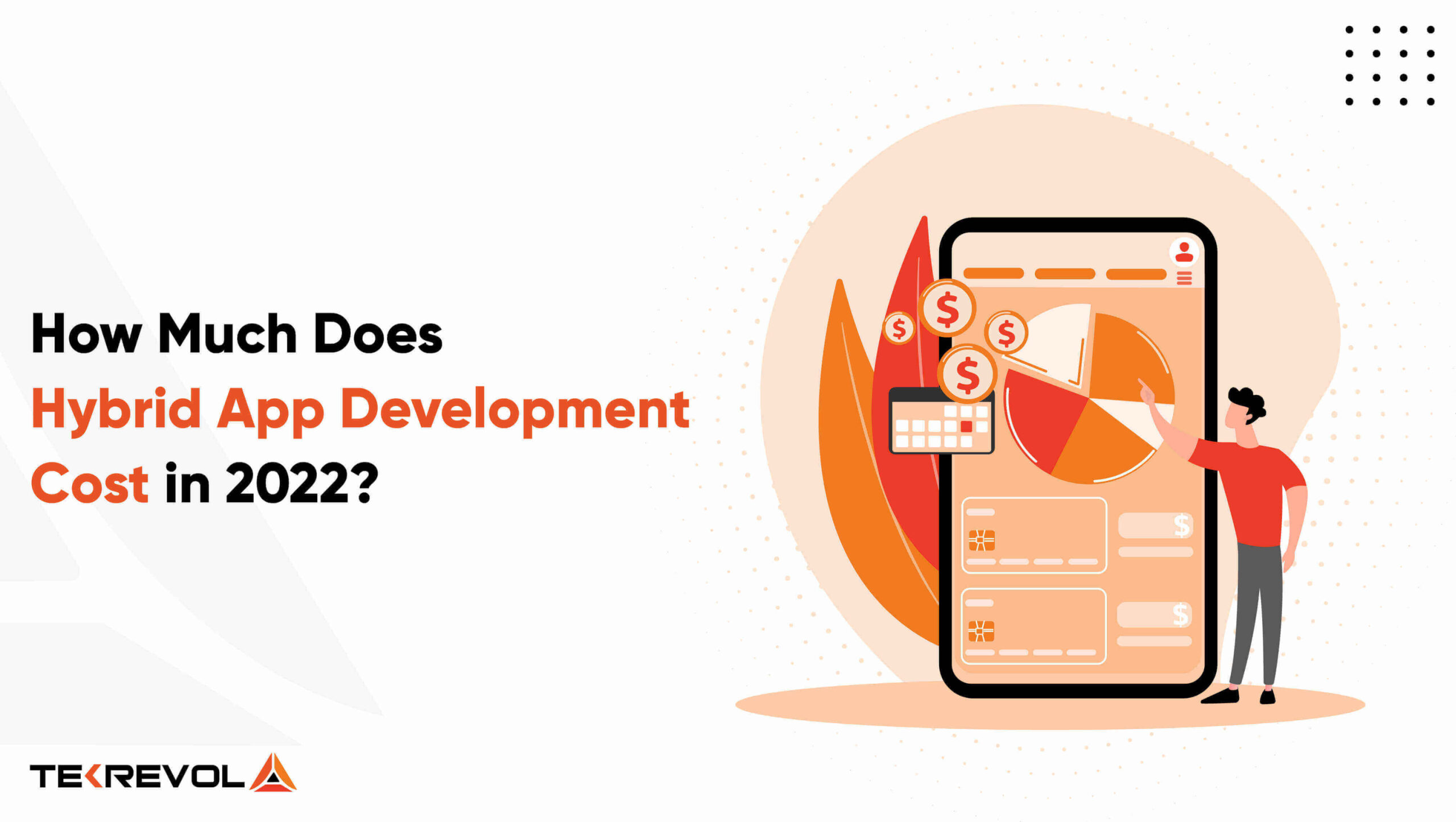 The demand for Mobile app development is rising around the globe. The invention of newer technologies is making it easier for the masses to go about their routines.
Each day, the world encounters problems that are completely new. One such technology that helps in solving these problems is hybrid mobile app development.
Hybrid app development is a method of building mobile applications that can be used on multiple platforms with having separate, platform-specific apps.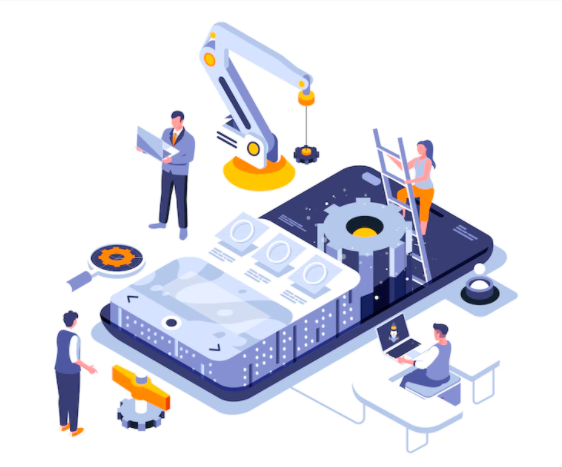 Hybrid or cross-platform app development is growing famous quickly in technological circles. But many around the world are concerned about the cross-platform mobile app development costs. If you hire an expert mobile app development company, you will have to bear the costs of their expertise.
The cost of building these apps depends upon various factors. Let's learn more about the cost and later, we will see what affects cross-platform mobile apps.
Cost of Hybrid Mobile App Development
The cost of hybrid mobile application development depends on multiple factors. (More on that later)
The cost is one of the biggest deciding factors that makes or breaks a decision. If you consult with an Android app development company or an iOS app development company, you get $50,000 to $100,000 and plus for each application.
When you build two separate apps, it ends up costing you more than $200,000 to $250,000 and more, and that is where the cost of hybrid app development comes into play.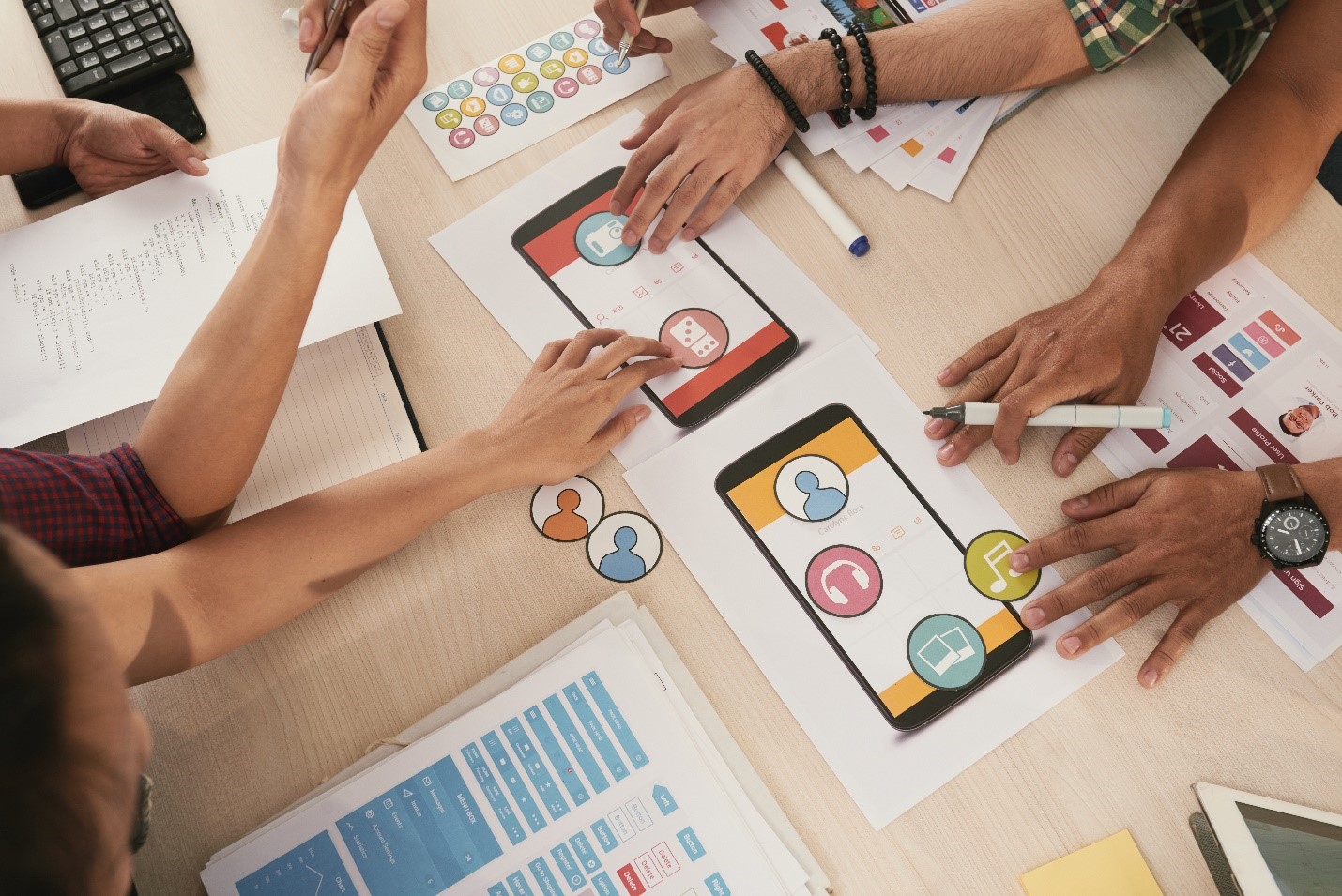 Hybrid technologies don't require developers to write two separate applications. Instead of using a single codebase, developers can write the app once and optimize the code for specific platforms. This helps in significantly saving the application.
If you want, you can build an application for a single platform at the moment. And when later you decide to build the other app, you won't have to begin from the start.
Similarly, even if you build separate applications, you can easily do that. A comprehensive hybrid mobile application for multiple platforms can cost you more than $30,000 to $50,000 and more – obviously depending on features, functions, scale, and some other factors.
Let's Build Your Hybrid App at A Market-Competitive Price!?

TekRevol hires the industry's top mobile app talent to offer its clients a seamless and smooth app development experience and build apps for them that generate revenue beyond expectations. Connect with us now to move ahead.
Which Factors Influence the Cost of Hybrid App Development?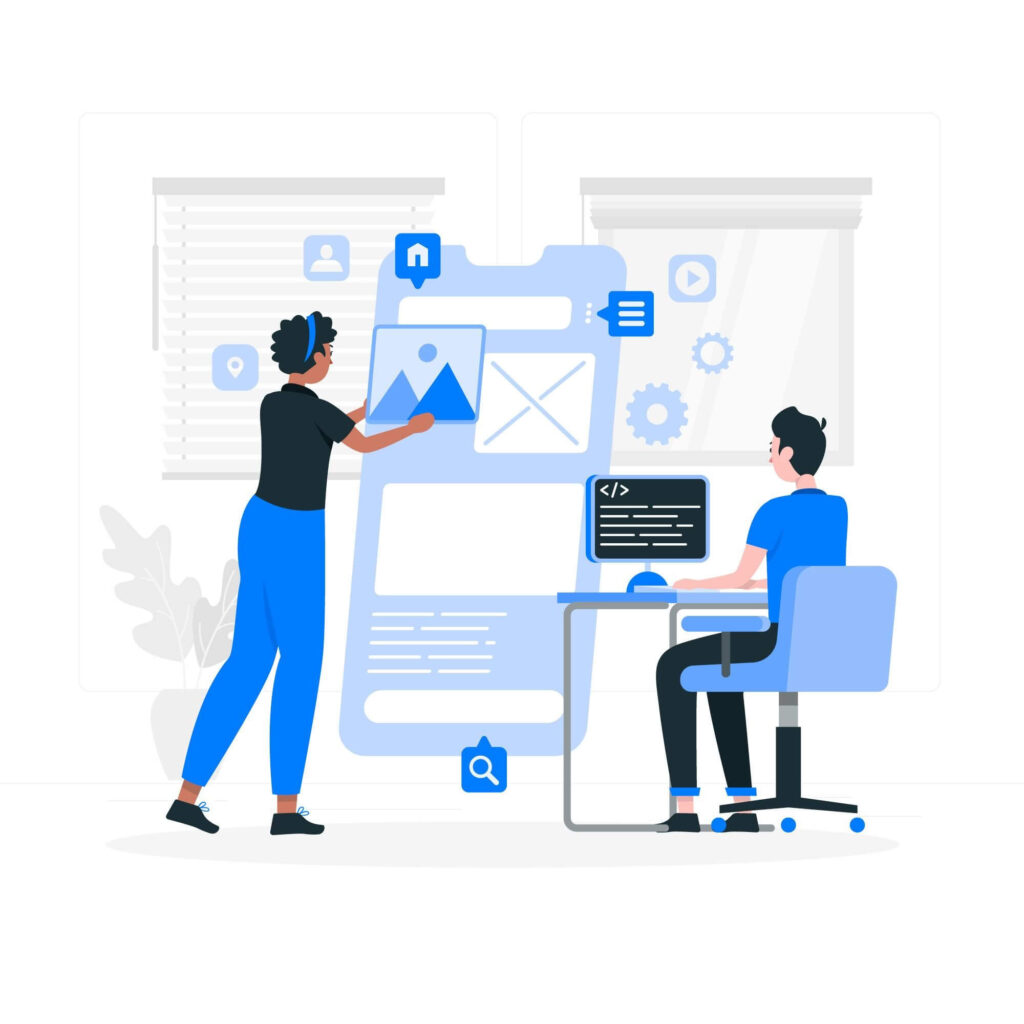 There are several factors that influence the cost of hybrid mobile app development.
Let's skim through them one by one and understand what is essential for you to know.
1.      Platforms for Development
Although hybrid mobile application development refers to building apps for multiple platforms, you can build for one as well.
If there is a requirement for only one app, you can build the app for your Android or iOS platforms. Or you can build for both.
2.      App's Scale
Another factor that influences the cost of hybrid app development is the scale of the hybrid mobile application.
The complexity of the app and its scale immensely impacts mobile app development costs. It can only be assessed after reviewing the requirements.
3.      App's Features
Any mobile app's features define what it is and how it will be perceived in the market. That is what defines the app's cost as well.
The more features an app has, the more it will cost. The cost of mobile app development is often linked to features, which depend on the value provided.
4.      Hybrid App Development Model
There are a number of app development models in the market. If you have an in-house development team, its cost will differ from hiring part-time developers.
Similarly, if you have part-time developers on your payroll, it will be different from dedicated developers for your project. This is sometimes also known as mobile app IT Staff Augmentation.
You can read more on it here.
5.      Location
Not just in hybrid app development but in any kind of development service, the location is among the cost-deciding factors that app owners must know about.
Yet, the quality of the app also matters. Though it is not certain that paying the higher price can provide you with more value, it is indeed very much on the cards.
Established mobile app development companies that charge a good price for building mobile apps usually build better hybrid applications.
6.      Time
Time is amongst the most critical factors that can make the cost structure crumble. Fluctuating costs are never good for a company, and that is why planning the project in a timely manner is imperative.
The longer the project, the more it will cost, affecting the budget, delivery timelines, and above all – the relevance of the system.
This is because dynamics can change anytime, and being on time is mandatory for most projects in the hybrid app development domain.
7.      Support & Maintenance
Last but not least, support and maintenance affect your app's development cost as well.
This is because the more feature-rich and complex app you build, the more you will have to spend.
Keeping a mobile app up and running is important. It ensures you get what you deserve without ever having you face the difficulty.
Maintenance of the app is one of the factors that influence the cost of hybrid application development.
Why Choose Hybrid App Development Services?
There are numerous points that can be considered, and the cost of hybrid app development is among them.
When you choose hybrid mobile application development services for your mobile app project, there are a number of benefits that you get.
But in order to make the most, you need to know about them and align your requirements accordingly to best serve the end-users and clients.
Let's quickly walk through some of the advantages of hybrid application development.
1.      Short Development Period
The first advantage of hybrid mobile app development is that it can be used to build apps in a short time.
When you decide to develop the application for single or multiple platforms, you have to build them separately.
But with hybrid technologies, developers can build mobile applications in much lesser time – which is a great plus for many app owners.
2.      Single Codebase
If you go towards building native mobile applications, you will use two separate apps, having two separate teams with varying skill sets.
But with cross-platform app development, developers get the convenience of building applications using a single codebase.
This means that building an app for multiple platforms and adding similar features can get increasingly easier, and these can be adjusted easily.
Having a single codebase has a number of other advantages, and all of them must be considered for a smooth process.
3.      Easy Maintenance
Building an application is just the first part. The real game begins when the app gets launched, and then it has to be maintained.
Generally, cross-platform applications are easier to maintain, and their support is considerably convenient and quicker as well.
Skilled developers can easily build mobile applications that have reusable code with ultimate efficiency, which makes the app even faster.
4.      Cost-Effective
As imminent, hybrid app development is cost-effective.
Native app development might have its own advantages, but building mobile applications through cross-platform technologies doesn't dent your pocket much.
Building separate applications for multiple platforms is not only time-consuming but also incredibly expensive.
Hybrid mobile applications, in this regard, allow users to perform actions that are cost reductions that motivate app owners to move ahead with more surety.
5.      Fewer Resource Requirements
When you want to build native mobile applications, you have to hire multiple resources – multiple teams.
For Android development services, you need to hire developers skilled in Kotlin and Java – with expertise in some other complementary technologies.
For iOS development services, you will have to hire developers that have skills and experience in building mobile apps using Swift and Objective C.
Development hours for native apps are significantly more than hybrid apps. Hybrid mobile application development requires much lesser developers and designers to work on your apps.
This also helps in regard to development time and developer costs.
Ready to Build the Perfect App for Your Business??

Connect with us today and get started with your amazing app idea – turn it into a perfect mobile application. Let's make your idea go worldwide.
Disadvantages of Hybrid Mobile Application Development
Just like any other technology in the world, hybrid mobile app development has a few limitations and disadvantages.
These disadvantages or limitations are not severe but totally depend on what you require to build.
Let's quickly have a look at a few disadvantages of hybrid mobile application development so that you can decide better.
1.      Functionality Issues
Among the top disadvantages of hybrid mobile application development, functionality issues might be at the top.
Since cross-platform technologies are still in their infancy, the support for these technologies is not as common.
Developers are still learning the technologies and understanding their every nitty-gritty to
Functionality issues are no doubt getting resolved, but when compared to native mobile app development technologies, cross-platform technologies are behind.
2.      Imperfect User Interface
When it comes to designing hybrid app development technologies, another disadvantage is they cannot be used to design exquisite user interfaces.
Native technologies are known for building pixel-perfect user interfaces with great user experience.
However, cross-platform technologies are yet to perfect the sphere and become better.
UI/UX of mobile applications matters a lot, and that is why most people cannot compromise on it.
That is why companies are working to improve the user interface design capabilities of cross-platform technologies.
3.      Performance Issues
Hybrid app development technologies are made to support development for multiple platforms, which they do quite well.
But when it comes to building performance-intensive apps, they lag behind. This is because developers cannot fully optimize hybrid applications.
It is true that many native technologies have better performance in most cases, but hybrid apps are slowly catching.
Yet, hybrid apps stay behind in terms of performance which is one of the biggest disadvantages.
4.      Device Support Problems
Hybrid technologies are new, and they often face multiple issues. One of them is the optimization of mobile applications with respect to screens.
There are many mobile screen sizes around the globe which can be a hassle to manage with hybrid mobile app development technologies.
Cross-platform app development platforms do support a large number of screen sizes but are not as responsive as native technologies, which is indeed a downside.
This might be a deal-breaker for many mobile applications around the globe.
5.      Delayed Features Implementation
There are a number of features and functions that are not available. On native technologies, many features are implemented with ease.
However, the same features and functions often get delayed when for hybrid mobile applications.
The hybrid app development technologies are not mature yet and will require time to get at par in state-of-the-art features compared to the native technologies.
When we compare native and hybrid mobile applications, native applications are certainly better in performance and delivery.
But hybrid apps are certainly more valuable to money and are suited to providing better app-based business solutions. These are cost-effective to build, easy to maintain, and require less time to get in shape, which makes these the ultimate choice for any app owner.
Conclusion
Mobile app development is among the "hot" industries worldwide, especially in the tech world.
However, many think that the old-school methods of developing mobile applications have become obsolete.
That is where hybrid app development comes in and is now the first choice of many app owners.
But because these apps are comparatively new to the market, people are concerned about their pricing. Many think that these might be on a higher side.
But in reality, these hybrid applications are a more affordable alternative to conventional mobile application development.
Don't Delay Your App Idea – GET IT BUILT NOW!

TekRevol understands the importance of having a perfect mobile application in today's era. For that, we offer industry-leading mobile app development services. From React Native to Flutter to any other leading technology – we have teams working on all of them – led by experts with years and years of industry experience.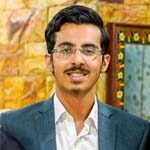 Author : Muhammad Bin Habib
Muhammad Bin Habib is a computer science graduate passionate about technology, writing, and automobiles. He writes on emerging technologies, mobile apps, cyber spheres, fintech, and digital marketing. He prefers watching documentaries covering military strategy and technology, international security, warplanes, and reading books that fall under the same domain in his leisure time.
Recent Blogs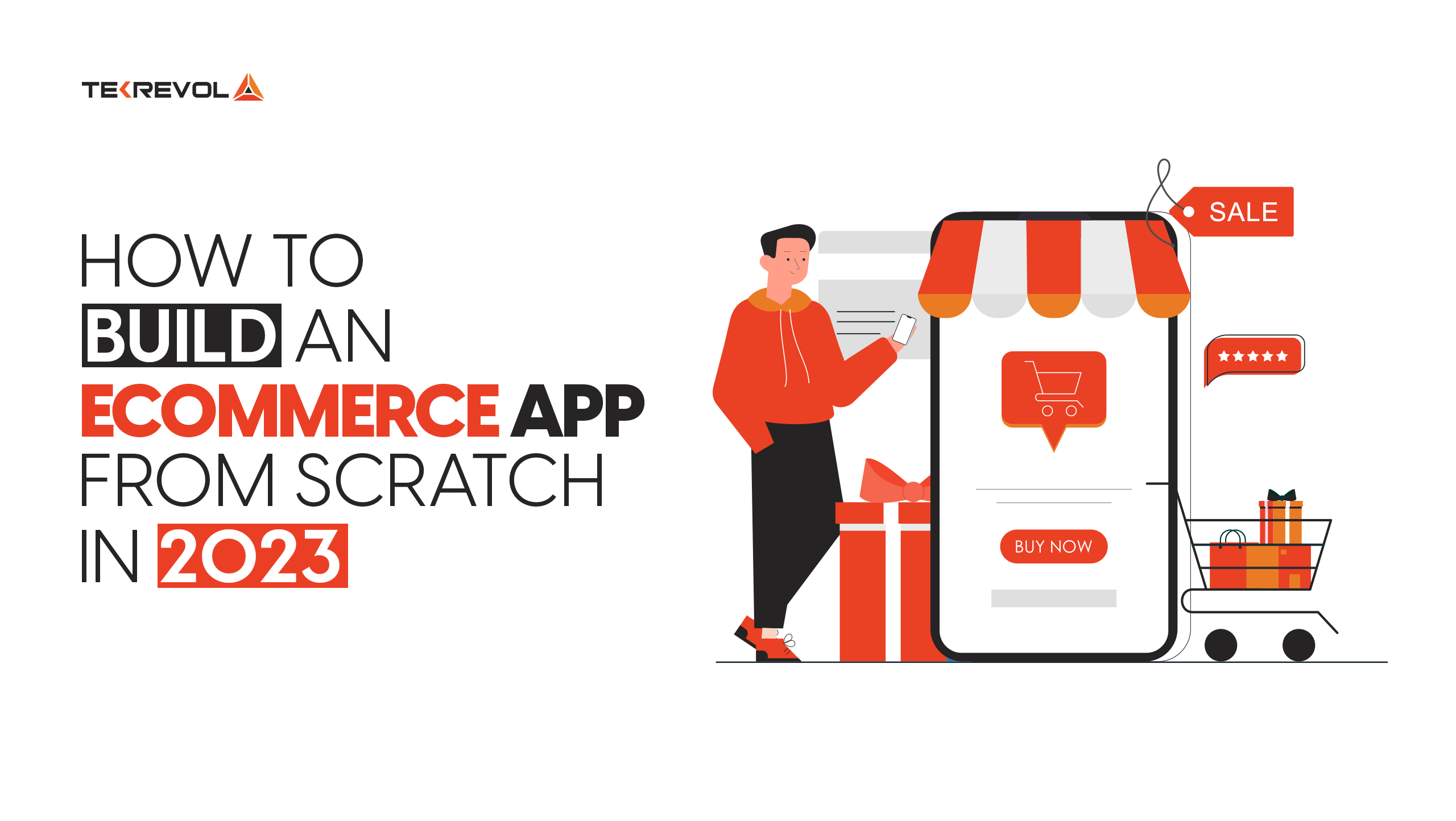 Tekrevol's Global Presence
Now expanding to multiple cities across USA, GCC region, Europe & Asia
Come meet us at a location near you!
USA
39899 Balentine Drive,
Newark, CA 94560
1301 Fannin St #2440,
Houston, TX 77002
501 E Las Olas Blvd Suite
230, Fort Lauderdale, FL
44 Tehama St, CA 94105, San Francisco
400 NW 26th St, FL 33127, Miami
740 15th St NW 8th Floor, DC 20005, Washington
CANADA
4915 54 St 3rd Floor
Red Deer, ABT T4N 2G7
UAE
Level 5, One JLT Tower 1 - Jumeirah Lakes Towers - Dubai, United Arab Emirates
Level 17, World Trade Center, Khalifa Bin Zayed the First Street, Abu Dhabi
Level 22 , West Tower, Bahrain Financial Harbour, Manama, Bahrain
Level 22, Tornado Tower, West Bay, Doha, Qatar
PAKISTAN
3/25, Block 5, Gulshan-e-Iqbal,
Karachi, Sindh 75650
USA
CANADA
PAKISTAN
UAE
talk to us
Got an idea?
Let's get in touch!
Let's discuss your project and find out what we can do to provide value.
I am interested in discussing my ideas with you for
COPYRIGHT 2023 TEKREVOL ALL RIGHTS RESERVED.