Growth Strategies For Gaming Apps In The Modern World
Author: SHAH ANAS |
December 26, 2019 - TekRevol Team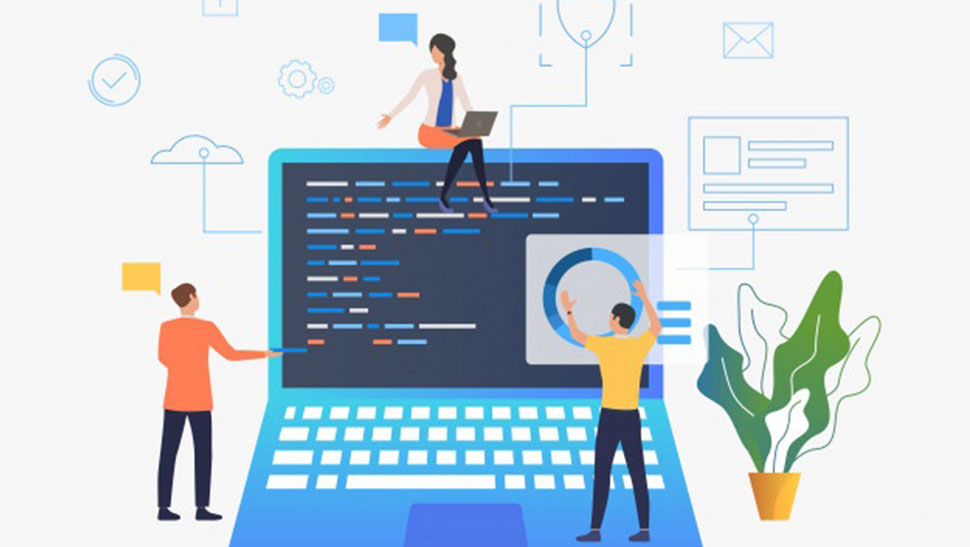 The Gaming industry is booming with estimates positioning it at $120 Billion. Experts forecasts a $76 billion increase in its worth come 2022, making the gaming industry a $196 billion powerhouse.
Compare this to any other entertainment industry, and you notice a huge gap between their worth. The music industry in 2018 generated just $43 Billion in comparison and the global box office revenue is forecasted to raise $50 Billion in revenue by 2020. So even when you combine the revenue of these entertainment giants, the gaming industry is outperforming them all and there's a solid reason for that.
Mobile devices are becoming increasingly popular and, by 2021, are set to take over the gaming industry with a 59% share of the total gaming revenue.
If you apply simple mathematics to this trend, the mobile gaming revenue by 2021 is likely to cross the $100 Billion mark.
Despite this trend, app developers have to account for the rising variety in the gaming world. For models like in-app purchases to work, mobile gaming apps have to generate more value for their users than before.
As the number of gaming apps rises, consumers have more choices and alternatives to each game, making them less keen on spending heavily without a sizeable benefit. The key here is for app marketers to deliver a strong message to their audience and establish themselves clearly better than their competitors.
But how can you exactly hack that kind of growth in the domain of gaming apps? Is that even possible? Yes, it certainly is and let us walk you through these top growth strategies along with examples on how businesses leveraged them to guide their journey to the top!
Emerging Markets are as Important as Established Markets.
Playing safe is not good enough in the modern world of game app development. Businesses have to transfer their focus on capturing emerging markets in the developing world.
One great way to do that is to localize their apps i.e. deliver apps in the native language of the region they are primed for. Right now, there is a huge discrepancy in the gaming world as far as the primary language is concerned. Most games are in English, so most gaming apps do well in regions like USA and UK, but the world doesn't end there. Countries like China and Brazil have huge markets that gaming apps can tap in to and for us, the key to that is to deliver apps in the language these regions speak.
Countries like Brazil are an active gaming hub that can help game developers acquire a significant market share of the gaming industry.
Wangze Rongyao, or as it's translated into English as "Honor of Kings or Kings of Glory" is one of the top trending games in China. It specifically targeted the gaming market in China and has seen tremendous success.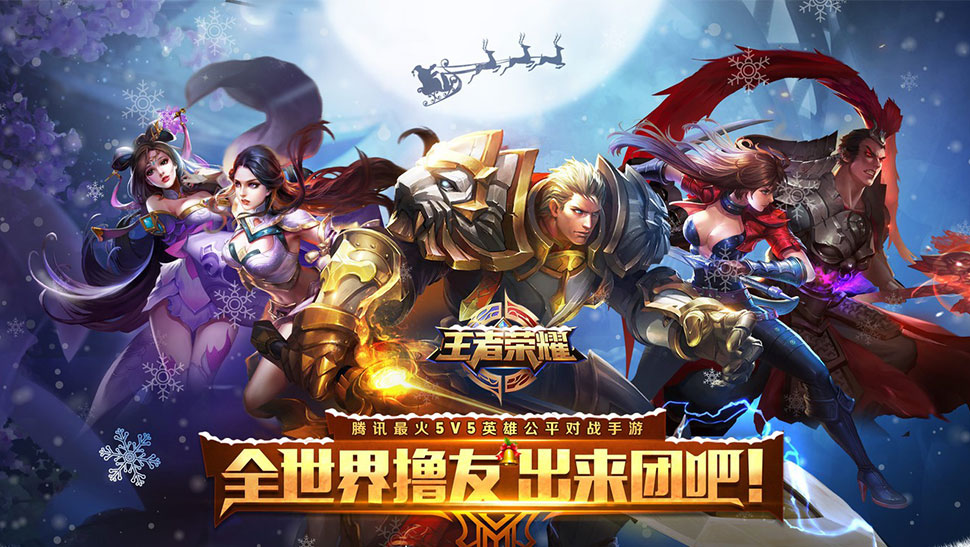 The rising popularity of the game allowed Tencent Games to develop an international version of the game called "Arena of Valor" in 2017.
This growth strategy showcases the potential of emerging markets that game developers need to target. This kind of localized approach comes with a need to overcome cultural and language barriers. By releasing their game specifically for the market in China, Tencent prioritized creating personalized content through its app.
Eventually, it gave them the ability to capture the international market after creating incredible hype in the gaming industry for their app.
This strategy focused on using the short-term plan to validate the long-term execution of their international mobile game app. While the original game has an active daily user base of about 70 million, its international version is already trending in the top 50 gaming apps in countries like Canada and Germany.
The critical take away here is to understand how Tencent was able to translate their growth and popularity in one emerging market to fuel the growth of its platform on an international platform.
Experimentation and Innovation Help You Stand Out.
For Marketers, identifying alternative channels for the opportunity to generate new users for an application is crucial.
Marketers shouldn't be restricting their methodology to those that have been previously successful. From adopting new partnerships to utilizing different social platforms, experimentation is an integral part of marketing.
Remember Apple's 1984 Super Bowl commercial? It is widely considered the best ad ever. It broke through the conventional idea of marketing and brought a new conceptual approach to it that's been followed since.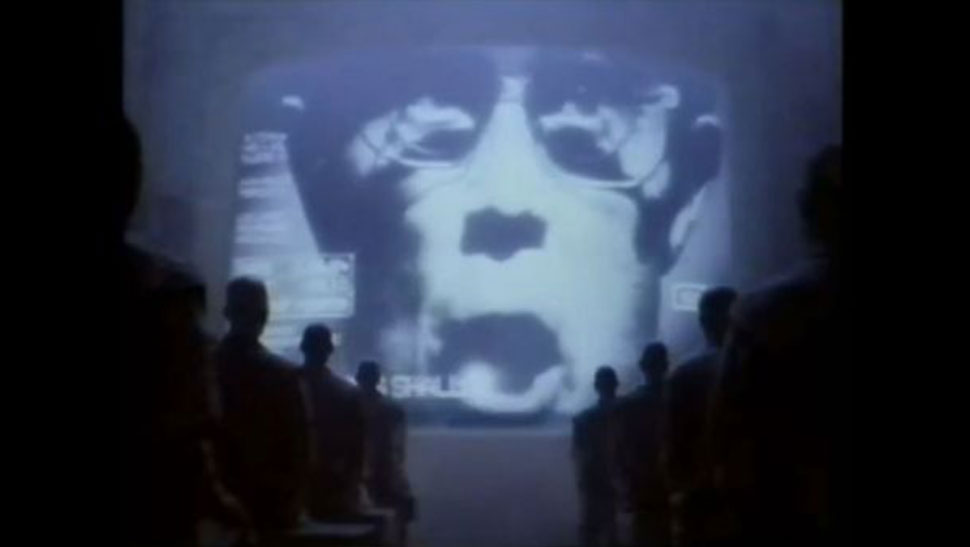 Similarly, in the modern world, leveraging partnerships to co-boost your apps can help increase your market reach and allow your business to achieve sustainable growth. Starbucks and Spotify did something similar in 2016 where they partnered for their advertisements in order to boost their public outreach
This strategy, although, needs to be applied with a bit of nuance. To experience growth, you can take a page out of the gaming app development world by using a/b testing within your strategy.
When experimenting, it is essential to analyze data and identify critical components that are hampering your success. Make small tweaks to monitor results rather than overhauling your entire strategy.
At the end of the day, growth strategies for gaming apps are about creating a use loop. Experiment with different ideas for how your app can become a habitual part of the life of your users. Once you achieve that, your mobile app's growth becomes imminent, especially in a world with the growing popularity of the industry.

Segment Your Market To Identify High-Value Users.
Within the gaming app world, market segmentation is a fundamental strategy. Your marketing strategy needs to cater to a balance between user quality and user volume.
Monitoring user-engagement and empowering more use is a simple concept, but one that is extremely hard to execute.
In order to achieve growth, it is essential to identify the usage pattern of your gaming app. Monitoring in-app interactions to pin-point the behavior that defines an engaged user is vital. You can't just focus on "overall users." For Marketers, there needs to be a set idea of what constitutes as an engaged user.
Once that's done, you can analyze their post-install actions and their interaction with the platform for a detailed understanding of the type of users you want to acquire.
These are some of the metrics that you can use to create the user persona to identify your high-value users:
How often do they open your gaming app?
How long does each session last on average?
Which features of your do they use the most?
What is their average time spent per day on the app?
By focusing on these aspects, you can optimize your mobile game to serve your high-value users and optimize your platform to their demands.
This segmentation helps you continually shape your game to deliver an excellent user-experience to your most engaged target audience.
Take games like Fortnite and Clash Royale, for example. Quite often, the most popular streamers or YouTubers of the game act as a bridge between the user community and the game developers.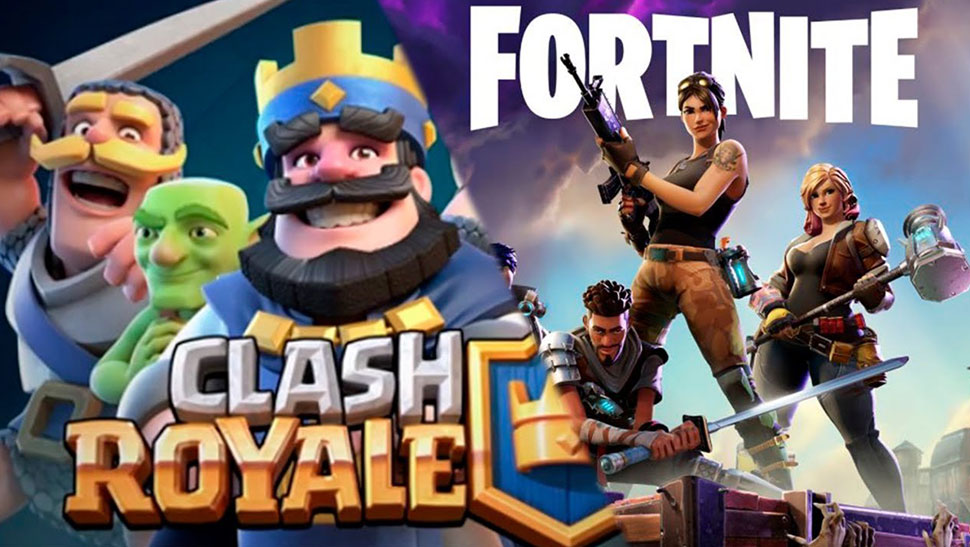 The developers identify them as a high-value user and take their comments and suggestions under consideration.
This showcases two strategies we've just talked about. First is the recognition of a segment of users that are high-value, and the second is to leverage multiple platforms for consumer acquisition.
Twitch and YouTube have helped these games generate massive revenue and boost their user base due to this very kind of popularity. So much so that one of the team members at SuperCell, the company that developed Clash Royale, often gives interviews on a Youtube channel as a method to reach out to the audience.
This YouTube audience is not representative of every casual Clash Royale player, but they do represent high-value users who invest more time on the game app than others.
By employing these strategies, SuperCell is able to deliver not just a more personal touch to their marketing but also optimize their game to best suit users that make the majority of their revenue-generating user base.
Preparing For The Future
The future of the gaming industry looks bright, but with the rising trend of gaming apps, competition is also increasing.
To ensure your game apps achieve growth, your strategies need to inculcate a broad segment of considerations. From methodology to market research and segmentation, these tips can ensure that your game app continues to gross highly in a competitive market and finds its place in the modern world's book of success.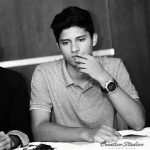 Author : SHAH ANAS
Shah Anas is a Business Development Executive who believes in the responsibility of businesses to give back to society. Away from the office, Shah loves to talk about sports and politics and is always ready to post a long status on trending topics.
Recent Blogs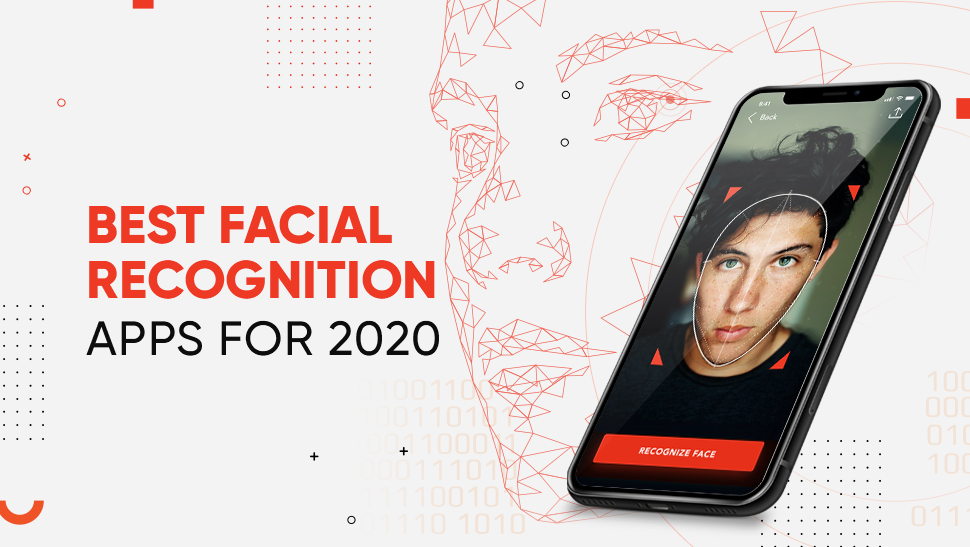 Tekrevol's Global Presence
Now expanding to multiple cities across USA, MENA region, Europe & Asia
Come meet us at a location near you!
USA
39899 Balentine Drive,
Newark, CA 94560
1301 Fannin St #2440,
Houston, TX 77002
501 E Las Olas Blvd Suite
230, Fort Lauderdale, FL
CANADA
4915 54 St 3rd Floor
Red Deer, ABT T4N 2G7
ESTONIA
Harju County, Tallinn, downtown, Tartu mnt 67 / 1-13B, 10115
PAKISTAN
3/25, Block 5, Gulshan-e-Iqbal,
Karachi, Sindh 75650
USA
CANADA
PAKISTAN
ESTONIA
talk to us
Got an idea?
Let's get in touch!
Let's discuss your project and find out what we can do to provide value.
I am interested in discussing my ideas with you for
COPYRIGHT 2019 TEKREVOL ALL RIGHTS RESERVED.