Faceapp's Privacy Issues & What You Need To Know
July 19, 2019 - TekRevol Team
The AI-integrated selfie editing application that allows you to see what you would look like, at a certain age has seen a massive resurgence in the market with celebrities posting their aged photos on social media, including the Avengers cast. The application that previously faced a scandal with regards to its "blackface" filter, has risen up with great popularity in the market in a very short period of time.
Since its resurgence, FaceApp has come under fire for being a potential front to provide information to the Russian government about the way it handles data, particularly its ability to access your gallery and the storage of pictures on a cloud server. The news was picked up by multiple media agencies, leading to an uproar against the potential privacy concern that the app poses to its users after a software developer posted this on twitter. "BE CAREFUL WITH FACEAPP….it immediately uploads your photos without asking, whether you chose one or not". Although, Joshua Nozzi has since taken his claim back on his blog by posting this. "First let me say this: I was wrong. I was wrong about what I thought the app was doing (uploading all pics once granted access), and I was wrong to have posted the accusation without testing it first. Full stop."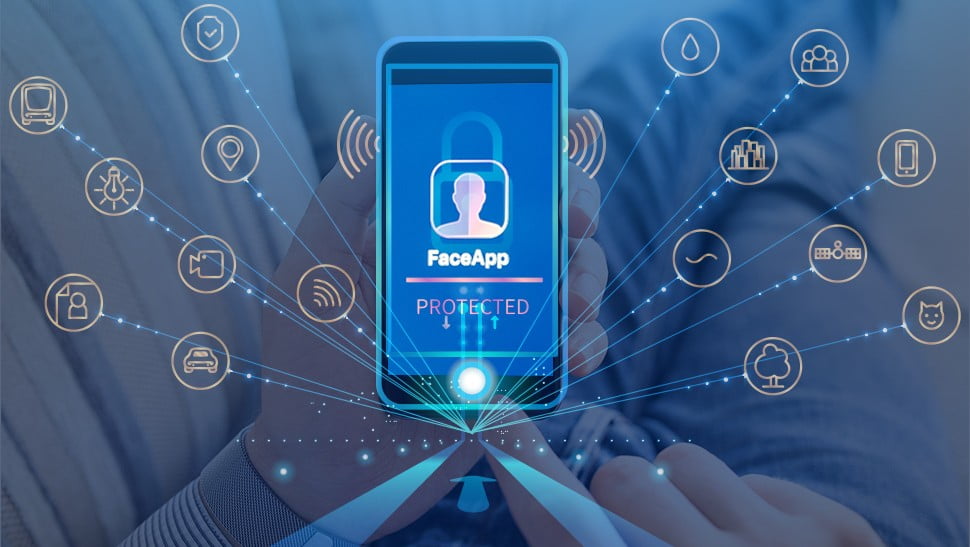 Security and Privacy Concerns
Despite the fiasco that started with this post, later covered by publishers like TechCrunch, Forbes and 9 to 5Mac, its dismissal does not mean that users should not be wary of such applications, and other tech platforms that have the potential for misuse.
In response to security and political concerns, it has been clarified by that FaceApp stores and processes data on its servers without sending any of it to its central R&D department in Russia. This allows for the reduction of bandwidth, in case multiple filters are applied, and photos are also deleted within four hours, according to FaceApp, to ensure servers are not overburdened by data.
FaceApp also suggested that users can take control, and have a way to get their data deleted, by reporting a privacy bug on the application. According to iOS' regulations, FaceApp's behavior is completely legal, allowing users to limit the application's access only to the photos they select to edit, protecting their entire gallery from exposure.
It's Not Just FaceApp, It's All of Them
One of the key security concerns was regarding the Terms of Service and Privacy Policy that these platforms bind themselves to. A part of this section highlights, "a perpetual, irrevocable, nonexclusive, royalty-free, worldwide, fully-paid, transferable sub-licensable license to use, reproduce, modify, adapt, publish, translate, create derivative works from, distribute, publicly perform and display your User Content and any name, username or likeness provided in connection with your User Content in all media formats and channels now known or later developed, without compensation to you."
While this may sound like an absolute cause for concern and distrust towards the application and its founders, understanding that this issue expands beyond FaceApp to other tech leaders in the industry, is equally important.
Notice how similar, for instance, Facebook's Terms and Conditions are:
"when you share, post, or upload content that is covered by intellectual property rights (like photos or videos) on or in connection with our Products, you grant us a non-exclusive, transferable, sub-licensable, royalty-free, and worldwide license to host, use, distribute, modify, run, copy, publicly perform or display, translate, and create derivative works of your content (consistent with your privacy and application settings)."
As noted by Ad Week reporter, Shoshana Wodinsky, FaceApp sends data to DoubleClick, the Google-owned ad company.
Be Aware, Be Cautious & Be Safe
From what we gather, there isn't need to be especially wary of FaceApp, but there is a need to be wary of all apps that are given similar permission to access your gallery or any other part of your device. There is a possibility and impending risk for all such platforms to tap into facial recognition and image analytics software. This data is valuable and there is an urgent need to seriously consider who to grant access to your information.
Organizations and governments have been pushing for stricter regulation of data in the US and across the EU for all the right reasons, which is something users across the internet should bear in their mind, before accepting and using applications on their own.
Faceapp has taken the internet by storm lately and has caught attention due to security and privacy concerns that influencers, politicians and other users had. Although the company has responded, putting most assumptions and misunderstanding to an end, the fact that we need to take better measures in handling data to enable quality internet security and privacy, should not be ignored.
About the Author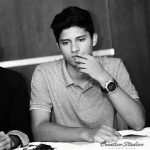 SHAH ANAS
Shah Anas is a Business Development Executive who believes in the responsibility of businesses to give back to society. Away from the office, Shah loves to talk about sports and politics and is always ready to post a long status on trending topics.
Recent Blogs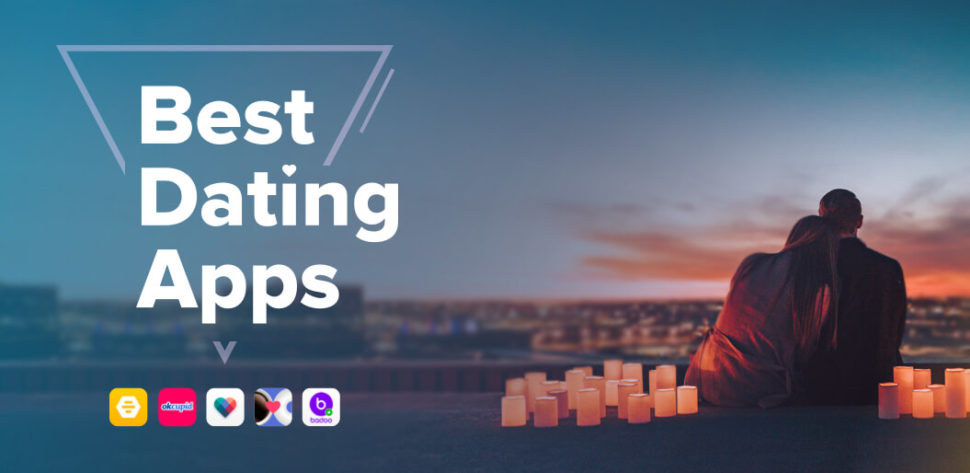 Tekrevol's Global Presence
We Are Now Present In More Locations
From USA To Europe To Pakistan, We Are Spreading Fast!
< span class="country--title">USA
39899 Balentine Drive,
Newark, CA 94560
1301 Fannin St #2440,
Houston, TX 77002
501 E Las Olas Blvd Suite
230, Fort Lauderdale, FL
CANADA
4915 54 St 3rd Floor
Red Deer, ABT T4N 2G7
ESTONIA
Harju County, Tallinn, downtown, Tartu mnt 67 / 1-13B, 10115
PAKISTAN
3/25, Block 5, Gulshan-e-Iqbal,
Karachi, Sindh 75650
USA
CANADA
PAKISTAN
ESTONIA
talk to us!
Do You Have An Idea,
Let's Get In Touch!
Contact us and our experts will not let you walk away disappointed.
I am interested in discussing my ideas with you for