9 CTOs State the Biggest Challenges They're Facing Today
Author: Mariam Amin |
September 20, 2022 - TekRevol Team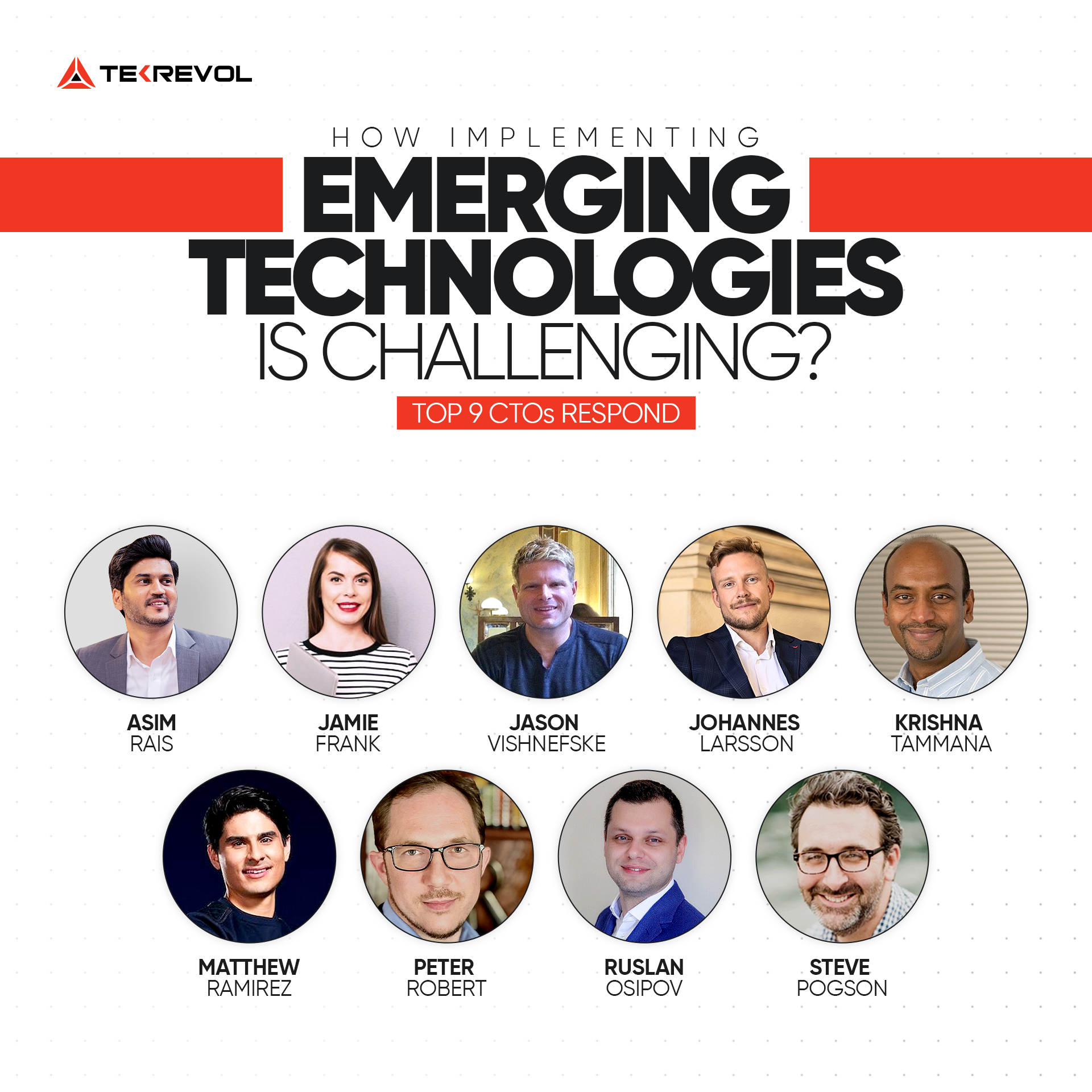 No wonder, the business world is still reeling from the global pandemic and struggling to get back to its feet. Indeed, the pandemic has opened a myriad of doors of opportunities for businesses and enterprises as well.
It has helped many businesses to ideate, incubate, and grow. At the same time, C-suite professionals like CTOs experienced their fair share of struggles as well regarding technology leadership and enabling digital transformation initiatives.
We have interviewed the top 9 CTOs from different companies and industries to discuss the challenges they are facing today. And, here are the insights we gathered from their experience and industry dynamics.
Implementing new emerging technologies
As a technology specialist, the biggest challenge I am facing today is how to keep my company stays abreast with the latest technologies and trends. I'm constantly working in the direction to adopt and implement new technologies in our workforce.
Undeniably, technology has transformed many industries and it has improved individuals' living standards, too. Not to mention, technology has created a profound effect not only on individual industries but also changed value perception as a whole.
Therefore, I'm also working towards implementing emerging technologies, such as Metaverse, Blockchain, cloud computing, Web 3.0, and NFT. I'm constantly making efforts that the technology we are building is scalable and functional. We know it's a bit challenging to discover and counter such issues for productivity and efficiency. However, this opportunity helps to evolve and grow as a digital transformation company — Asim Rais, CTO at TekRevol
Maintaining the core focus on innovation
As technology continually evolves, one of the biggest challenges CTOs out there are facing is maintaining the core focus on innovation. Especially while building an agile and customer-first tech ecosystem that delivers business value at a fast pace.
Another deciding factor in a CTO's success trajectory in the long-term is the team behind them that makes the dream come true; what we need are domain experts, not just technology experts. Thinkers who can balance both business and technological efforts.
This makes hiring, motivating, and retaining great talent the crux of good technology teams, a challenge that has taken an extra dimension with remote work. While there is amazing flexibility for employees and employers in hiring engineers anywhere, it comes with the added difficulty of keeping teams productive and connected, while fostering a strong sense of culture and belonging.
Another challenge in dealing with a large portfolio is building and operating software everywhere with the right economics. While there are areas where pure cloud or pure on-premises products work and serve customers well, there are many problems that require hybrid solutions. Adaptability at every step must be also a priority, whether it pertains to managing business-end expectations or pioneering a new approach to delivering solutions with the least possible resources.
Current times bring CTOs both the opportunity and the challenge of truly realizing the promise that AI holds, which is still a nascent but exciting area for all of us in the technology industry. — Krishna Tamanna CTO at Gupshup
Scaling to meet demand
As a technical cofounder, the biggest challenge I am facing right now is making sure that the technology we are building is scalable and can handle the rapid growth we are experiencing. We are constantly adding new features and functionality to our product, which means we need to be able to handle more traffic and data. This can be a challenge, but it is also a great opportunity to learn and grow as a company. — Matthew Ramirez Founder at Paraphrase Tool
When your service is infrastructure, IaaS can be bad
We provide IT support, management, and maintenance to businesses looking to ensure maximum IT efficiency. When designing and implementing infrastructure for clients is your business model, the shift to IaaS is a sign that we need to shift.
As more companies decide (and often rightly so) that on-prem infrastructure is not necessary, IaaS takes more and more of my client pie.
We've shifted now to offer to assist clients in determining their IaaS needs and getting them set up with the services they need so they can avoid any unnecessary upsells from overzealous salesmen. It feels like a bit of a shift from contractor to consultant but it allows us to retain clients we would otherwise have lost. — Peter Robert, CEO and Founder of Expert Computer Solutions
Staying updated
The biggest challenge in my role is to keep the current technical stack updated, documented, and secure.
New technologies, frameworks, and libraries are coming out every day, and it is hard to understand whether it is worth it or not to try them in your products. Some of them can save some development time and, as a result, the cost, but on the other hand, it will require more time to get the knowledge. — Ruslan Osipov CTO at School Holidays
Managing Technology Risk
One of the most common is managing technology risk. Technology risk can be defined as any potential negative impact that may arise from poorly planned or executed IT initiatives. This could include data breaches, lost business due to lack of visibility into customer interactions, and elevated costs related to expensive remediation efforts.
I have to ensure that all technology needs are being met. I have the responsibility for everything from product development to IT operations, so it's important to be able to manage multiple tasks simultaneously without muddling through details. — Johannes Larsson, Founder, and CEO, JohannesLarsson.com
Lack of innovation
I believe Business change requires creativity. CTOs are also dubbed Chief Transformation Officers because they challenge company models with revolutionary technologies and concepts. A CTO's role is to remove business backlogs and grow the company through technology. Now, CTOs must continuously innovate & transform business.
I think Current business requirements inhibit transformation, so executives neglect or delay innovation. 54% of CEOs struggle to connect innovation with business strategies, a key hurdle. This decade has established the tone for change, so businesses must invent, innovate, and initiate to survive.
Innovation can help you start a transition that aligns with company goals. Not in tangible resources. Instead, use your existing staff to improve the organization's procedure, tech stack, approach, & solutions. Innovation isn't always found in-house. New tools and services can help you easily deploy and scale innovation. — Steve Pogson, Founder / E-commerce Strategy Lead, FirstPier
Increasing cybersecurity and data privacy concerns with remote work
When the pandemic hit, most of the companies in the world were saved by people who worked from home. Even though people couldn't leave their homes, they still worked from home.
Even though the benefits of this kind of work are hard to imagine, the challenges are also a bit too big.
Cybersecurity threats and data breaches were the things that most CTOs were most worried about. Since most people worked from home, they weren't part of the business's internal networks. They used their systems, the internet, and other devices that could connect.
This made it easy for data to be stolen and privacy to be broken. CTOs didn't know where a cyber-threat might come from, so they had to always be ready for one.
Data breaches are one of the biggest problems that all CTOs have to deal with because they can be very dangerous for businesses and cause huge financial and existential problems. — Jamie Frank, Owner of Technology Ideas
Obsolescence
As a business owner, I wear many hats and CTO is one of them. I am responsible for ensuring that our company's technology infrastructure is up-to-date and efficient.
One of the biggest challenges I face is obsolescence. Technology changes so rapidly that it can be difficult to keep up. We have to continually assess our systems and make sure they are still meeting our needs. Additionally, we need to stay ahead of the curve and anticipate future changes.
This can be a daunting task, but it is essential to our company's success. By staying ahead of the curve, we can maintain our competitive edge and remain leaders in our industry. — Jason Vishnefske, President at Santa Barbara Chocolate Company
Bottom Line
Needless to say: emerging technologies and digital transformation are disrupting all industries. Due to that, it has become quite trivial to keep updated and adopt new technologies. Not to mention, CTOs are held responsible for spearheading change in the workplace. Be it strategic or technological change.
There are multiple challenges CTOs are facing today in terms of driving consistent innovation and adopting new technologies. In the above write-up, we have mentioned the top challenges most CTOs face in today's world as a digital transformation company.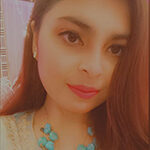 Author : Mariam Amin
Mariam Amin is an Electronics Engineering graduate. As a content marketer, with her insights on engineering and digital strategy, she showcases informative guides and content that is built on imparting knowledge. When away from marketing and the digital landscape, you can find her looking over the food industry, and fitness trends, and catching up on a documentary or a movie.
Recent Blogs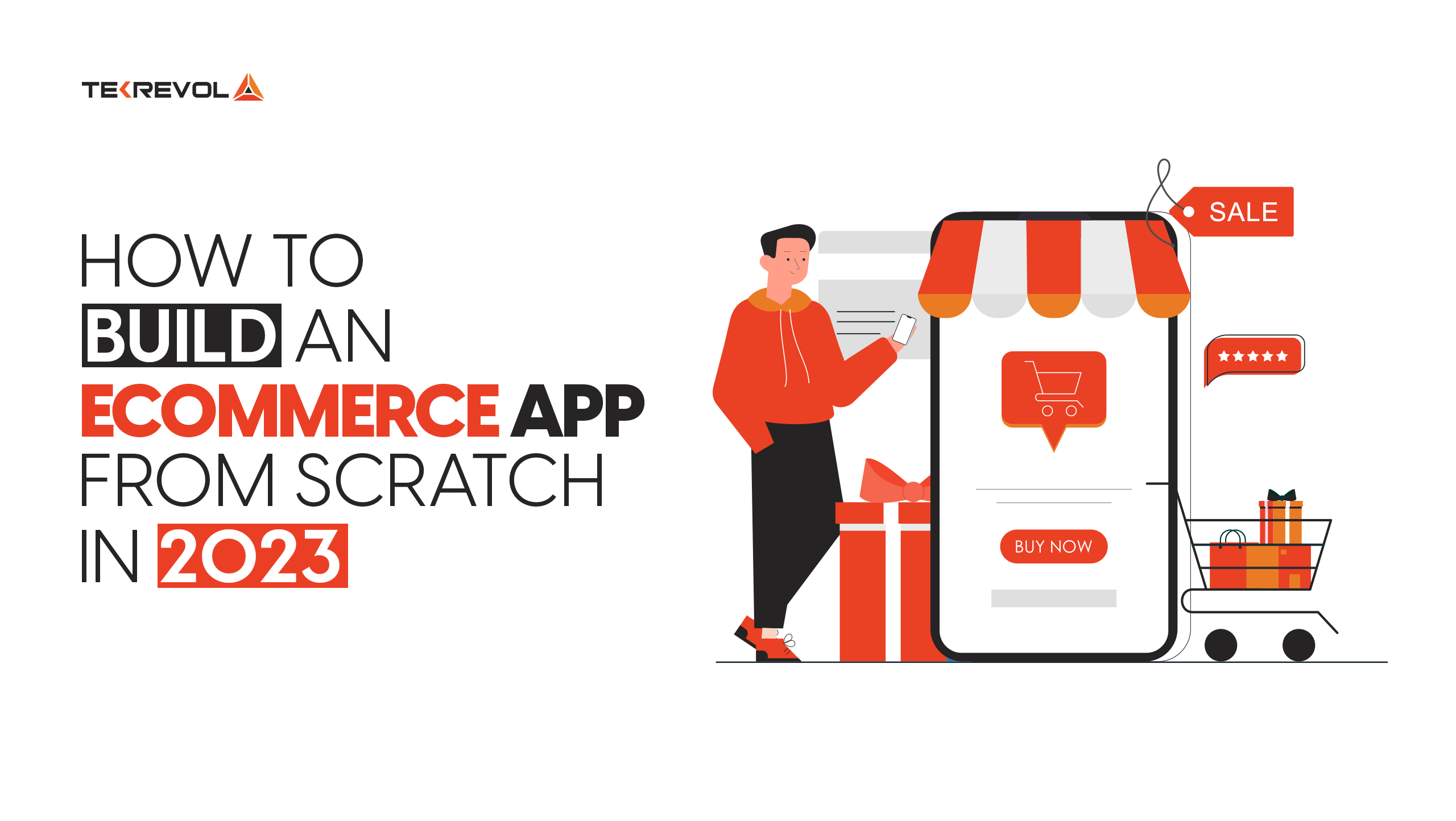 Tekrevol's Global Presence
Now expanding to multiple cities across USA, GCC region, Europe & Asia
Come meet us at a location near you!
USA
39899 Balentine Drive,
Newark, CA 94560
1301 Fannin St #2440,
Houston, TX 77002
501 E Las Olas Blvd Suite
230, Fort Lauderdale, FL
44 Tehama St, CA 94105, San Francisco
400 NW 26th St, FL 33127, Miami
740 15th St NW 8th Floor, DC 20005, Washington
CANADA
4915 54 St 3rd Floor
Red Deer, ABT T4N 2G7
UAE
Level 5, One JLT Tower 1 - Jumeirah Lakes Towers - Dubai, United Arab Emirates
Level 17, World Trade Center, Khalifa Bin Zayed the First Street, Abu Dhabi
Level 22 , West Tower, Bahrain Financial Harbour, Manama, Bahrain
Level 22, Tornado Tower, West Bay, Doha, Qatar
PAKISTAN
3/25, Block 5, Gulshan-e-Iqbal,
Karachi, Sindh 75650
USA
CANADA
PAKISTAN
UAE
talk to us
Got an idea?
Let's get in touch!
Let's discuss your project and find out what we can do to provide value.
I am interested in discussing my ideas with you for
COPYRIGHT 2023 TEKREVOL ALL RIGHTS RESERVED.