Noonlight App – Best Safety App For Emergency Situations
Author: SUNAINA KAKREJA |
July 2, 2020 - TekRevol Team
The Noonlight app is meant to protect anyone of you, whether you are at your home, office, taking a walk in the park, or anywhere else you might be. All you need to do get it activated is to go and get your account created, plug it in with your devices and you will stay protected. With the Noonlight app, you will never be required to ask the assistance of 9-1-1 ever again.
A safety app, Noonlight helps you contact relevant emergency authorities when you find yourself in trouble, without requiring you to make a real call. The app is incredibly easy to use. When you want to activate its assistance, all you need to do is open the app, tap and hold on a "Shield" on their main app home screen.
When you reach a place you consider safe and believe you no longer require the assistance of emergency services, just release that tap and the app will require you to enter a secure pin comprising of four digits in order to disable the alarm.
If the pin is not entered within due time, the app will contact the relevant emergency authorities and notify them of the type of danger you are in.
Noonlight claims to have extended its protection to over 2 million people. The app initially began as just a simple project that would assist people to be safe when they were taking a walk outside. But now, the Noonlight app has transformed into an all-encompassing service consisting of emergency response APIs, which can be connected to your IoT products to help you be safe wherever you are and whatever situation you might find yourself in.
From your health based wearables to your smart home appliances, the Noonlight app can be connected with a multitude of devices. So the next time you have smoke in your living room or if your car crashes, the app "knows" and it can notify the relevant authorities or your friend circle about it so that they can take speedy action.
The Noonlight app's mission says it all "To protect and comfort people so they can live freely".
The Noonlight App – America's No-1 Safety App:
The Noonlight app has tons of impressive features, but what makes it the top safety app to go for are as follows:
The app allows you to forward your exact location to anyone you want without inviting attention just by tapping on a button on its home screen.
The app allows you to save details of anyone you are about to meet, where you are about to meet them and at what time. Details can come in incredibly handy if something bad is to happen to you.
The app has a "Safety Network" where you can add your trusted friends and family to be on the lookout for you.
The app can be connected to all sorts of smart devices, which means that help can arrive faster and be more relevant.
The Noonlight App – Explained:
We can feel unsafe at any point in time. Any person from any gender, in any situation can feel unsafe. From our large urban spaces to quiet city suburbs, you can find yourself all alone being followed by a strange person.
From aggravated assault to robbery to kidnapping to sexual assault, there can be a lot of threats that this person can pose to you. The easiest option available to most was to dial 9-1-1 and call for emergency response.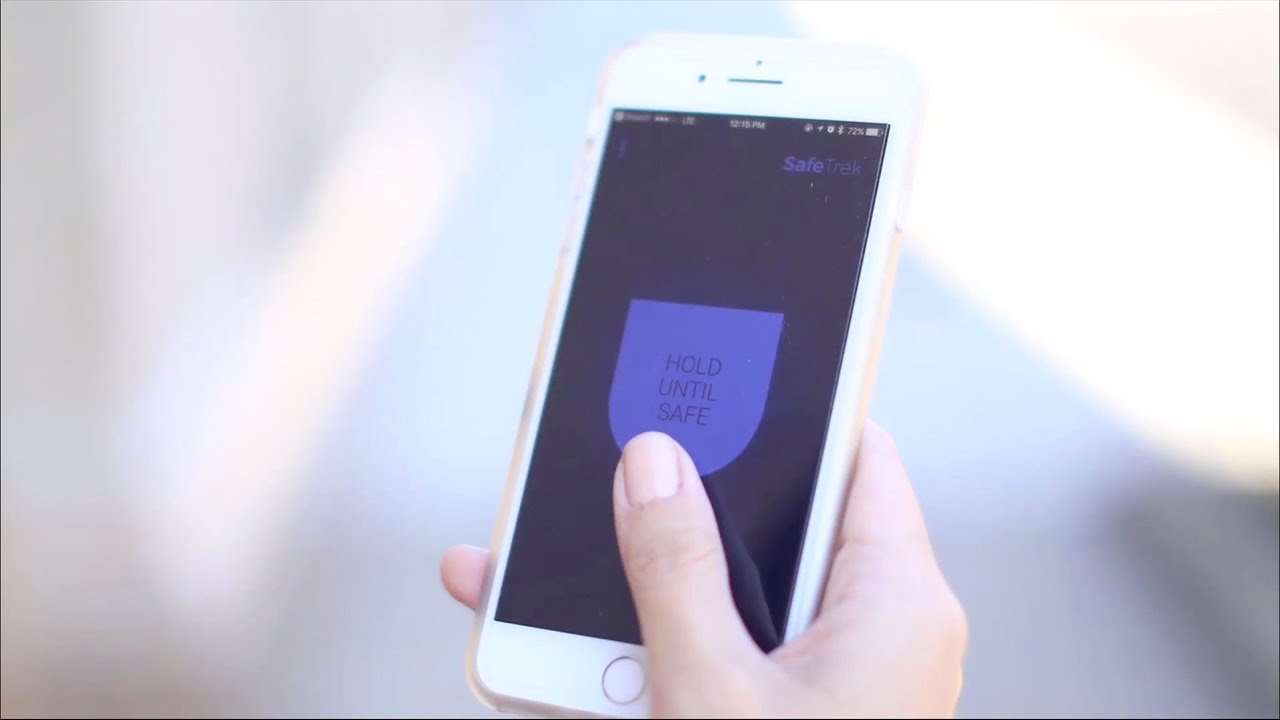 But this has a loophole. You can't pull up your phone, dial and start talking to a security responder when someone suspicious is following you. Maybe they might take an action and be of harm to you or start acting aggressive. Sometimes you need to ward off attention but still require help in the fastest way possible.
This is where the Noonlight App comes in.
Zach Winkler had a team of safety officers with him and when he noticed during his stint at the St. Louis campus that at night, women wouldn't feel safe while taking a walk outside. He pondered over the question that could there be a better way for these women to get help if something wrong happened? Thus they started working on an app idea that later became SafeTrek. The app was introduced in 2013 and was a small time success.
However, in 2018, the app underwent a major revamp to include modern features in it and make it easier to use. The app was rebranded as the "Noonlight App".
Noonlight On Tinder:
Tinder is the most used dating app out there and hundreds of thousands of people use it every day to scout for romantic partners. However, when you are about to meet with someone new, you are bound to feel anxious and safety definitely comes first. That's why Noonlight has partnered with Tinder to keep you safe during such situations.
If you are in the US and are using Tinder, then Noonlight's app can help you to add its safety badge to your chat threads so the other person knows that you are keeping your safety in mind while talking to them, share you location and time details through its timeline feature and notify someone in case of an emergency.
Conclusion:
Leading publications like The Verge, CNN, Techcrunch, Buzzfeed, Mashable among others have termed it as a resounding safety app that can be used by anyone to extend a security net over themselves.
The app is available both on the Google Play Store and iOS app store to download.
The cost to download the app is free but there in-app purchases that can allow you to get access to special features if you want.

Author : SUNAINA KAKREJA
Sunaina Kakreja is a creative content writer and digital marketer at TekRevol. She works closely with B2C and B2B businesses providing blog writing, video script writing, ghostwriting, copywriting and social media marketing services.
Recent Blogs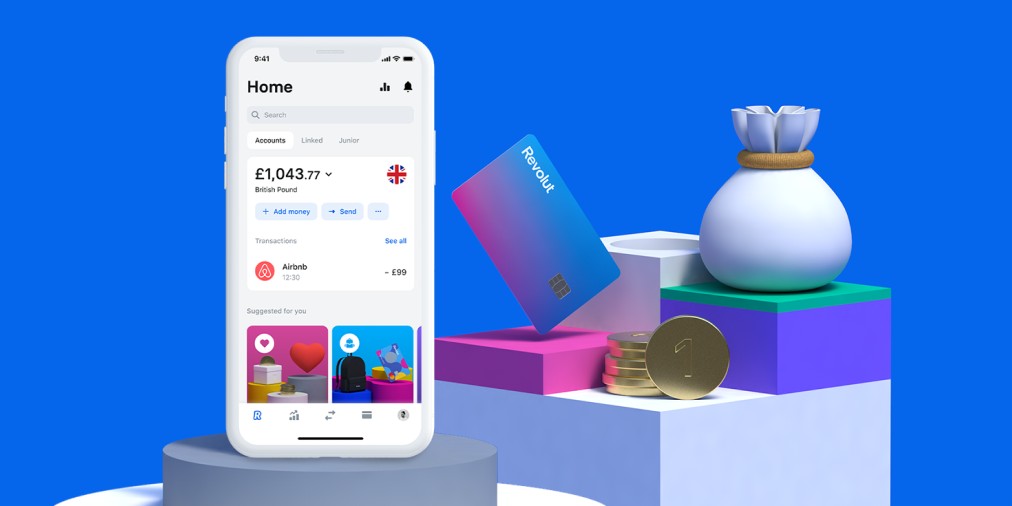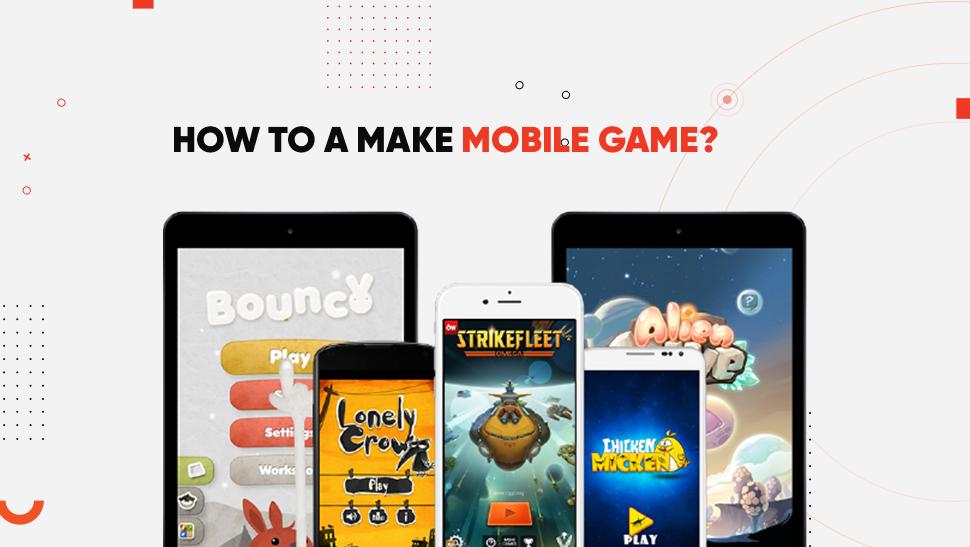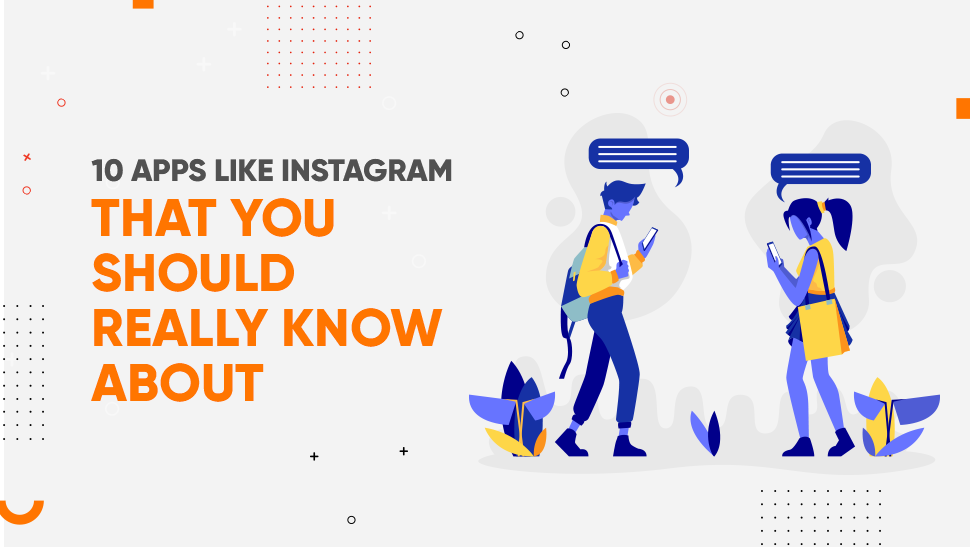 Tekrevol's Global Presence
Now expanding to multiple cities across USA, MENA region, Europe & Asia
Come meet us at a location near you!
USA
39899 Balentine Drive,
Newark, CA 94560
1301 Fannin St #2440,
Houston, TX 77002
501 E Las Olas Blvd Suite
230, Fort Lauderdale, FL
CANADA
4915 54 St 3rd Floor
Red Deer, ABT T4N 2G7
ESTONIA
Harju County, Tallinn, downtown, Tartu mnt 67 / 1-13B, 10115
PAKISTAN
3/25, Block 5, Gulshan-e-Iqbal,
Karachi, Sindh 75650
USA
CANADA
PAKISTAN
ESTONIA
talk to us
Got an idea?
Let's get in touch!
Let's discuss your project and find out what we can do to provide value.
I am interested in discussing my ideas with you for
COPYRIGHT 2019 TEKREVOL ALL RIGHTS RESERVED.