9 Business Leaders Share Their Top Growth-Hacking Strategies
Author: admin |
November 11, 2022 - TekRevol Team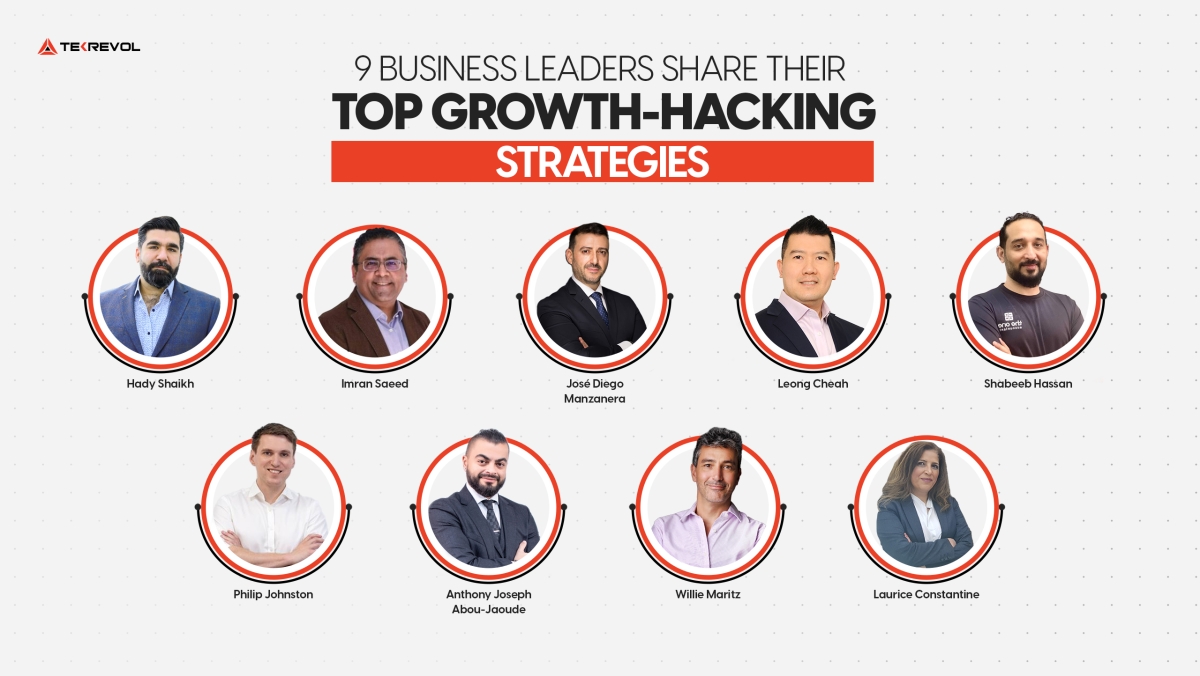 Around 68% of B2B startups run their businesses without a clear funnel strategy. This has created a vacuum and opportunity for businesses to leverage data-driven marketing through rapid experimentation and cost-effective tactics for business growth.
In this blog, we have gathered the responses from nine business leaders and founders stating their take on the concept of growth hacking and tips on how to succeed through it.
Hady Shaikh, Regional Partner—TekRevol GCC
That's "Aha" Moment; that breakthrough is something I believe in. The key, however, needs to be fixed on the apparent solution. The solution can only work with a 'type of customer,' but does it connect with their emotional and ancillary needs? While this does allow one to move forward, validate and go to market, there is always a better way to do it; there's always room for improvement.
Falling in love with the problem allows one to ask customers continuously, how can we improve the service? Running surveys or exploring the occasional focus groups can allow for the v.2's and onwards.
This keeps the early adapters engaged, and we look forward to the updates. They understand the vision better and become lifelong fans or brand advocates.
If you don't, someone else will.
Make the most of your resources
Laurice Constantine, Founder, and CEO at Casadar, Digital Managing Editor at Forbes Middle East
To begin, your company should use the growth hacking measures listed below as a starting point for developing your strategy.
First, evaluate your current marketing initiatives, such as leads, traffic, and page views, to determine where your company's process can be improved.
Next, experiment to find new ways to meet your target goals, document new tactics, and share your findings with multiple teams within your company.
This process will assist you in determining where you need to improve, which successful activities you can expand on, and what you may have overlooked.
The next step would be to optimize your online presence. One method is to ensure that your messaging and branding are consistent across all online platforms.
Making the most of existing infrastructure is sometimes the key to growing your online presence, such as making your website mobile-friendly or improving its SEO.
In addition to having a fast, easy-to-navigate website that will help visitors convert to customers, if you only do one thing on this list, make it this one and watch your growth metrics skyrocket.
It's all about contacts, who you know, and who knows you!
Jose Diego Manzanera, Founder, and CEO at Gulf Business Consulting
All over the world but especially in the GCC, to be well connected pays off, but I am not talking about sharing business cards in a networking event or an evening cocktail.
I am talking about building relationships and proving to them that we will add value to their lives and business and positively impact them.
Grow business by segment
Shabeeb Hassan, CEO, and Founder at The One Accountant
My strategy to scale is first to do it yourself, find opportunities for current problems in the market and formulate a solution, work on multiple segments, and monetize these services.
Once a segment/service is sustainable, hire the right manager. This manager will then have to create a team to implement my learnings. Then do the same with the other segments.
A CEO's job is to create opportunities from market requirements and, in turn, make some profit.
Form strategic partnerships with customers
Imran Saeed, CEO, and Founder at Encore Pay
There's a lot of value in forming strategic partnerships with your key customers if you're looking to scale your company.
As a B2B company offering a Fintech platform to financial entities like neo-banks, Fintech, and conventional banks, we empower our customers with our Fintech platform and help them grow their financial services business. We get to see the growth of our platform in return.
Let your customers hack your growth if you are in an enterprise space.
There's a lot of value in forming strategic partnerships with your key customers if you're looking to scale your company.
Refine your "recipe" before baking a thousand cakes
Willie Maritz, Founder at Wing Studio
Most entrepreneurs need to pay more attention to how difficult it is for their business development resources to replicate their early success. To scale, we often need others to do what we did. This usually translates into costly growth plans.
A better way is to simplify early success to exactly what worked, testing that again and then documenting that into a "recipe" that almost anybody can follow. If we all bake the exact cake the same way, we can replicate what we do faster than any competitor can catch up.
Hire the right people
Philip Johnston, Co-Founder and Co-CEO at Opontia
To scale, hiring the right people with a growth mindset is imperative. They must be able to move fast and methodically to put structures in place to allow the business to scale.
When interviewing, ask them about when they built something from scratch, the challenges, and how they overcame them.
Intrapreneurship is the key!
Leong Cheah, Founder, and CEO at Aelkimi
Consider outsourcing the work during the initial stages of growing the business. Build as many relationships as possible with individuals from all aspects of a business, i.e., sales, admin, finance, legal, compliance, HR, and procurement.
If you want to look at the future of your business, what better individuals to help grow organically, vibrant, energetic, and willing to be a sponge?
Find a coach to be a guiding light and sounding board for those difficult times when you will look at some stage encounter, and it can be very lonely as you feel the pressure of the four walls closing in.
When building the internal or outsourced team, find individuals that show an intrapreneur's competencies, characteristics, and skills.
These individuals will help you drive the business and ensure that the ethics, culture, vision, and mission are upheld and driven across all departments in your business. And feel free to include interns as part of your business.
Leverage social media
Anthony Joseph Abou-Jaoude, CEO at PrimeStay
Social media positively impacts our business regarding brand recognition, customer engagement, revenue, and customer service. It is also the best tool to evaluate our competitors and how they use social media for their growth.
A robust social media presence allows us to connect and engage with potential customers where they are: LinkedIn, Twitter, YouTube, Facebook, Instagram, and even some of the younger platforms like TikTok. The ability to create real human connections, a.k.a. Meaningful Relationship Moments, is one of the key benefits of social media.
Introduce your followers to the people who make up your company and showcase how existing customers use and benefit from our services.
Authenticity builds trust. Trust, in turn, builds marketing receptiveness and drives new business. And social media is the best place to get real!
Fall in love with the problem, not the solution!
Final thoughts!
This concludes our accumulated responses for the growth hacking, including making the most of our responses, knowing about the contacts, growing businesses by segment, forming strategic alliances through partnerships, determining the right creative ingredients, hiring the right people, encouraging intrapreneurship, leveraging social media, and understanding the problem first.
Recent Blogs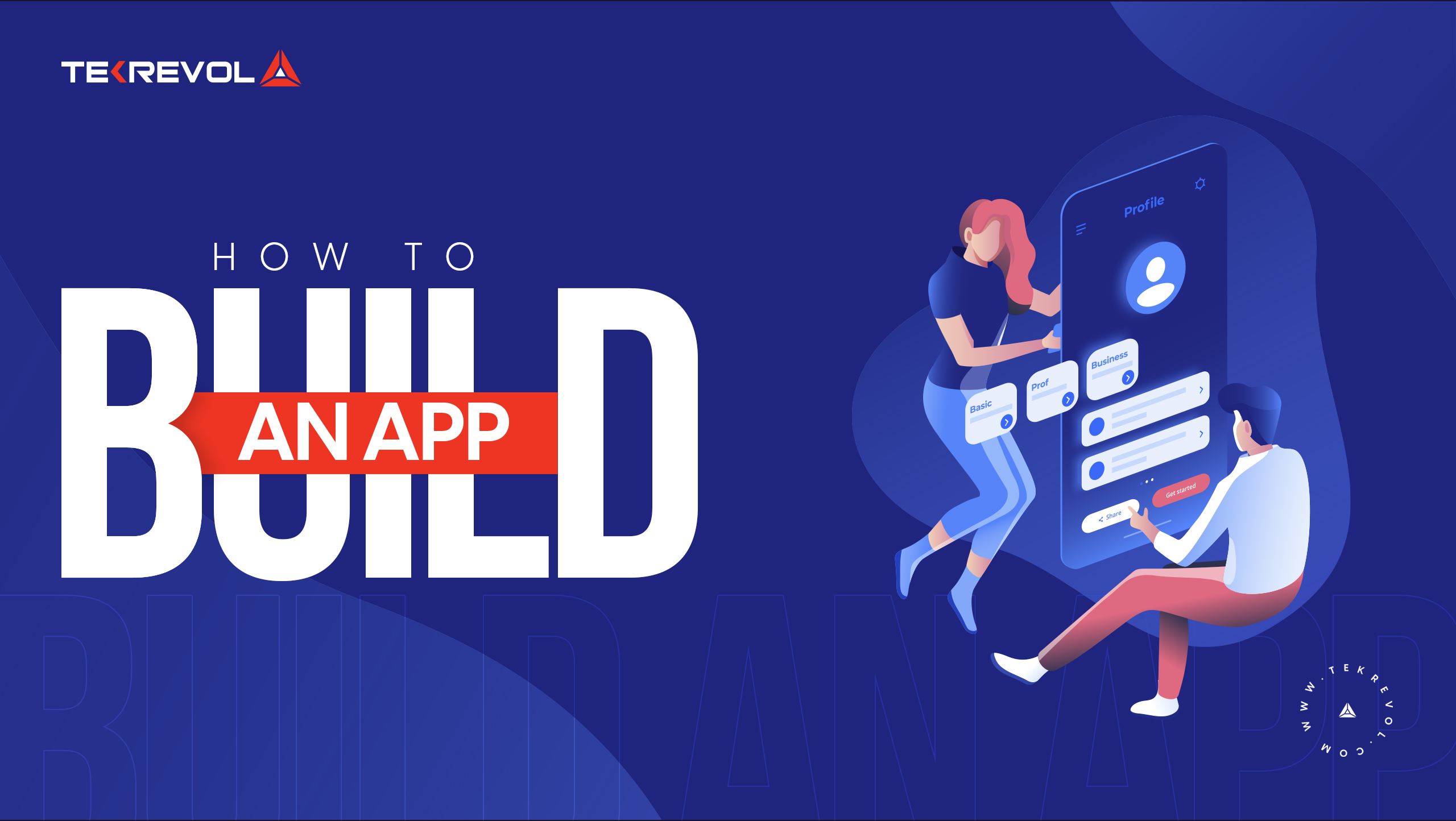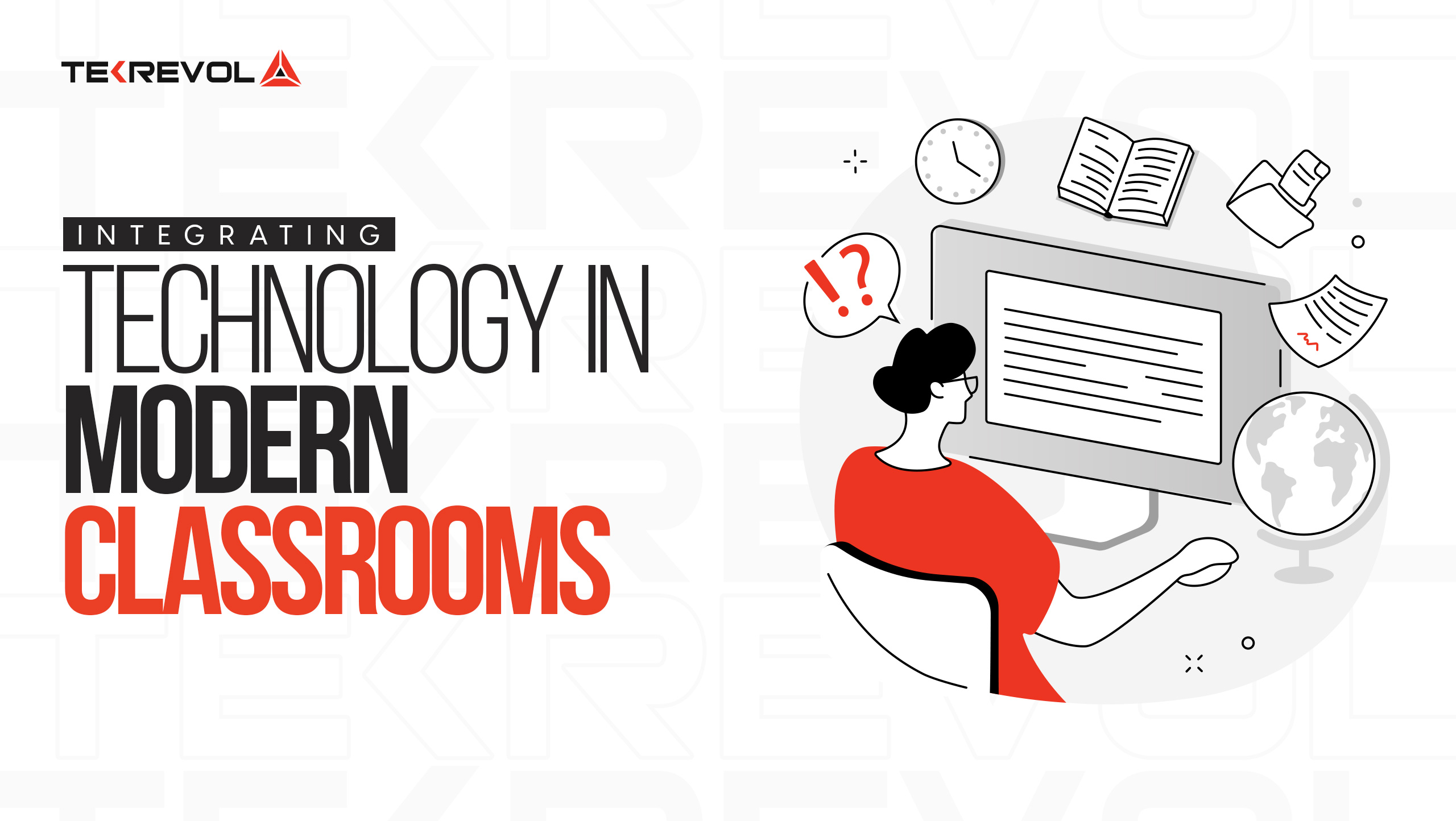 Tekrevol's Global Presence
Now expanding to multiple cities across USA, GCC region, Europe & Asia
Come meet us at a location near you!
USA
39899 Balentine Drive,
Newark, CA 94560
1301 Fannin St #2440,
Houston, TX 77002
501 E Las Olas Blvd Suite
230, Fort Lauderdale, FL
44 Tehama St, CA 94105, San Francisco
400 NW 26th St, FL 33127, Miami
740 15th St NW 8th Floor, DC 20005, Washington
CANADA
4915 54 St 3rd Floor
Red Deer, ABT T4N 2G7
UAE
Level 5, One JLT Tower 1 - Jumeirah Lakes Towers - Dubai, United Arab Emirates
Level 17, World Trade Center, Khalifa Bin Zayed the First Street, Abu Dhabi
Level 22 , West Tower, Bahrain Financial Harbour, Manama, Bahrain
Level 22, Tornado Tower, West Bay, Doha, Qatar
PAKISTAN
3/25, Block 5, Gulshan-e-Iqbal,
Karachi, Sindh 75650
USA
CANADA
PAKISTAN
UAE
talk to us
Got an idea?
Let's get in touch!
Let's discuss your project and find out what we can do to provide value.
I am interested in discussing my ideas with you for
COPYRIGHT 2023 TEKREVOL ALL RIGHTS RESERVED.