The Rise of 'Super Apps' like WeChat!

Author : SUNAINA KAKREJA
Sunaina Kakreja is a creative content writer and digital marketer at TekRevol. She works closely with B2C and B2B businesses providing blog writing, video script writing, ghostwriting, copywriting and social media marketing services.
January 21, 2020 - TekRevol Team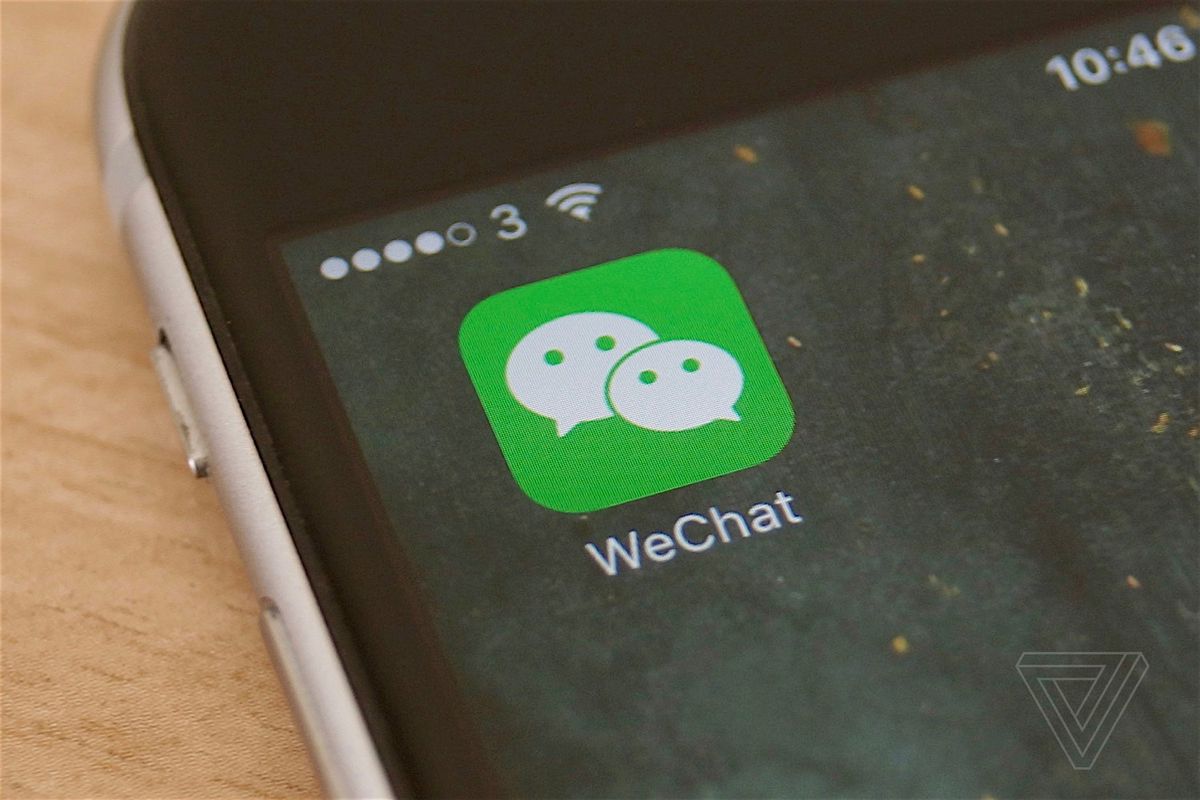 The number of active monthly users of WeChat reached 1.15 billion in the second quarter of 2019, signaling just how remarkable the rise of 'Super Apps' has been in the Chinese mobile app market.
A new breed of revolutionary technology is emerging from the East in the form of "Super apps". These all-in-one apps are already dominating some major niches like traditional financial services and their influence has grown manifold in the recent few years, so if the "Super App", the new face of apps that we are going to see more of in 2020 or is this just a one off success? Let's find out by taking a deeper dive in to the world of We-Chat, the biggest Super App in the world at the moment.
If you are from the West, there is a small outside chance that you might have heard of a phenomenon known as super apps. But, if you happen to reside in Asia, you may be spending a significant part of your screen time using one, like WeChat, which is based in China.
The Success Story Of A Native Chinese Mobile App – WeChat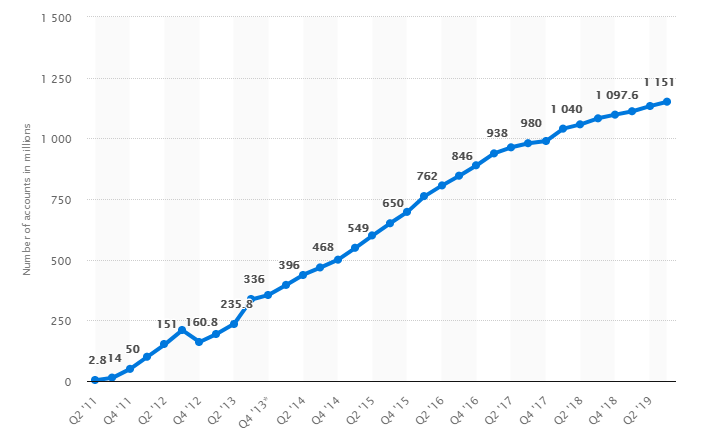 WeChat was launched in 2011, and it's run by internet giant Tencent Holdings. The active users of the app have been increasing by approximately 20 million each quarter. These numbers are just mind boggling as they are not like anything previously seen on the app development landscape.
The best way to understand WeChat is to imagine apps like Uber, Apple Pay, Facebook, WhatsApp, Expedia, and a range of other user-centric apps rolled into one, ultra-powerful app. The success story of WeChat as a super app has inspired companies across the globe to make an attempt at building their own do-it-all app.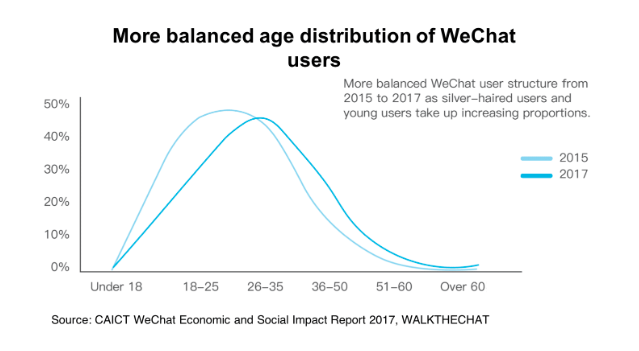 People of all ages in China are using WeChat to do everything from paying their medical bills and utility expenses, to booking a hotel or even hailing a taxi. It really offers all-in-one solutions like providing insurance, online shopping options, micro-lending, and a lot more. It is proving to be the next disruptive force in business world, shaping a new phase of the digital ecosystem.
Can There Be Another Super App?
Did you know, in 2011 WeChat was mainly launched as a messenger app? Since then, the app started to undergo a major revamp, where multiple different features and capabilities were incorporated in to its framework, until it got to the final shape in which it's available to consumers today. Reporting a whopping $1.8 billion in revenue in the first quarter of 2016, this app is not just revolutionary but its far ahead in terms of revenue generation opportunities as compared to its Western peers. WhatsApp reported revenue of just $49 million and Facebook Messenger reported $0 revenue for the same period of time.
So if it's so successful, this means that users want it and love to engage with it, therefore is it possible to build another super app like We-Chat anytime soon?
Even though there is no definite count of super apps in Asia, but they are emerging everywhere, including some areas where you would least expect them to be.
Myanmar only got internet access in 2000, and since the last couple of years, the country has embraced a Vietnam-developed app called Zalo. It is integrating new functionalities into its app, including online shopping features called Zalo Shop and payment platform called Zalo Pay, thereby turning it in one of the most premier apps on the Myanmar app market.
And while there is no specific number of different services or features an app should offer to qualify as a super app, the only mark of success that can allow you to determine whether your app can be considered a super app is this; if your target audience struggles to get through multiple tasks through their day if they don't have access to your app, you have succeeded at creating a super app.
Apps In China:
Millions of people in Asia's developing markets might have missed the era of personal computers, but they have jumped straight to smartphones. Using apps for everyday activities has become second nature to them.
Around 788 million people in China are mobile users, which represent 98% of country's total interent user base. WeChat entered a market that was perfectly ready for its arrival. Over half of the online sales in China are made using mobile devices, in contrast with around one-third of internet purchases made via the same medium in the U.S. The internet usage pattern in China, has been one of the most decisive factors contributing to the stratospheric success of WeChat.
Want to Develop An App Primed For Chinese Users?
Our Experts Are Ready To Engage With You!
The popularity of WeChat has also provided it's parent company with widespread international recognition. Tencent was featured at eighth in the top 10 most valuable brands published by Brandz, being the only Chinese company on a list that had nine American owned firms.
Is Having Multiple Features In One App The Only Reason For The Success Of WeChat?
"The red envelope service is the latest must-have service during the festival. The mobile payment market is booming in China. Every company is trying whatever they can to attract potential users," Li Ye, an analyst at Analysys International (Beijing-based Internet consultancy)
WeChat has experienced several phases of growth, and with each level, the company has come up with brilliant marketing techniques. One great example of such marketing strategies was to the launch of red envelopes. Older people in China customarily gift physical red envelopes with different amount money in them to younger family members or children in the family or of close friends during the Chinese holidays.
In 2014, WeChat partnered with CCTV to introduce their electronic red envelopes for the Spring Festival. This allowed WeChat users to send their traditional cash envelops through their mobile phones. Within the ten days of 2014 Spring Festival, over 8 million app users took part in this new feature and exchanged over 40 million red envelopes.
Along with being a one of a kind app in China – a super app – WeChat has been making extra effort to cater to unique culture of China and expectations of its people, thereby capturing its target demographics perfectly.
Wrapping Up
The progression in consumer preferences is a major driving force for super apps around the world. After around a decade of division and unbundling of services in everyday life, consumers are starting to turn back to re-bundling.
They want to use one app, instead of using multiple apps for ride-sharing, payment options and ordering food. Globally consumers may not explicitly demand a super app, but they surely want the ease and convenience that super apps like WeChat offers.
Want To Make Your App Hold Multiple Features Seamlessly?

Recent Blogs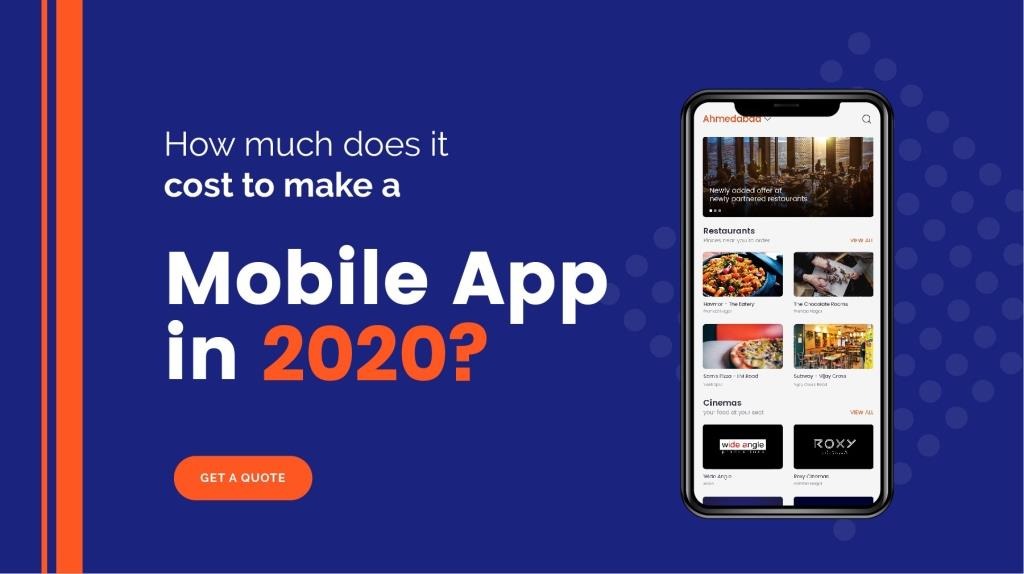 Tekrevol's Global Presence
Now expanding to multiple cities across USA, MENA region, Europe & Asia
Come meet us at a location near you!
USA
39899 Balentine Drive,
Newark, CA 94560
1301 Fannin St #2440,
Houston, TX 77002
501 E Las Olas Blvd Suite
230, Fort Lauderdale, FL
CANADA
4915 54 St 3rd Floor
Red Deer, ABT T4N 2G7
ESTONIA
Harju County, Tallinn, downtown, Tartu mnt 67 / 1-13B, 10115
PAKISTAN
3/25, Block 5, Gulshan-e-Iqbal,
Karachi, Sindh 75650
USA
CANADA
PAKISTAN
ESTONIA
talk to us
Got an idea?
Let's get in touch!
Let's discuss your project and find out what we can do to provide value.
I am interested in discussing my ideas with you for
COPYRIGHT 2019 TEKREVOL ALL RIGHTS RESERVED.