The Rise Of Mobile Gaming Applications
March 12, 2019 -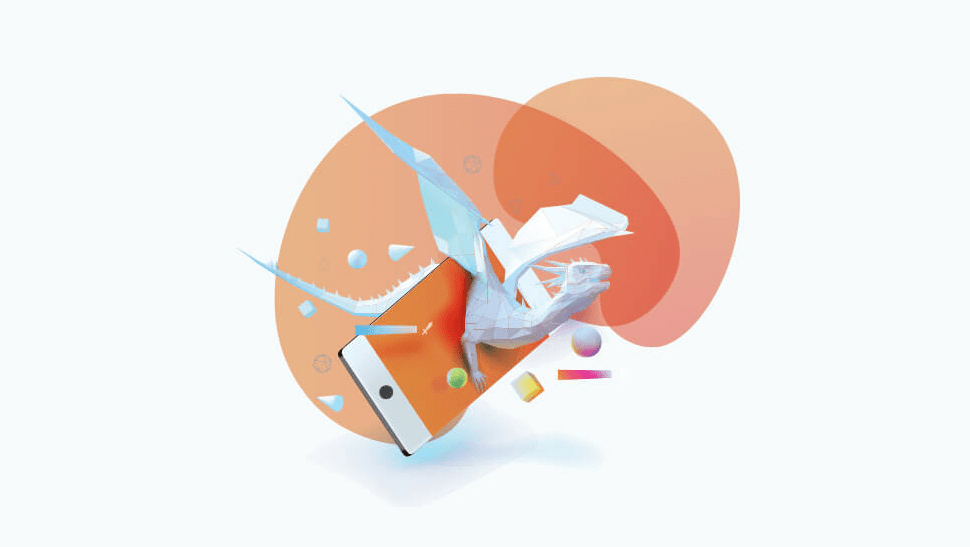 Have you been looking for a mobile game development company to share your idea with?
There are just a handful of things that have gone to become a massive cultural phenomenon and economic force and like most of them, it's not easy to pin down the exact date it started. Same can be said for mobile gaming. But, if there has to be an origin date for mobile gaming, it must be 1997 when Snake become the first mainstream mobile game to hit the market.
However, at that point in the time, it was a common belief that mobile phones would remain to be a sidekick of Personal Computers. But, if the last two decades have taught us anything, it's that mobile game development has gone from the blinking pixels of Snake to complete virtual worlds where thousands of people from around the world play simultaneously. This rise of the mobile gaming industry has been the reason for the transformation of many mobile game development companies into billion-dollar enterprises. If mobile gaming has come this far in only two decades, we can only wait to see what the future holds for the mobile gaming industry.
In this blog, we will cover all the major statistics and key milestones mobile gaming industry witnessed during the last twenty years.
The journey from 1997 to 2016
As we talked about it earlier, the start of mobile gaming industry can be pinned down to 1997 when Snake become the first real hit mobile game in the market after its integration in the Nokia 6110 phone. Next stop in the journey of the infrastructure of mobile gaming has to be the establishment of the Wireless Internet Protocol or Wi-Fi. Then came the launch of the iOS App Store in 2007, this was the point where the mobile gaming industry took a quantum leap forward. This was closely followed by Google's Android Market, or as we now know it Google Play Store.
With 50% benchmark, smartphones only penetrated US markets in the year 2012. Only then we started to get reliable data reports and learn about the performance through the App Store. Since the start, it was quite obvious that mobile game development companies and individuals would be major players in app stores and building a strong place for mobile games in the gaming industry.
Even though mobile gaming had already gone mainstream, it was only in 2016 when the revenue of mobile gaming surpassed the revenue of consoles and PCs. This was the time when mobile gaming industry went from its infancy phase to maturity only in 20 years.
The ride to 2017 and 2018
If anyone had any lingering doubts about mobile's role in the gaming world in the year 2016, they had all been laid to rest in 2017.
Another notable milestone in this journey was the coming of battle royale games such as Fortnite and PUBG Mobile. The success of these games proved that technology had finally reached the point where the experience of mobile gaming and PCs and Consoles is seamless. In the summer of 2018, Fortnite alone was bringing home the revenue of over $100 million in a month.
However, this year there had been few new names that created a buzz in the market, like Harry Potter: Wizards Unite and Jurassic World Alive. Around the same technologies like Augmented Reality and Virtual Reality introduced us with endless opportunities that open up.
About the Author

SUNAINA KAKREJA
Sunaina Kakreja is a creative content writer and digital marketer at TekRevol. She works closely with B2C and B2B businesses providing blog writing, video script writing, ghostwriting, copywriting and social media marketing services.
Recent Blogs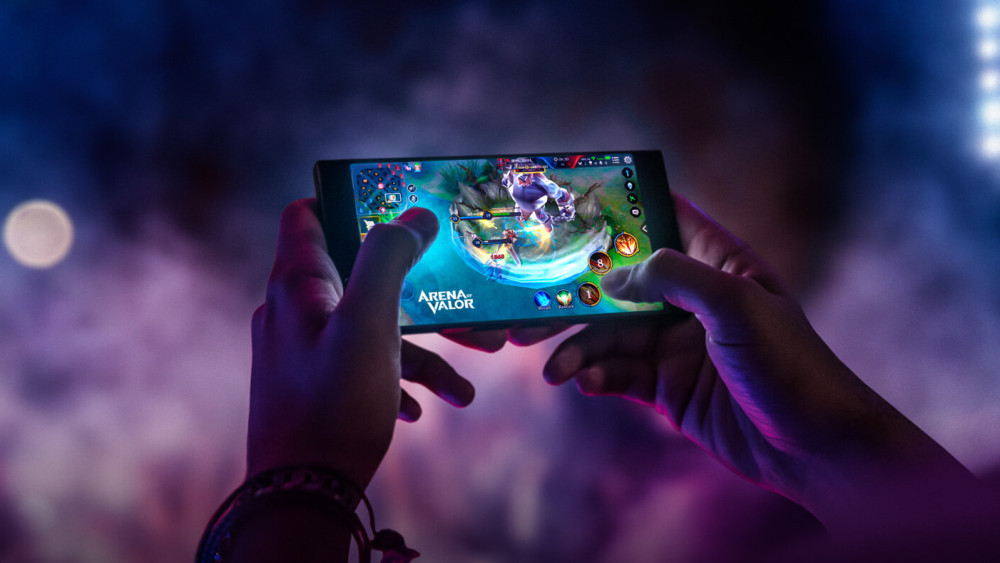 Tekrevol's Global Presence
We Are Now Present In More Locations
From USA To Europe To Pakistan, We Are Spreading Fast!
< span class="country--title">USA
39899 Balentine Drive,
Newark, CA 94560
1301 Fannin St #2440,
Houston, TX 77002
501 E Las Olas Blvd Suite
230, Fort Lauderdale, FL
CANADA
4915 54 St 3rd Floor
Red Deer, ABT T4N 2G7
ESTONIA
Harju County, Tallinn, downtown, Tartu mnt 67 / 1-13B, 10115
PAKISTAN
3/25, Block 5, Gulshan-e-Iqbal,
Karachi, Sindh 75650
USA
CANADA
PAKISTAN
ESTONIA
talk to us!
Do You Have An Idea,
Let's Get In Touch!
Contact us and our experts will not let you walk away disappointed.
I am interested in discussing my ideas with you for