Tekrevol on NBC Palm Spring's the Tipping Point: Startup Lessons We've Learnt & Shared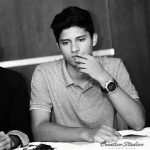 Author : SHAH ANAS
Shah Anas is a Business Development Executive who believes in the responsibility of businesses to give back to society. Away from the office, Shah loves to talk about sports and politics and is always ready to post a long status on trending topics.
July 9, 2019 - TekRevol Team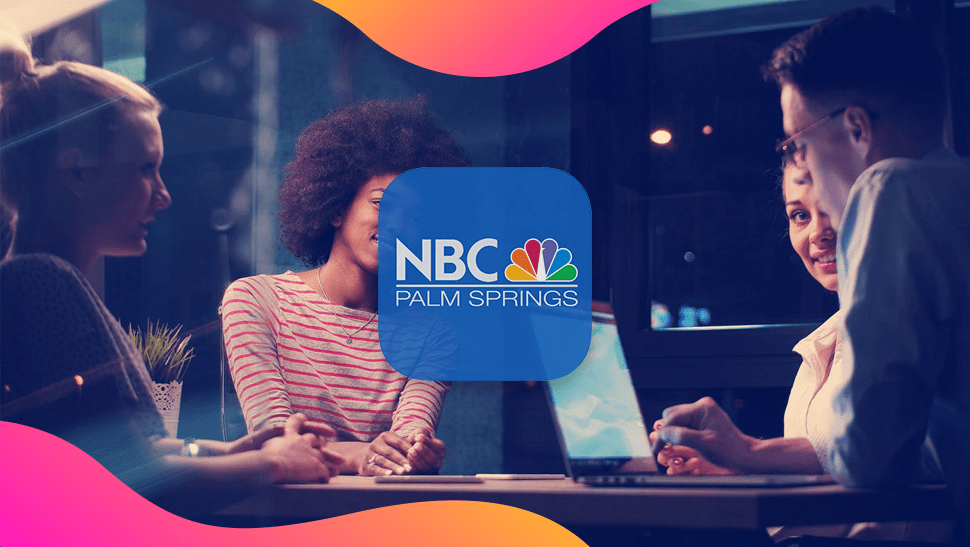 TekRevol's co-founder and CMO, Abeer Raza, shared his startup journey on NBC Palm Spring's web series, the Tipping Point, recently.
The show was hosted by Pocial's co-founder Greg Middleton and covered how this tech startup set itself up for rapid success in a vastly competitive industry, and everything it's done differently to meet this end. We've put together some key takeaways for aspiring entrepreneurs and small business owners to take their business to the next level and become the next big success story.
Here are some key pointers that you can use to propel your business in the right direction.
Commitment to Passion
Choosing a career and committing to it is an important life decision that is often irreversible, more so, if you act as the bread-winner in the family and have people depend on you for their livelihood. It becomes important to follow a path you are passionate about and have a genuine interest in. If you're not passionate about it, don't try to make a career out of it – sooner or later you're likely to regret it.
With emerging fields and market developments, your passion and career-commitment could be in any field, and you're likely to lean towards this or at least develop an interest in it, from an early age. In Abeer's case, his interest always leaned towards technology. It pays to know what you're good at and have a clear understanding of what you like doing, and make that your career path for long term success.
Never give up
During your career, barriers and blockades are inevitable. There will be moments when the everyday struggle to go to work can be too much to handle, and the uncertainty of a sustainable livelihood will keep most people up at night and even drive them to give up on their cause. But that's part and parcel of establishing a great business. Failure is part of the journey and will provide you with important lessons to overcome hurdles. Understand that these challenges are not a barrier but only a minor checkpoint in a race of many laps.
Don't give up and when you face a tough situation, trust your gut and keep moving forward until you make it.
Cultivate a strong culture through values
Successful businesses operate on the basis of key values. Your ethics and principles are the cornerstone of success for your business and are what will guide you through tough times.
Abeer's philosophy with his businesses was to always do what was best for his clients. As a consultant, he focused on making sure clients always got the best of the situation, which in the long run, accounted to his own success. This philosophy of "Individual Collectivism", in which one person's success is tied to the success of those around him, has become a defining part of Tekrevol's culture.
Embrace a community-oriented approach
An important aspect of a business in the modern world is its commitment to the community. For businesses, it is important to use their resources to give back to the community and make a positive impact on people's lives. In his interview, Abeer talks about his partnership with Daniel Burgess and the PaPP program to help bridge the gap between the people of Baltimore City and Law Enforcement Agencies, through transparency. Another socially driven digital solution that he mentions in the interview is the Veteran App – a platform focused on improving veteran lives by allowing them to come together, share their experiences, restore and find closure through new opportunities.
Read more about the PaPP Program here.
Measures of business success are no longer limited to simplistic profit generation or an impressive bottom-line. Modern markets have evolved to include measures of community engagement, stand-out office cultures, and colossal dedication to a strong cause. The best business will stand out from the rest in the way it thinks, operates and connects with people, to make a real difference in their industries.
Recent Blogs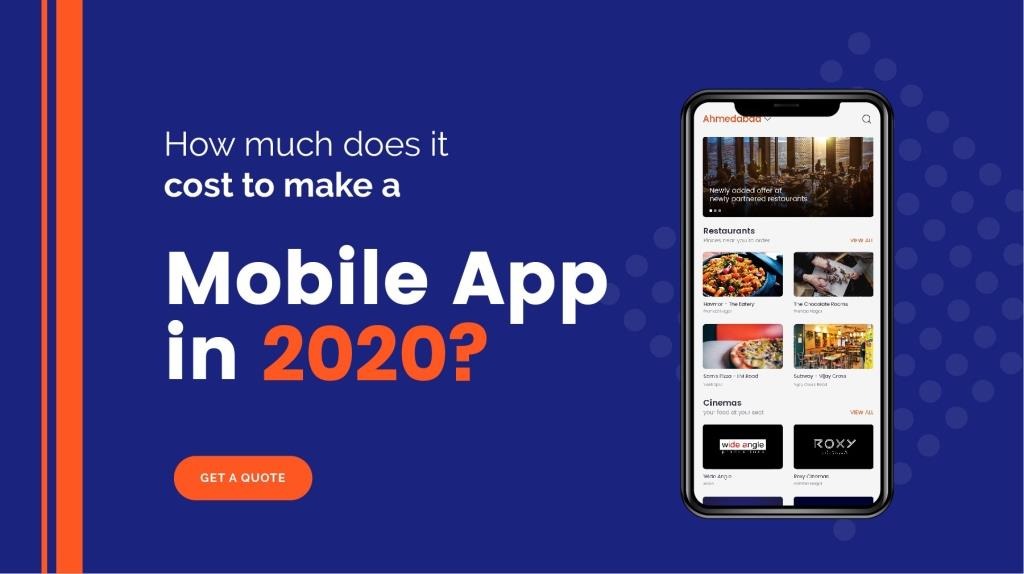 Tekrevol's Global Presence
Now expanding to multiple cities across USA, MENA region, Europe & Asia
Come meet us at a location near you!
USA
39899 Balentine Drive,
Newark, CA 94560
1301 Fannin St #2440,
Houston, TX 77002
501 E Las Olas Blvd Suite
230, Fort Lauderdale, FL
CANADA
4915 54 St 3rd Floor
Red Deer, ABT T4N 2G7
ESTONIA
Harju County, Tallinn, downtown, Tartu mnt 67 / 1-13B, 10115
PAKISTAN
3/25, Block 5, Gulshan-e-Iqbal,
Karachi, Sindh 75650
USA
CANADA
PAKISTAN
ESTONIA
talk to us
Got an idea?
Let's get in touch!
Let's discuss your project and find out what we can do to provide value.
I am interested in discussing my ideas with you for
COPYRIGHT 2019 TEKREVOL ALL RIGHTS RESERVED.