Curiosity App – The Best App For Ensuring Daily Learning
SHAH ANAS |
August 24, 2020 - Tekrevol Team
Sparking your inner curiosity is what the Curiosity App does. This life-long learning app is your best way to find all kinds of knowledge and interesting facts in a single place in a highly convenient manner. You would think that why would you need this app if you can do the same thing on the internet too?
Well, the internet is a place where you have to search for things yourself, topics don't just randomly popup on your screen. The Curiosity app differs from this as it sparks the curiosity of its users by showing them great topics and articles that the user might love to read more about, despite not even knowing that they liked or were even interested in them in the first place.
The Founder Of The Curiosity App:
Such incredibly unique apps that manage to strike a chord with so many users do not come until someone gets an inspiration from something remarkable and profound happening around them.
The idea for the Curiosity App also came from such a moment, when founder of the app, Gabe Vehosky saw how curious the kids around him were.
He saw how the kids had so much interest in absolutely random topics, topics that adults won't think so much about. It was in this moment, that he knew that to bring adults to have the same level of spark in interesting topics, there had to be something that could ignite their inner curiosity easily.
The fact that Vehosky was an expert in the digital industry, with over a decade and a half of experience behind him, helped a lot in making this idea turn into a fully functioning app the users would love to engage with.
Vehosky now co-runs Curiosity App alongside Discovery Communications, his primary business.
What Does The Curiosity App Offer?
The Curiosity App is out on a single agenda i.e. to ensure that whoever uses it, becomes smarter, more insightful and knowledgeable on a large amount of topics.
If you are among those who sometimes wonder as to why people have sudden jerks in sleep or how can you cultivate sustainable creativity, then the Curiosity App is definitely meant for you.
This life-long learning app can become your partner in providing you with a daily dose of insightful information on the most interesting topics out there.
The best part about using Curiosity is that you aren't forced to consume content in only a single format, a major limitation which makes most other apps like this utterly useless and irritating to use.
Curiosity published 5 articles in a 24 hour cycle and you can choose exactly how you want to consume this content. You can either read the content straight from the articles, watch videos on this content or even listen to their incredible podcast which summarizes all the information from its last published batch of articles in one single episode.
But wait, that's not it.
The Curiosity App now has over 5000 articles on an extremely diverse range of topics, so there will never be a dearth of things to read and learn in this life-long learning app ever.
The app even offers some brainteasing quizzes and puzzles that you can use to stimulate your brain in to thinking analytically and subjectively on a more consistent basis.
How The Curiosity App Looks?
Is The Curiosity App Well Received By Users & Critics?
The iOS App store shows that the Curiosity app has a stellar rating of 4.8 out of 5. This shows just how much users love the app once they have engaged with it. Getting an almost perfect rating is not easy for any app, especially one that works on such a unique premise and doesn't really fall into any major genre. The Curiosity App has been featured by Gizmodo in its list for the best learning apps to try out for users who like to gain new knowledge. This cements the credibility of the app as one of the best ones out there if you are searching for a life-long learning app that you can leverage any time you want to find out really interesting things about social interactions, how the world operates, and mind sciences among others.
Want to get a similar app built?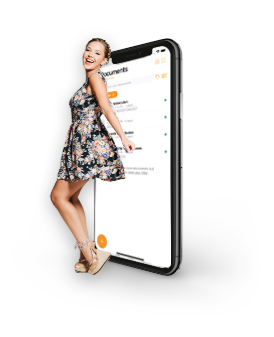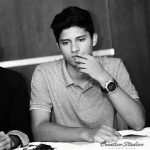 Author : SHAH ANAS
Shah Anas is a Business Development Executive who believes in the responsibility of businesses to give back to society. Away from the office, Shah loves to talk about sports and politics and is always ready to post a long status on trending topics.
Recent Blogs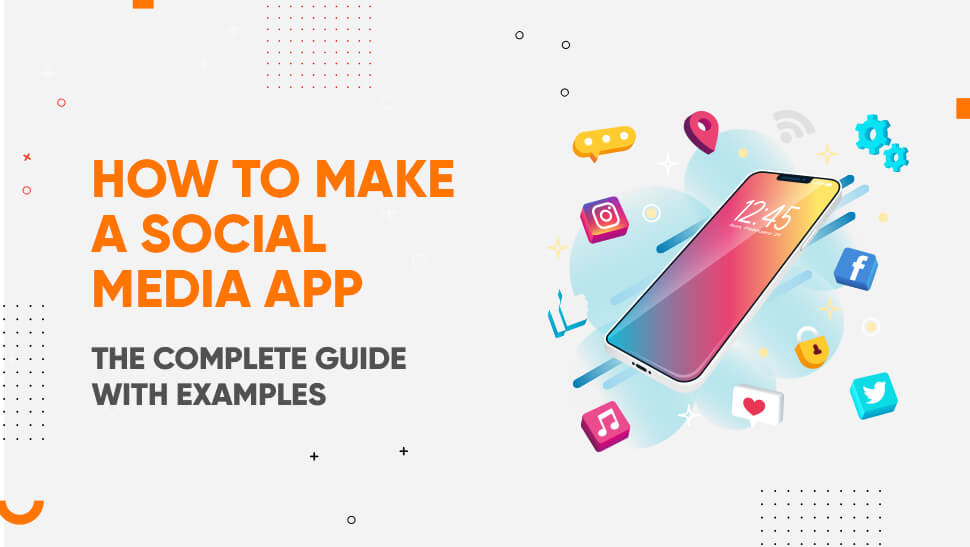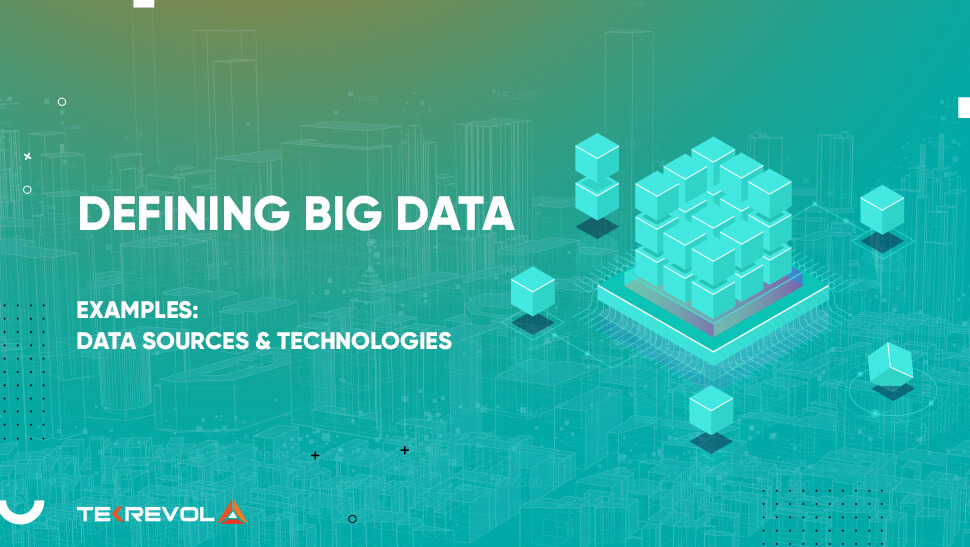 Tekrevol's Global Presence
Now expanding to multiple cities across USA, MENA region, Europe & Asia
Come meet us at a location near you!
USA
39899 Balentine Drive,
Newark, CA 94560
1301 Fannin St #2440,
Houston, TX 77002
501 E Las Olas Blvd Suite
230, Fort Lauderdale, FL
CANADA
4915 54 St 3rd Floor
Red Deer, ABT T4N 2G7
ESTONIA
Harju County, Tallinn, downtown, Tartu mnt 67 / 1-13B, 10115
PAKISTAN
3/25, Block 5, Gulshan-e-Iqbal,
Karachi, Sindh 75650
USA
CANADA
PAKISTAN
ESTONIA
talk to us
Got an idea?
Let's get in touch!
Let's discuss your project and find out what we can do to provide value.
I am interested in discussing my ideas with you for
COPYRIGHT 2019 TEKREVOL ALL RIGHTS RESERVED.