The Biggest Tech Fails of the 2010s According to Abeer Raza (Part 1)
Author: Abeer |
December 23, 2019 - TekRevol Team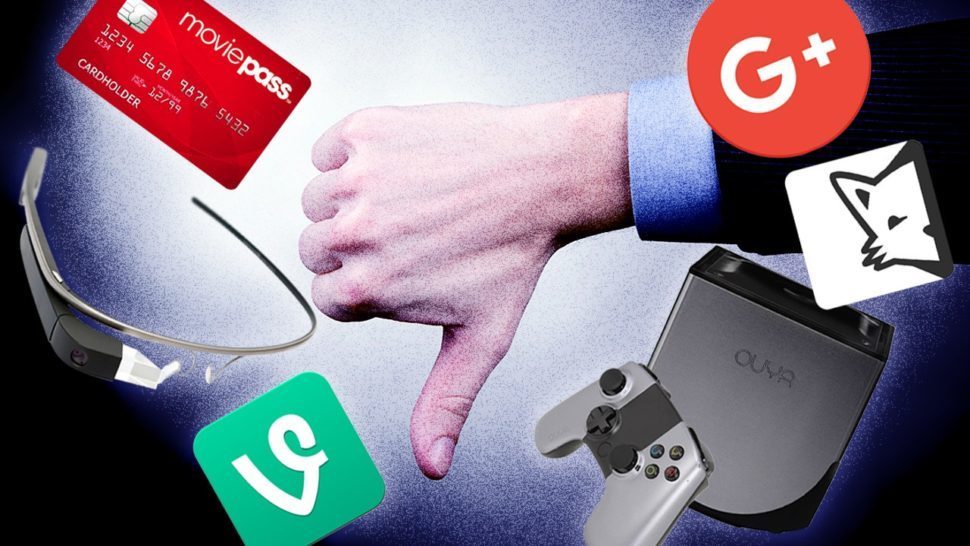 There are over 30,000 new products introduced every year, and almost 95% of them fail, which is a really, really big number.
And the most obvious question that arises out of this is, what actually causes such a majority of new products to fail?
An article by Harvard Business Review, written by Joan Schneider and Julie Hall quotes: "The biggest problem we've encountered is lack of preparation: Companies are so focused on designing and manufacturing new products that they postpone the hard work of getting ready to market them until too late in the game."
Is that all?
Is a lack of a meaningful and impactful marketing strategy to reach potential customers the most significant reason for product failures?
As we head close to the end of this decade, it got us wondering about some of the most prominent technology fails in the 2010s.
With this two-part article, my partner Asim Rais Siddiqui and I will be talking about 30 high-end tech products that had huge investments and ventures backing them up but couldn't make it to the end of the decade.
The last decade might have been game-changing in terms of technology and innovation, but there were still pretty big guffaws or screw-ups from the tech world, even in this highly eventful decade.
Even Tech's Frightful Five, Amazon, Microsoft, Google, Facebook, and Apple have made it to the list, unfortunately.
With thousands of tech flops products to choose from, we have narrowed down our choices for this list to just those products that were incredibly hyped but failed to meet market and user expectations by a big margin.
Some of these were great ideas that weren't met with the right execution. Some of them were such a big disappointment that I seriously believe should have never made it past the prototyping stage.
Amusingly, a few of these products even delivered on their promises but still weren't able to make their space in the market.
So, here is my part of the list consisting of 15 biggest tech fails of the 2010s!
Google Glass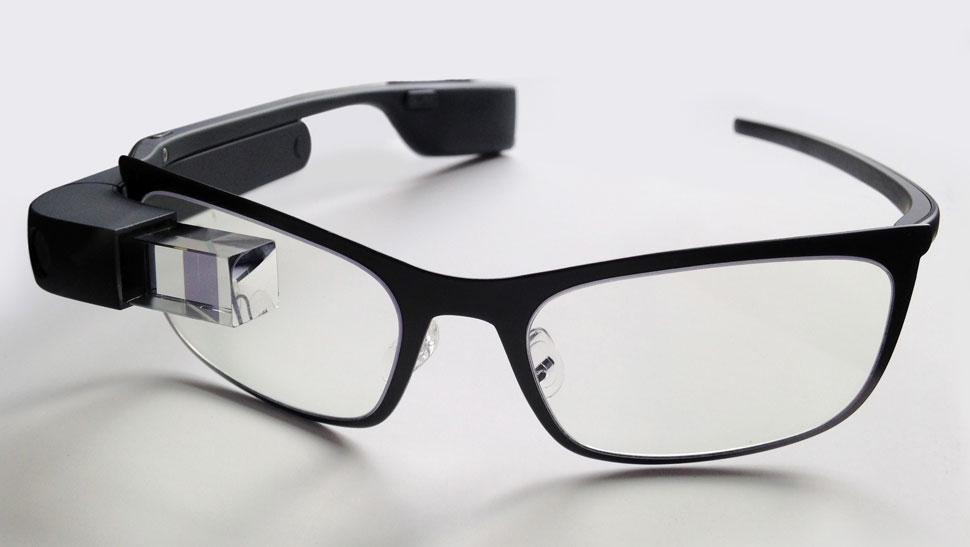 Armed with a revolutionary optical HUD (Head-Up Display), Google Glass allowed all the information you typically see on your smartphone or laptop to float right in front of your eyes.
That said, the backlash on Google Glass started very early on in its development.
In 2013, the prototype was sold for $1,500 and the next year, Google Glass was made available for the public.
However, by 2015, the first-of-its-kind Google Glass Explorer Edition was discontinued due to technical issues and privacy concerns. Since then, Google introduced Enterprise Edition of the Glass for businesses but has not been able to penetrate the market truly.
In my opinion, Google Glass failed because it was not very ergonomic and was never a serious replacement for the screens in our hands. Secondly, I believe that the interface was incredibly clunky and was the OS didn't serve many purposes to the high-end audiences this product was targeted towards.
Coolest Cooler
With this one, you could get everything you need for an outdoor party or picnic in a single multi-feature gadget cooler. A brilliant idea definitely, then what exactly went wrong?
Brimming with features like a USB port, wireless speaker, blender, and space for supplies, Coolest Cooler was sadly underwhelming considering the idea the hype managed to generate in its initial phases.
Moreover, being one of the most-funded Kickstarter projects as of 2014, Coolest was out of money by 2016 and unable to ship orders. However, you can still order your Coolest Cooler from its website for $179.99, without any discount.
What I think caused this product's demise was that it was just a product that might be cool to have but you didn't really need it. And the high cost of purchase also made users uninterested in getting it for themselves. My key takeaway from this is that different fields don't gel well together i.e. a set of gadgets retrofitted on top of a cooler might sound eccentric and maybe even get a few people excited but it certainly isn't something you should expect to become a success by any means.
Facebook Home and More That Didn't Work
Facebook provided us with some of the most epic screw-ups in the 2010s, such as the privacy scandal. But, for now, let's just focus on some of Facebook's products or services that were disappointing enough to make this list.
Facebook Home: It is a free app for compatible Android phones that bring Facebook right on the front and center of your device. Despite the cool idea, it has big security issues.
Facebook Deals: Despite the billions of users, Facebook tried and failed to outdo Groupon.
Facebook Email: Launched in 2010, this unified inbox wanted to face-off Gmail but unfortunately, it died in 2014.
Facebook Gifts: Between 2012 and 2014, users could shop for gifts on Facebook. But it didn't work out in the long run.
Facebook Places: This was a standalone app, trying to take on Foursquare. However, Facebook ended up integrated check-in functionality to regular Facebook posts.
For me, Facebook's long list of failed products is justifiable. When you win some, you also lose some. Facebook is no different.
When you are riding on such a highest of highs like Facebook is, you can get under the delusion that whatever you bring in the market will definitely gain traction, but that isn't the case often.
Google's Social Platform (From Google Buzz to Google +)
With the launch of Google Buzz in 2010, a web-based social networking platform for Android and IOS users, Google entered the pre-dominate world of Facebook. However, it was ended in October 2011, as Google pushed Google+. Despite coming with a bundle of Gmail, YouTube and other products of the tech giant, Google+ never created an active user base for itself. However, after a couple of major bugs found in G+, the platform came to its end in April 2019 for consumers.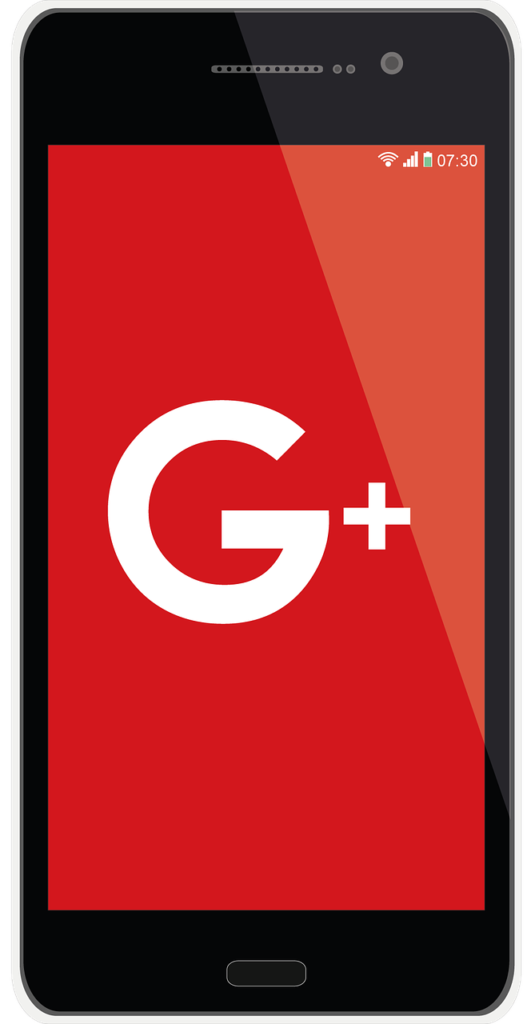 When you have Facebook, Whatsapp, Twitter and Snapchat like giants ruling the social media space, trying to get your foot in it will definitely end up in disaster. Google never actually made a real attempt to upend these popular social sites by introducing features that audiences could relate to, neither they succeeded in copying them well.
On top of this, Google's brand voice is not quite apt for social media success in my opinion and that's also why people never really paid much heed to its social media products.
Google TV
Launched in October 2010, Google TV was the first time for Google to offer interactive TV platforms. It was initially introduced with Sony and Logitech. The Android-based hardware delivered a more active TV experience for viewers by integrating with chrome browser. However, the bulky interface wasn't aligning with TV's passive use and turned off many TV viewers. Later on, Android TV took over the market by enabling power digital video streaming for smart TVs.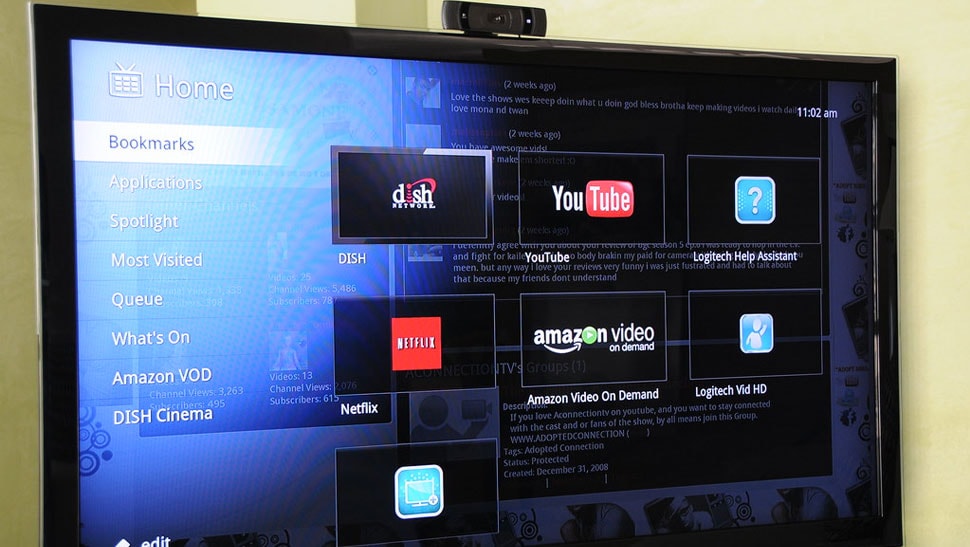 Google TV failed because of why Android TV worked. The former had no such user-friendliness or wide-ranging reach that Android TV brought. So when you are thinking of bringing in a product that people use in large numbers, you need to make it as open as possible. Google TV was anything but that as it was walled off from apps and outside of the Google ecosystem. This was a mistake that this product had to pay for without a doubt.
Qwikster
This was Netflix's idea to break itself into two companies, with each one dominating a different space within the same strata. Netflix was supposed to rule over the digital space while Qwikster had to take over the physical rental business of DVDs. But sadly, Qwikster never really caught on as its announcement made people cancel their subscriptions to Netflix, causing alarm bells to ring in the management. Netflix quashed the idea right then and there.
Again, the reason for failure is pretty clear. When you become too big, your attempts to diversify often fall flat on their faces, especially when the niche is not the one you are currently working in.
Sony PlayStation Vita
Sony PlayStation Vita stopped its production just this year ending a decade long effort from the gaming giant to keep this unique handheld alive. The Vita didn't have much wrong in terms of its interface of abilities, but it was a problem of the legacy that this niche thrives on. Gameboy and Nintendo have ruled this space for a very long time and Vita just couldn't enter it or make its own space within it.
Apple AirPower Wireless Charging Mat
Apple is known for its high-quality products in the market and the brand is good at delivering up to its set standards more often than not. However, in 2017, with Apple AirPower Wireless Charging Mat, it may have over-promised. The AirPower was supposed to be the best wireless charger for Apple products. It was said to have enough power to charge an Apple Watch, iPhone X, and AirPods at the same time. After another year or so, Apple decided to discontinue what was most likely to be an overpriced charging mat.
Just like the airpods, this was the perfect example of Apple running out of ideas to make its incredibly high priced phones relevant to its target audiences. The brand's coveted pedestal of being a producer that always brings in something new and innovative has been challenged for a long time by Samsung's raging success in the area. And since then, Apple has been trying to recreate some magic because even it knows that it cannot ride high for long just by adding cameras or elongating the screen size for long.
GoPro Karma
GoPro is an American brand that's known for its action camera, but they faced a couple of rough years as they entered the market of drones. GoPro Karma is compatible with Her4 and Hero5 cameras of GoPro, but it presented a lot was lacking in terms of service. Some of the drones fell from the sky if their battery compartment door opened, after which they only had a flying time of 15 minutes. In early 2018, GoPro discontinued with Karma.
Key takeaway? Technical prototyping is the most important phase in a product's life cycle and GoPro Karma seems to have missed it completely.
Lytro
Lytro supported the technology that lets users take a photograph first and later focus on the subject. Lytro sure was fascinating and possibly a good option for light field photography but the execution was not very promising. Lytro Light Field Camera had poor image quality and was said to be an overpriced toy camera. Two years later, the Lytro Illum didn't get much better reviews. With a sky-high price, the image quality was disappointing. The company shut down in 2018, despite having a pivot into their VR video capture.
MoviePass
MoviePass was one of the few products that everyone wanted to work out. Founded in 2011, MoviePass only made it to people's attention in 2017 when it introduced the plan that allowed users to watch as many movies as they liked for just $10 a month. The fact that it was too good to be true and to facilitate instant 2 million subscribers become the reason for its doom. This led to several frustrating changes in the business model and fighting against big cinema chains like AMC, MoviePass shut down with a one-day notice.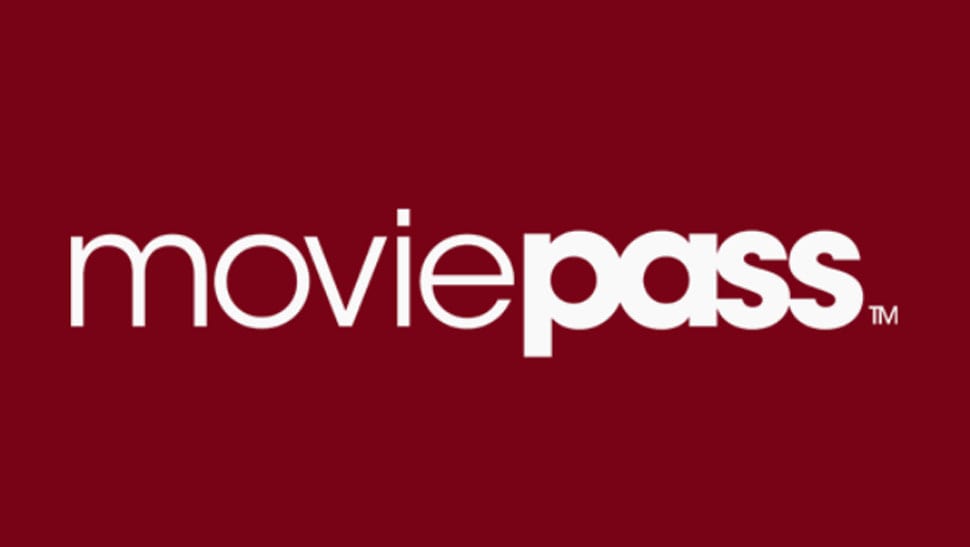 With a $10 fee/month and such an offering, the revenue model for MoviePass was never feasible in the first place and it has to shut down and so it did. If there is a lesson here, it is that if you want to charge low, you need to do your homework.
Ouya Video Game Console
With a massive earning of over $8.5 million in pledges, a Kickstarter success, Ouya was going to change the video gaming world. It was available for sale in 2013, and it also supported media apps like Twitch. But it never went anywhere from there, because it was not good at the only thing it was supposed to do – play games. With an underwhelming experience, gamers had many issues including poor graphics, cheap controller and unstable software. By 2015 the assets of Ouya were sold to Razer and the company let go of the hardware but continued with its software until 2019.
Path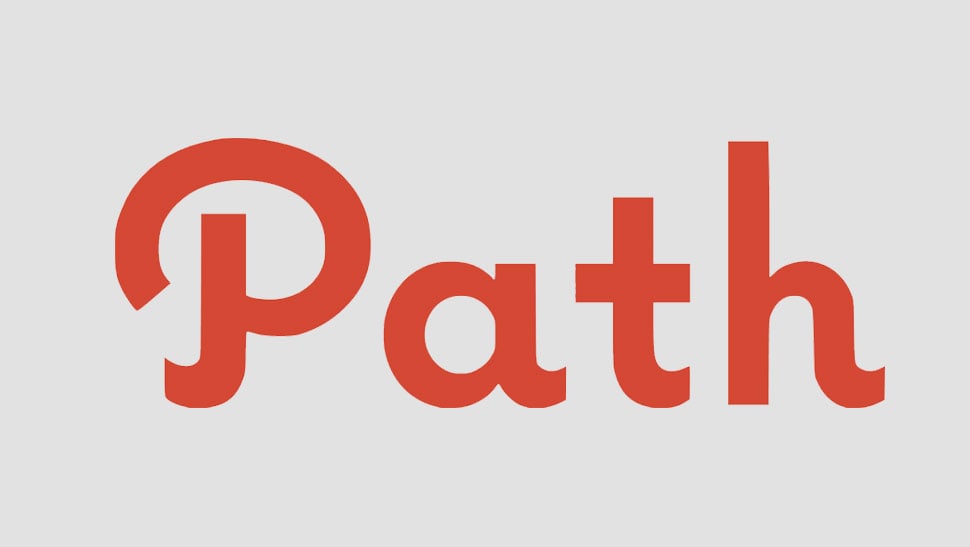 It requires a strong vision and passion for launching a social networking site post-Facebook world. Path, launched in 2010, was designed to be a social network for a limited number of your acquaintances, 50 to be exact. The idea would never seriously take off and after too much hype, it was bought by a South Korean company, after going through many privacy problems, including fined $800,000 by FTC for storing data from underage Path users. It was eventually shut down in 2018.
Secret
The Secret application allowed people to share their inner-most secrets, messages anonymously within their friends, family, or publicly. Even though the app was made with good intentions, the anonymity didn't sit so well with people and it led to many privacy and security problems. The issues that arise with the app didn't fit into the founder's vision and after a couple of years after its launch, this popular was closed down in 2015.
Apps based on fads have a very short lifecycle and they die as quickly as they had grown and Secret is no exception to this rule.
Vine
Vine was a major success when it launched in 2012, owing to its unique model which limited video times to 6 seconds or less. This is actually the place where the word "Vines" was added in the YouTube urban lingo. But the product never lived for long as after many mishits and management woes, it ended in 2016.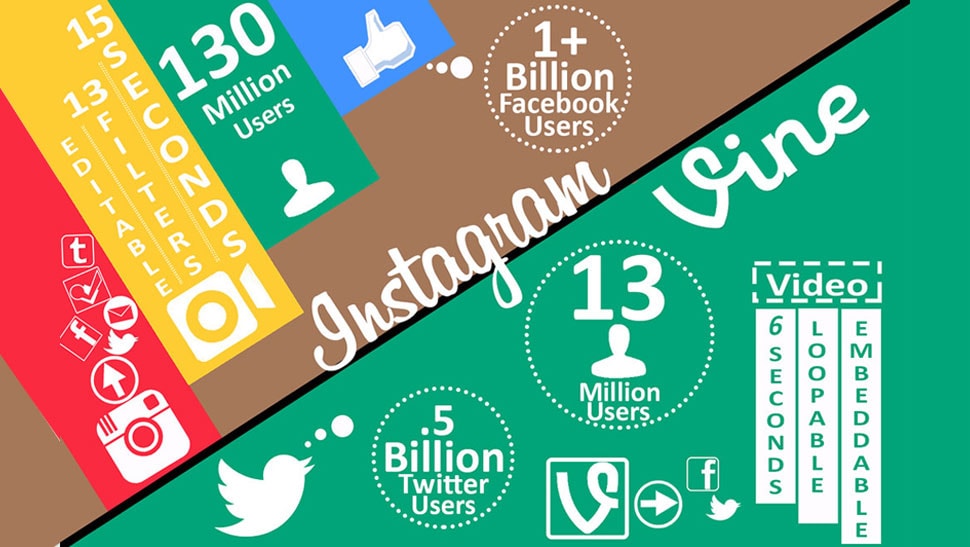 For me, the only reason why such a great idea failed is that neither the initiators nor the investors ever gave any serious thought to how this could work in the long run and make money. It was just something cool and popular but never a money-making opportunity.
The Final Thought
As a tech enthusiast, I see these epic tech flops as the stepping stone for the brands or ideas finding their first steps in the next decade. This list is a lesson for entrepreneurs who are brimming with incredible ideas on what not to do if they want their product to actually convert into something worthwhile. http://credit-n.ru/zaymyi-next.html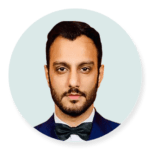 Author : Abeer
Cofounder and CMO of TekRevol, Abeer Raza is an avid business strategist with a relentless passion for developing new skills, scaling businesses, and creating a meaningful impact in people's lives through emerging technologies. He is best known for implementing a people-first approach in business, and his mad skills in chess, WarCraft and Sid Meier's Civilization.
Recent Blogs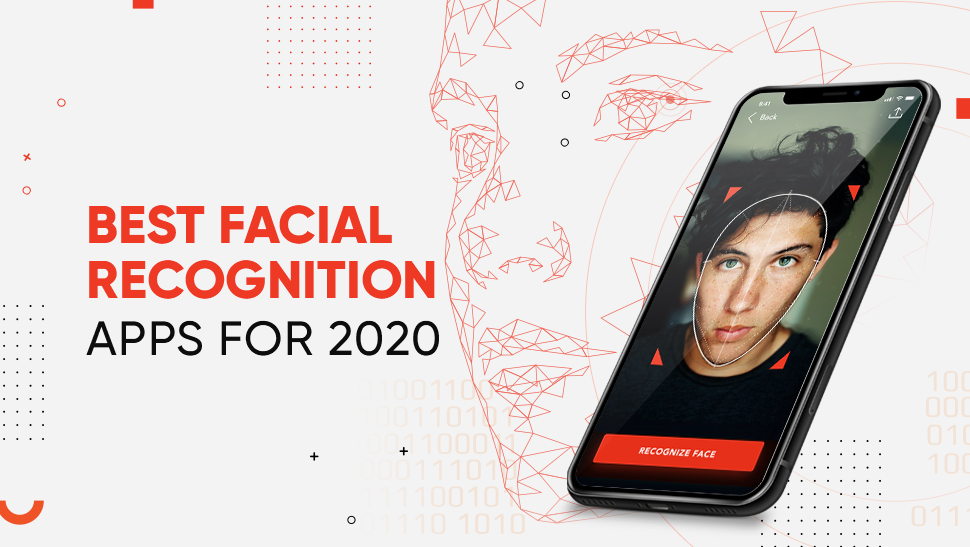 Tekrevol's Global Presence
Now expanding to multiple cities across USA, MENA region, Europe & Asia
Come meet us at a location near you!
USA
39899 Balentine Drive,
Newark, CA 94560
1301 Fannin St #2440,
Houston, TX 77002
501 E Las Olas Blvd Suite
230, Fort Lauderdale, FL
CANADA
4915 54 St 3rd Floor
Red Deer, ABT T4N 2G7
ESTONIA
Harju County, Tallinn, downtown, Tartu mnt 67 / 1-13B, 10115
PAKISTAN
3/25, Block 5, Gulshan-e-Iqbal,
Karachi, Sindh 75650
USA
CANADA
PAKISTAN
ESTONIA
talk to us
Got an idea?
Let's get in touch!
Let's discuss your project and find out what we can do to provide value.
I am interested in discussing my ideas with you for
COPYRIGHT 2019 TEKREVOL ALL RIGHTS RESERVED.