Become The Voice Of Change With TekRevol & The Papp Program
Author: SUNAINA KAKREJA |
March 18, 2019 - The Tekrevol Team
News
|
People
|
Web & App
|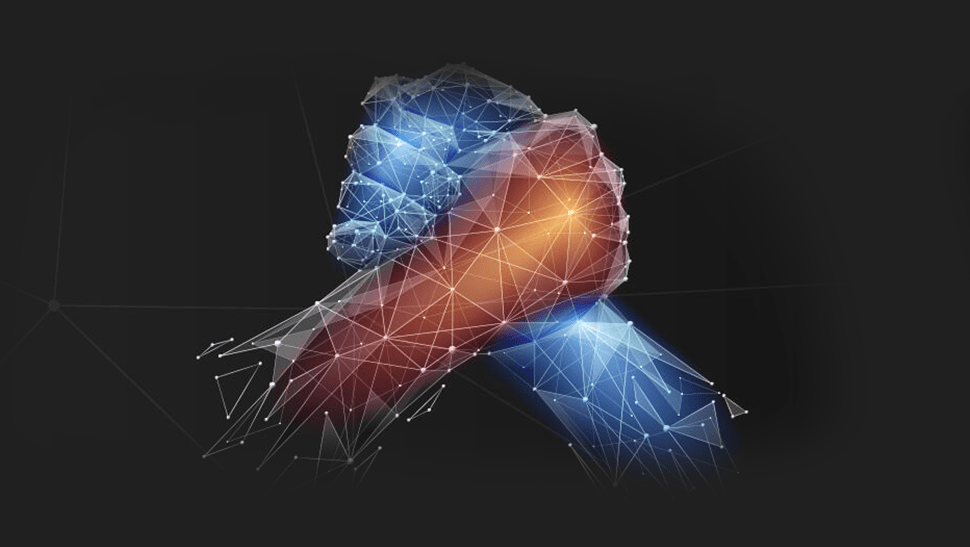 With a vision like this and a team of revolutionaries, every project we take on becomes more than just a project to us. At TekRevol, we are always seeking better ideas and practices to implement in every aspect of what we do. Our dynamic culture and unique approach help us keep evolving and growing with emerging technologies and become visionaries, leaders, thinkers and problem solvers.
During our initial research for the Papp Program application, we became aware of this dire problem the city of Baltimore and its people are facing. The increasing, completely irrational street crime, shocking numbers of homicide year after year, made us feel appalling and since then the team TekRevol has been closely working with the Daniel Burgess the President of The Papp Program.
The journey of the Papp Program
The growing distance between the people of Baltimore and law enforcement officers is out in the open. Since the last few years, the fear and lack of trust among the minorities has been on the rise. Increase in violent crimes and a total of 342 homicides in 2017 and 309 homicides in 2018, has only added to the gap between the minorities and law enforcers.
The major reason for alienation among the law enforcers and the community of Baltimore, especially the young minorities, is the lack of communication and knowledge. A lot of time the youth do not understand their rights or their responsibilities during contact with law enforcement. On the other hand, some officers do not understand how the lack of equal representation and emotional maturity shapes the way teens act when confronted.
With the Papp Program, the Mark Pappas Foundation is trying to bridge the gap between the people of Baltimore and law enforcement agents, and help young minorities make better choices.
If you look hard enough, solutions will find their way to you.
As they say, technology is most effective when it brings people and community together. That's exactly what we are trying to do with the Papp Program application. TekRevol and the Papp Program have taken the initiative to come together and be part of the solutions with a unique app that connects the community in the best way possible. The major goal of this initiative is to strengthen the connection between the community and law enforcers, as well as to rebuild people's trust in political justice and how it can help them.
The 8th of March, 2019 was a big day for the city of Baltimore, after working days and nights, the Papp Program and our team at TekRevol, we put together an amazing event to make people aware of how the Papp Program is going to bridge the gap between law enforcement agents and people of Baltimore.
However, there is lot more to come from the partnership of TekRevol and the Papp Program, from the launch of the application to more exposure and initiatives to help kids find better opportunities.
As they say, you're either part of the solution or you're part of the problem. The partnership of TekRevol and the Papp Program and the application we are about to launch is going to be the voice of change that people of Baltimore have waited so long for. It is going to be revolutionary, we are reshaping the community of Baltimore to be stronger, safer and more united for its people.
Great things are done when inspired and driven organization like the Papp Program and TekRevol come together.

Author : SUNAINA KAKREJA
Sunaina Kakreja is a creative content writer and digital marketer at TekRevol. She works closely with B2C and B2B businesses providing blog writing, video script writing, ghostwriting, copywriting and social media marketing services.
Recent Blogs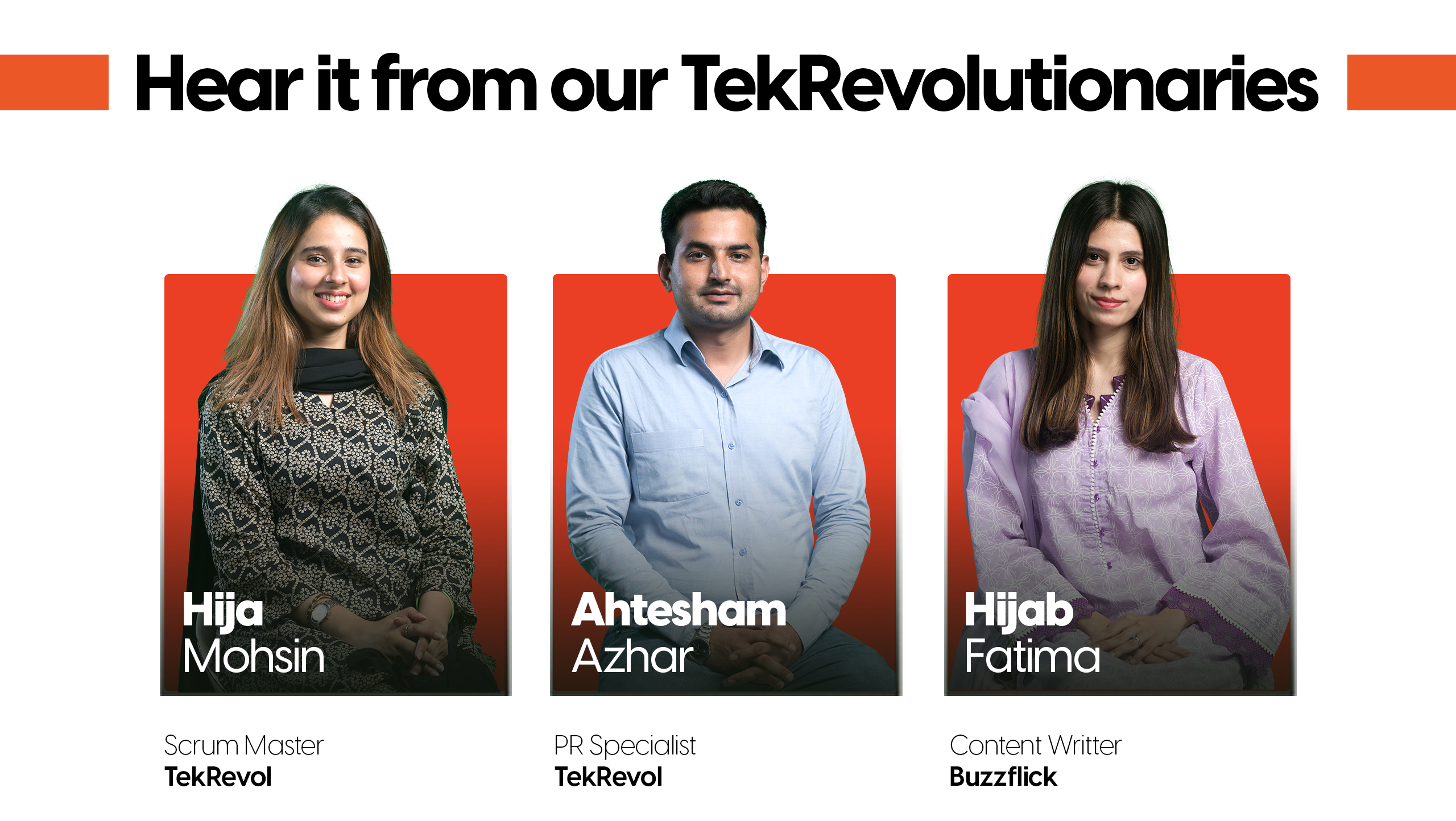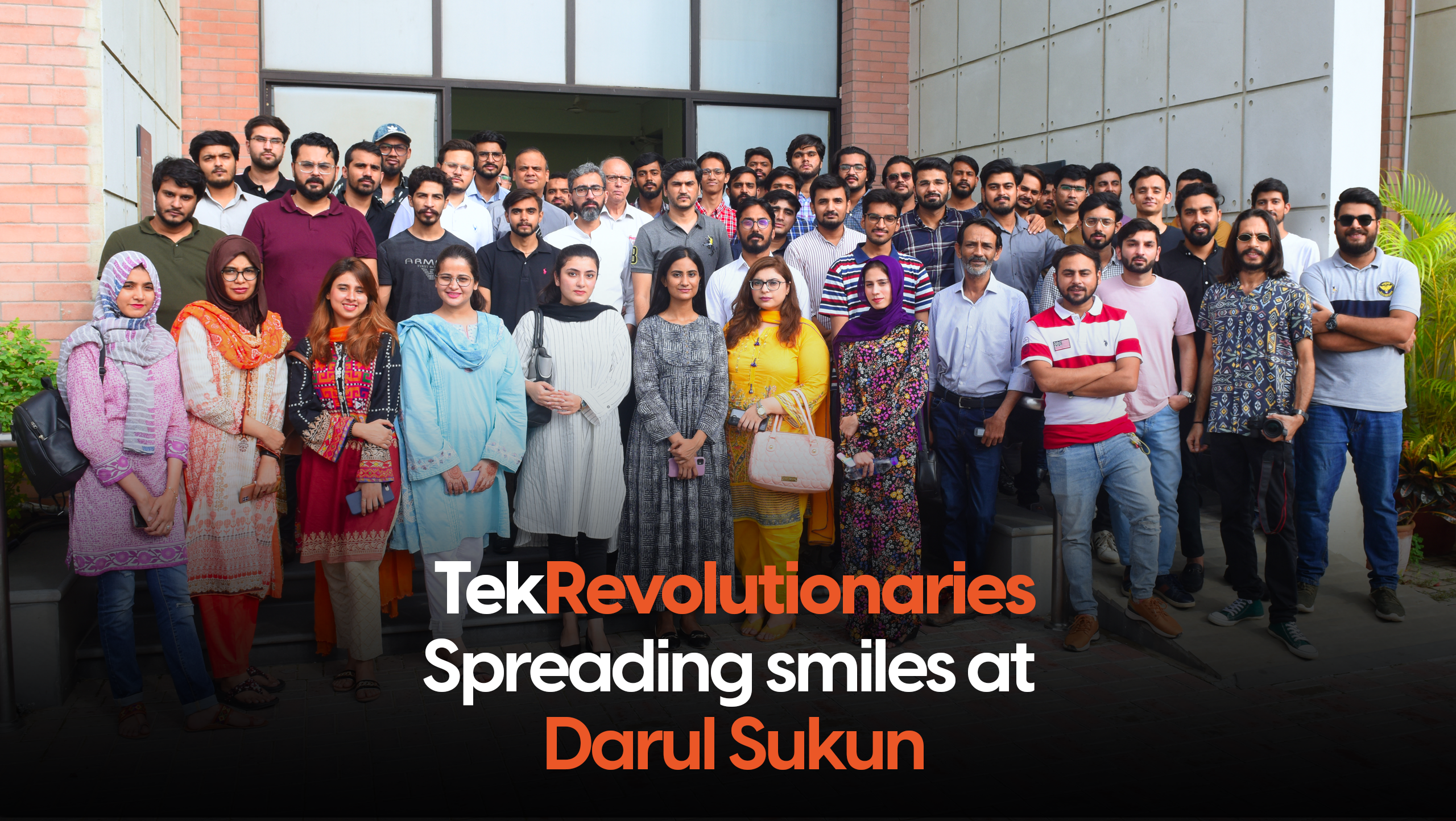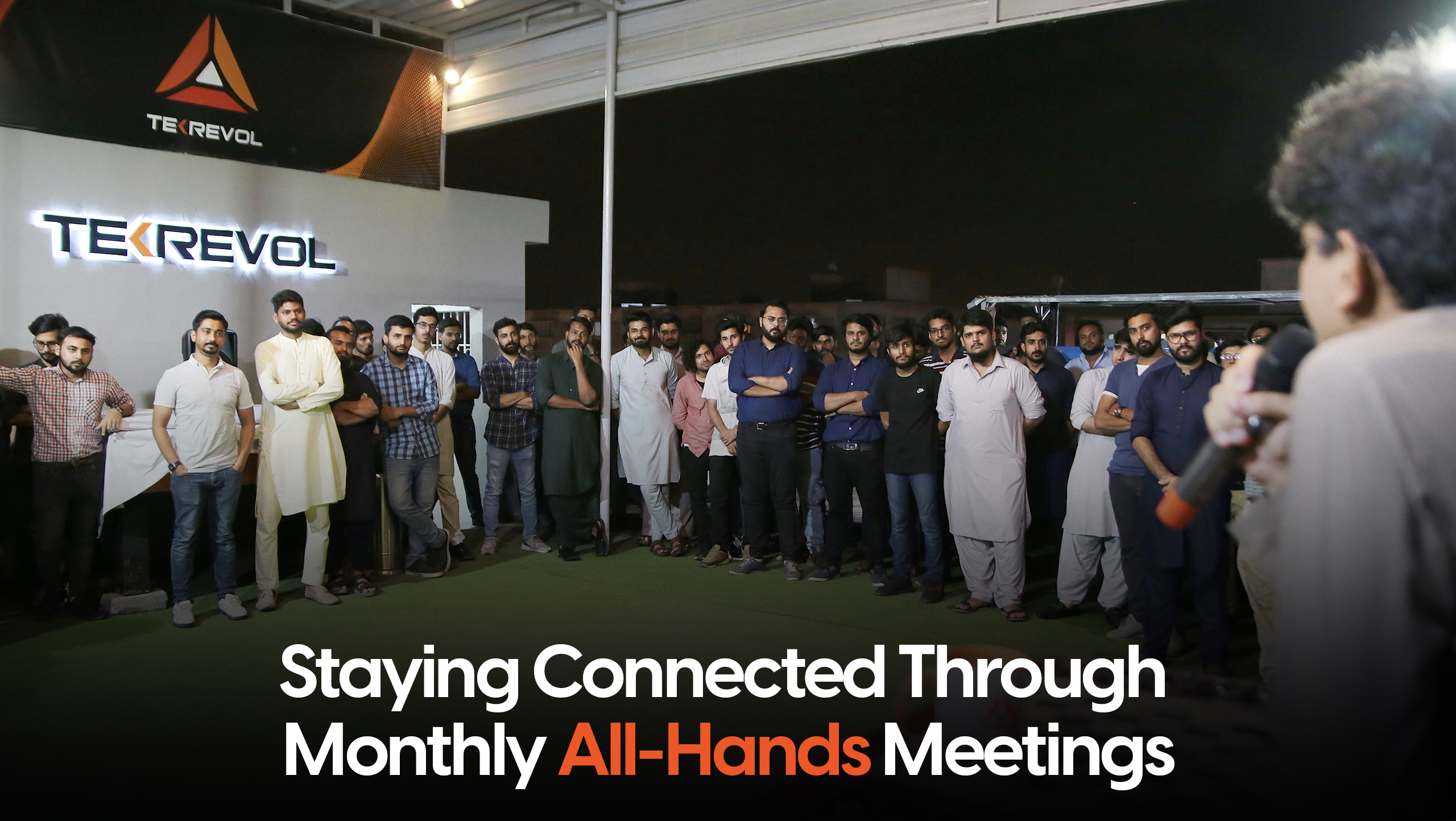 Tekrevol's Global Presence
Now expanding to multiple cities across USA, GCC region, Europe & Asia
Come meet us at a location near you!
USA
39899 Balentine Drive,
Newark, CA 94560
1301 Fannin St #2440,
Houston, TX 77002
501 E Las Olas Blvd Suite
230, Fort Lauderdale, FL
44 Tehama St, CA 94105, San Francisco
400 NW 26th St, FL 33127, Miami
740 15th St NW 8th Floor, DC 20005, Washington
CANADA
4915 54 St 3rd Floor
Red Deer, ABT T4N 2G7
UAE
Level 5, One JLT Tower 1 - Jumeirah Lakes Towers - Dubai, United Arab Emirates
Level 17, World Trade Center, Khalifa Bin Zayed the First Street, Abu Dhabi
Level 22 , West Tower, Bahrain Financial Harbour, Manama, Bahrain
Level 22, Tornado Tower, West Bay, Doha, Qatar
PAKISTAN
3/25, Block 5, Gulshan-e-Iqbal,
Karachi, Sindh 75650
USA
CANADA
PAKISTAN
UAE
talk to us
Got an idea?
Let's get in touch!
Let's discuss your project and find out what we can do to provide value.
I am interested in discussing my ideas with you for
COPYRIGHT 2022 TEKREVOL ALL RIGHTS RESERVED.