ASIM RAIS SIDDIQUI, FOUNDING PARTNER & CTO OF TEKREVOL, JOINS YOUTH ENTREPRENEURS COUNCIL
Author: Obaid Chawla |
November 11, 2020 -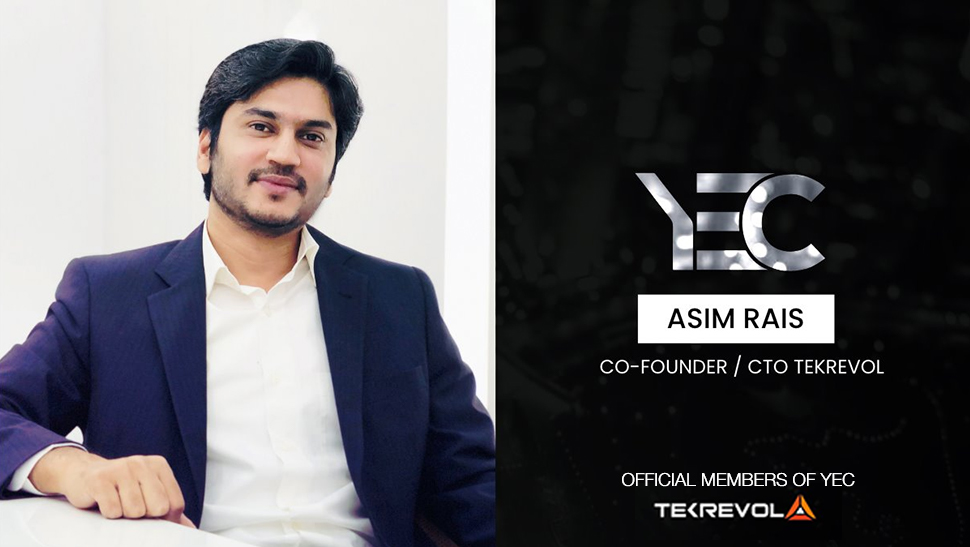 "Technology is not the great equalizer. Ideas, Belief, and Determination are traits of equalization that define success." Asim Rais Siddiqui
Today's digital world can be best described as "hyper-competitive". Hundreds of startups are launched each year across the world but only a select few from them manage to become full-fledged enterprises registering sustainable growth.
Tekrevol is exactly one of those firms that didn't just dare to dream but also had the capability to become one of the leading app development companies in the USA in a very short span of time.
In the recent past, Tekrevol has been felicitated and recognized with numerous awards and recognitions by the industry. From Goodfirms to Clutch, we have been mentioned as one of the best app development companies in various categories.
But all this could never have been possible without the grit and determination of one man, our founding partner, Mr. Asim Rais Siddiqui.
Mr. Asim is our Chief Technology Officer and he is the reason why our product development standards have remained consistently high.
Now, Mr. Asim has achieved another incredible milestone. He has become a member of the Young Entrepreneur's Council, a distinguished platform that brings together highly successful leaders and entrepreneurs under 45.
We, at Tekrevol, thought that this is the perfect time to ask this incredible leader to share his journey, his passion for entrepreneurship, his thoughts on joining the YEC and where the industry is headed.
What Made You Pursue Entrepreneurship Even Though You Were One Of The Highest Paid Professionals In Your Industry?
I always had a passion for entrepreneurship. Even when I was working with other organizations as their employee, I always looked to add value to the work that I did. I always looked at things from a much bigger perspective than others. So, the drive was always there and the only thing I was waiting for was the right idea. And that happened with Tekrevol and it has continued since.
What, In Your Opinion, Is The Single Most Trait Required For Becoming A Successful Entrepreneur?
If I have to mention just one thing, it would be learning. It does sound generic but if you go into the profound meaning of it, the answer becomes very much clear.
Learning is not about acquiring new knowledge, its more about how much you know about yourself and others around you and how much exactly are you able to direct the individual strengths of yourself and others into creating something great.
Even now, I continue to interact directly with the teams that I work with and try to understand their individual perspective on things. A majority of the time, its my team's perspective that's right and this is what allows us to develop products and face challenges much more easily.
What's Your Main Aim Behind Joining YEC?
YEC is a well-renowned platform where entrepreneurs can interact with each other genuinely. This is the kind of experience that I was looking for quite some while now. Even if you are running a successful company, you do come across challenges as an entrepreneur that you are not prepared to face, and neither there is a use-case that you can learn from. The answers to these challenges can only come from someone who is in the same position as you and that's what makes YEC one of the best places for any entrepreneur to be.
What Are Your Growth Plans For Tekrevol & Where Do You Think The Whole Industry Is Headed?
This is the age of technology and disruption and we are currently on the verge of one of the biggest revolutions that mankind has ever seen. The concept of industry 4.0 has now just started to reveal itself and it will bring together a tremendous stream of new opportunities for business to direct their growth towards. And this is exactly what I am targeting as well i.e. to align our goals and aims with what's happening out there now and what's supposed to happen 10 years down the road. If we manage to do that, there would be no stopping us.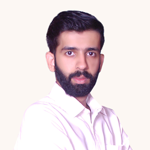 Author : Obaid Chawla
Obaid Chawla is an innovation buff with a propensity to debate hard. He has a deep interest in how humans can push things forward in the fourth and final Industrial Revolution and loves covering every single development that takes place! He's also freelancing in making new friends and communities!
Recent Blogs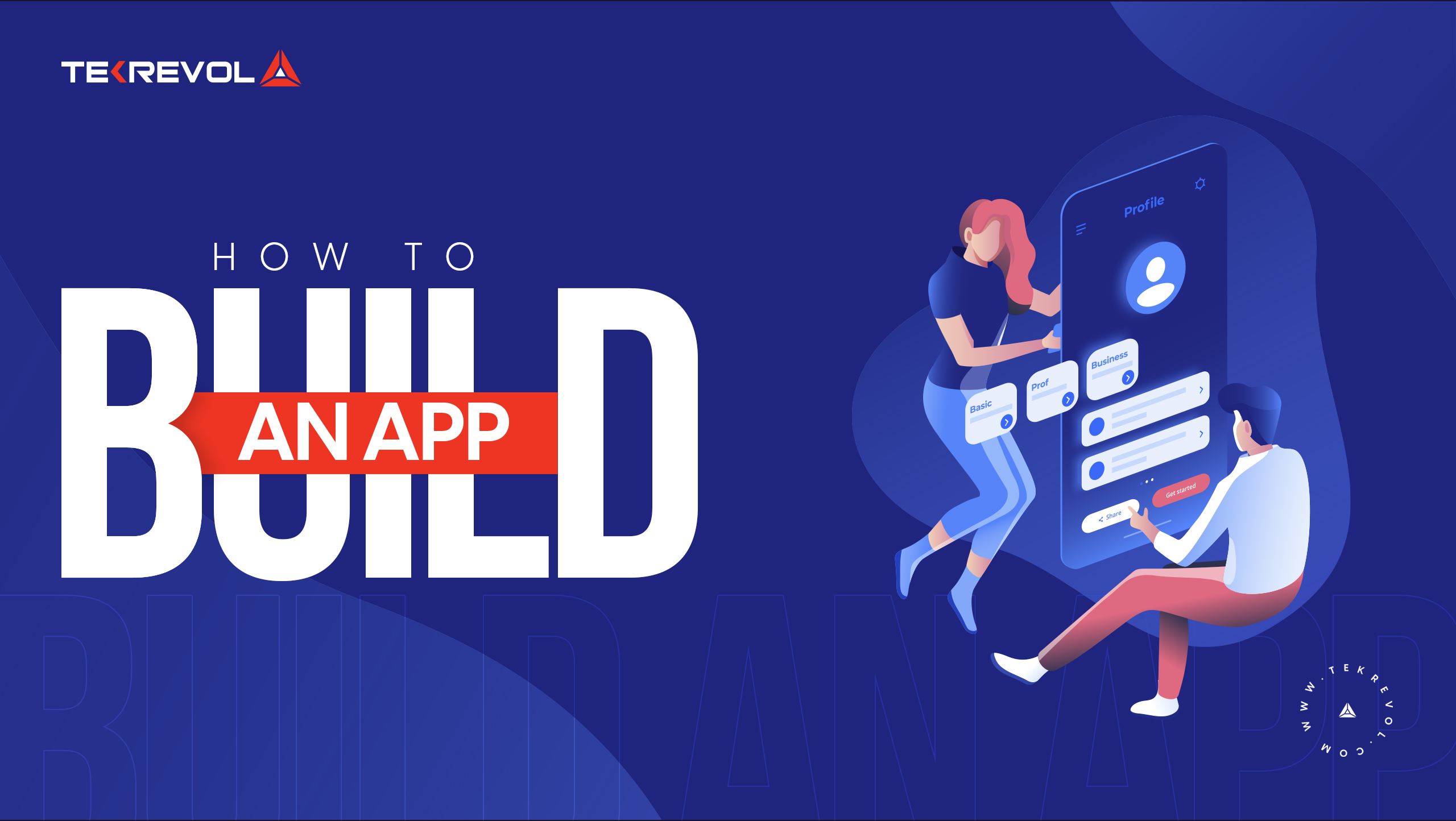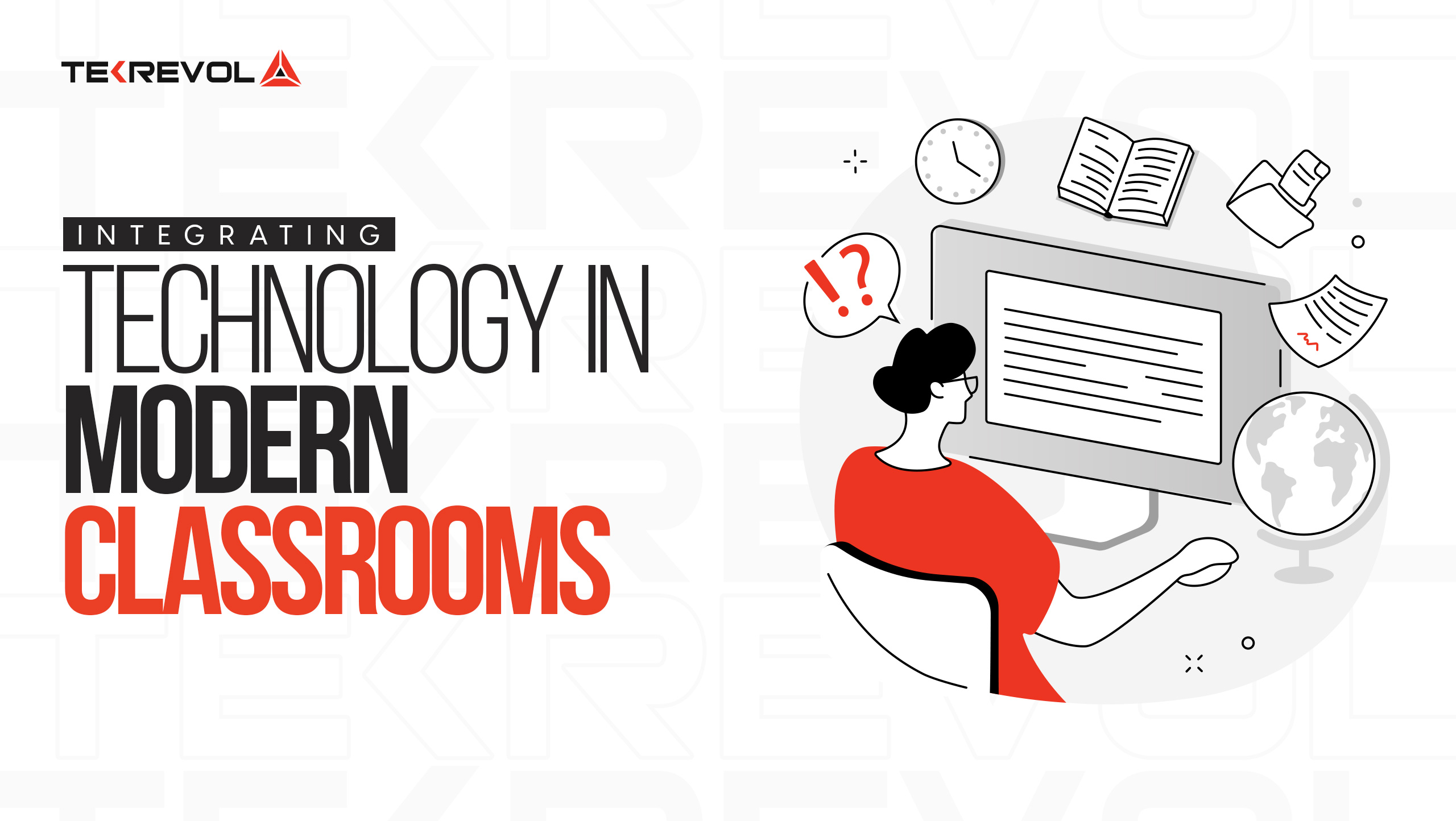 Tekrevol's Global Presence
Now expanding to multiple cities across USA, GCC region, Europe & Asia
Come meet us at a location near you!
USA
39899 Balentine Drive,
Newark, CA 94560
1301 Fannin St #2440,
Houston, TX 77002
501 E Las Olas Blvd Suite
230, Fort Lauderdale, FL
44 Tehama St, CA 94105, San Francisco
400 NW 26th St, FL 33127, Miami
740 15th St NW 8th Floor, DC 20005, Washington
CANADA
4915 54 St 3rd Floor
Red Deer, ABT T4N 2G7
UAE
Level 5, One JLT Tower 1 - Jumeirah Lakes Towers - Dubai, United Arab Emirates
Level 17, World Trade Center, Khalifa Bin Zayed the First Street, Abu Dhabi
Level 22 , West Tower, Bahrain Financial Harbour, Manama, Bahrain
Level 22, Tornado Tower, West Bay, Doha, Qatar
PAKISTAN
3/25, Block 5, Gulshan-e-Iqbal,
Karachi, Sindh 75650
USA
CANADA
PAKISTAN
UAE
talk to us
Got an idea?
Let's get in touch!
Let's discuss your project and find out what we can do to provide value.
I am interested in discussing my ideas with you for
COPYRIGHT 2023 TEKREVOL ALL RIGHTS RESERVED.