How Apple's latest acquisition of Xnor.AI Signals its Shift Towards Edge-based AI in Future iPhones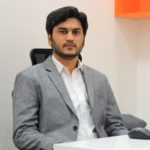 Author : Asim
Asim Rais Siddiqui is living his passion for emerging technologies and software as the Co-Founder and CTO at TekRevol. An expert in next-generation technology and software solutions, he has over a decade's worth of experience in development and enterprise digitalization.
January 24, 2020 - TekRevol Team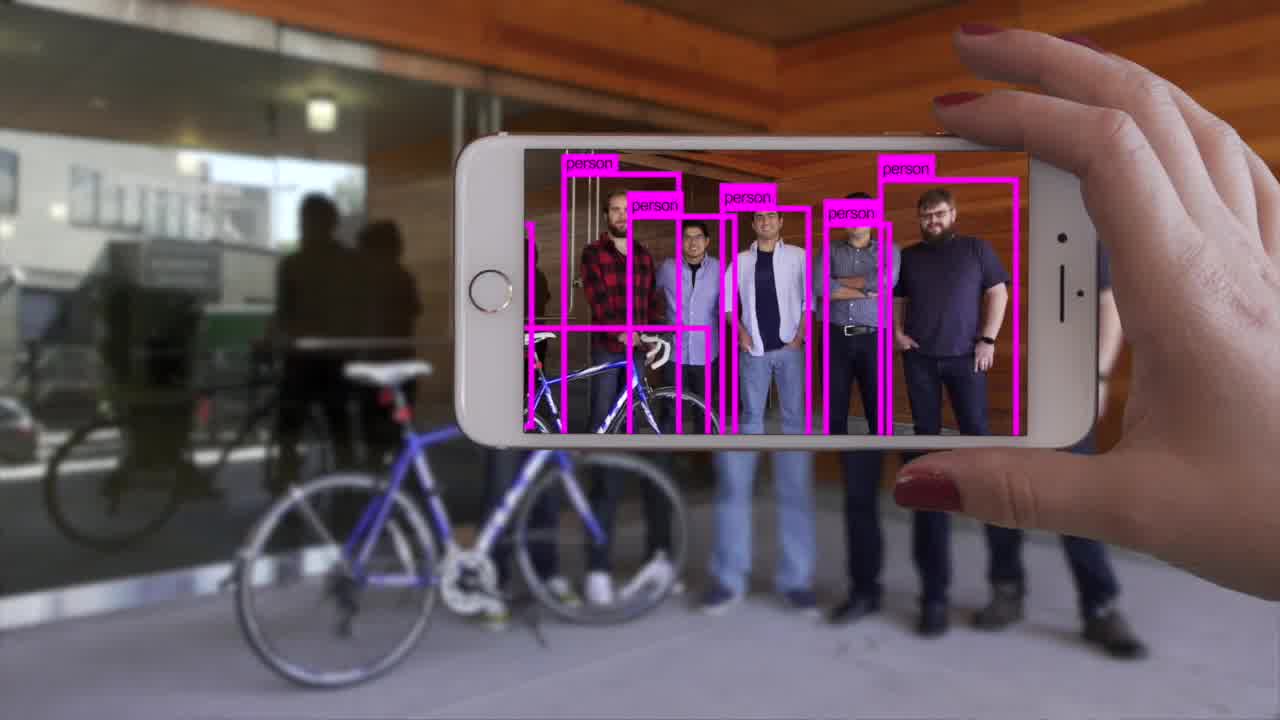 The recent acquisition of Xnor.ai by Apple has once again transformed the future of mobile technology towards a more AI-powered direction. This AI up-grade in the upcoming iPhone and other smart devices represents a new era of custom iPhone app development, impacting the way people work and interact with phones in their everyday lives.
The recent acquisition of Xnor.ai, a Seattle based startup dedicated to edge-based, low-power artificial intelligence systems and tools, by Apple, signals a step towards a new tomorrow. On in which, on board AI Chips will power AI processes on smartphones, thereby reducing the phone's dependency on the cloud for performing the same task. This will also help Apple significantly in winning the battery wars as this will lead to a much more efficient battery consumption cycle.
What is Xnor.ai? And what does it do?
Xnor.ai is the breakthrough of the Allen Institute for Artificial Intelligence or AI2. This is a tech incubator initially developed by Paul Allen the co-founder of Microsoft. Its primary aim is to boost research in AI technology and the research effort is being led by Professor Ali Farhadi and Dr. Mohammad Rastegari.
Initially, Xnor.ai started as an intelligent computer-native system that empowers machine learning algorithms to gain more efficiency. With the potential to be revolutionary in the industry, the technology was then deployed to practically run anywhere, especially in executing tasks such as image, object and speech recognition. And all of this was done on on-board systems, with no connection to the cloud whatsoever, a significant breakaway from the cloud dependent tech ecosystem prevalent nowadays.
Xnor.Ai did start off with image recognition tech only, but since then it has expanded far beyond those boundaries and is currently exploring newer horizons.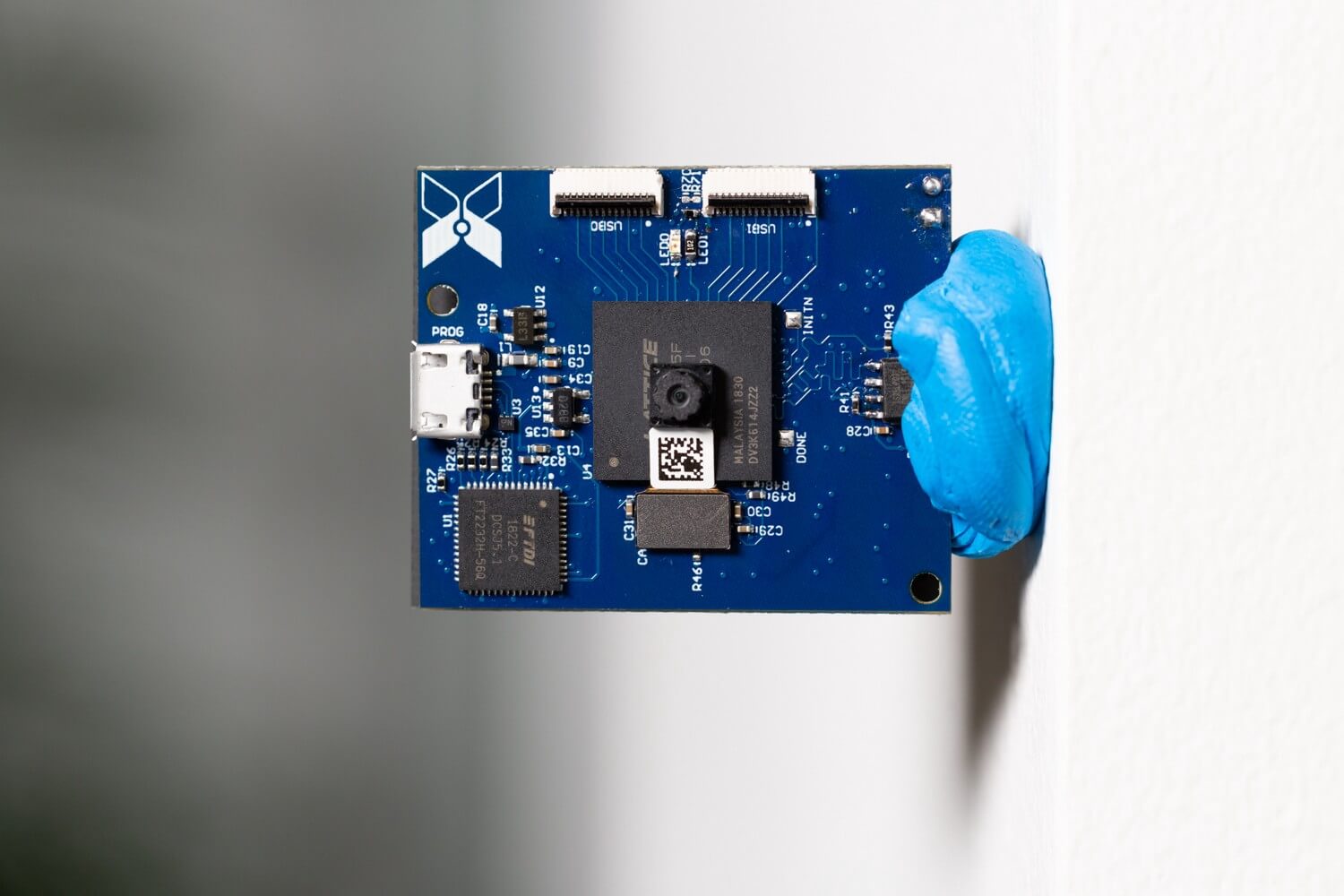 Advanced learning models with Edge-based devices
In an interview with GeekWire, the main founder of the firm mentioned that their aim behind developing this technology was to make AI more than just a novel technology and power its use in to more real life situations.
Their mantra of "AI for Everyone, Everywhere", is currently gaining a lot of traction, as it will finally make it possible for firms like Apple to envision future AI technologies in their devices without the cloud being a major component of the process.
AI has always been a popular field, and has grown rapidly in the past decade where more than 50 firms dedicated to AI were acquire by big tech companies. Essentially, this signaled the fact that they are looking forth towards stumbling upon the next big breakthrough in this field.
However, Apple has been stepping up its game and getting ahead in the war, especially within the last couple of years. According to CB Insights, between 2010 and 2019, Apple has been able to make a total of 20 AI acquisitions, with Google running behind with 14 AI additions.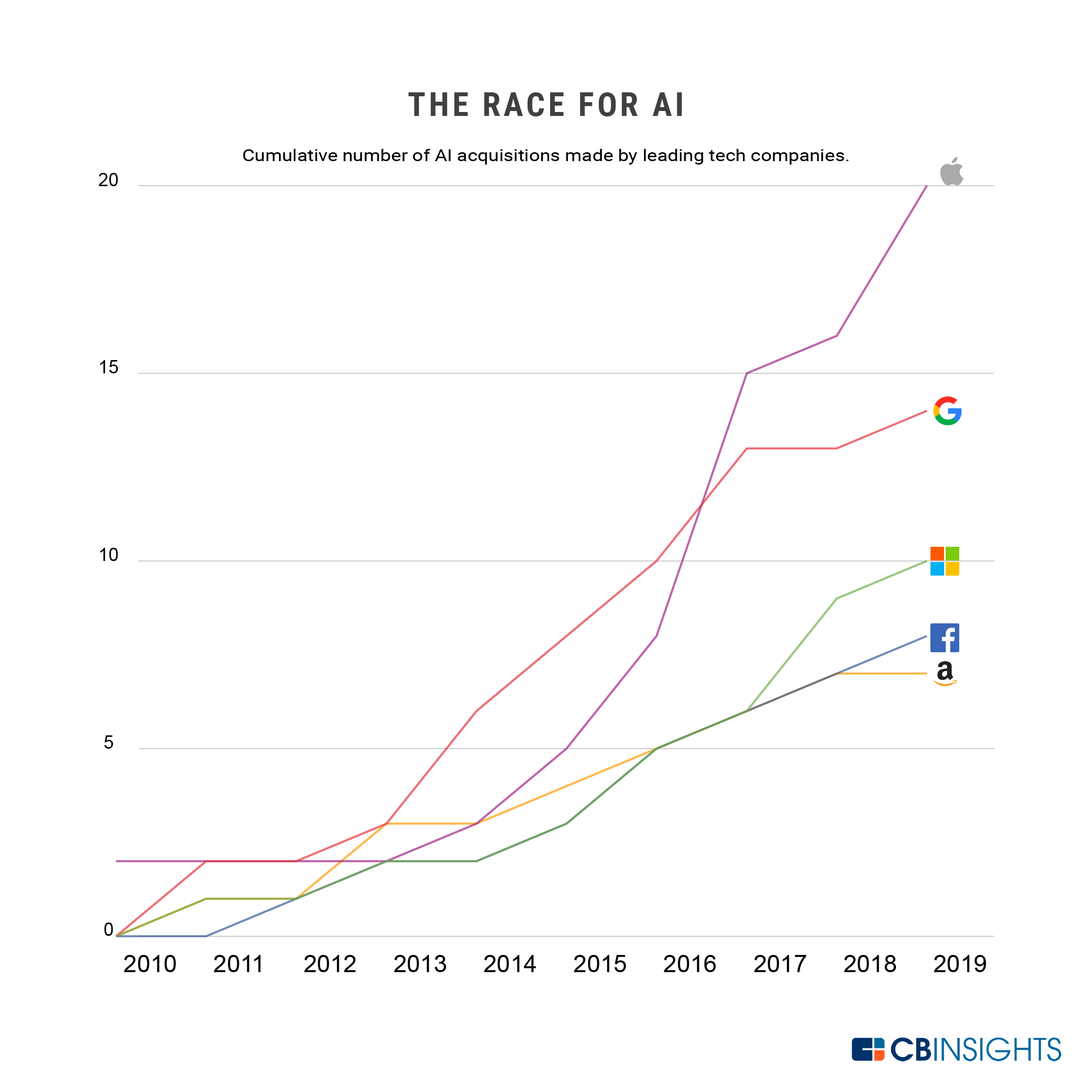 In a video by Xnor.ai, the startup talks about their plan to implement AI technology within all industries and all walks of life. From agricultural drones, smart home devices, cameras, and other everyday technology. The AI Everywhere idea enables the technology to run efficiently on all small devices used every day without the need for the internet connection. Within the same model, the startup has delivered AI2GO, a self-sever method that makes deployment of high-end deep learning algorithms onto edge devices.

The vision of Xnor.ai to develop edge-based AI models and Apple's strategy to take on-board the technology that eliminates the need for cloud servers with on-device intelligence, reflect the effectiveness of this new association.
Our App Dev Experts Can Help You Integrate Latest Tech In Your Apps!
The Future of iPhones
Some of you might not know this but Apple already has some facets of edge-based AI in use currently. The camera on the iPhone and its image recognition features that run on AI are powered through this very technology.
Now the fight is towards making this technology scalable and allow for its implementation in a much wider application frame than ever before. So what does this signal for the future of iPhones and its related ecosystems?
Well, with the rise of edge based AI, iPhones will definitely have a much more powerful USP in terms of enhanced battery life without compromising on features for the future. But apart from this, the rise of this technology will require an entirely new paradigm shift in terms of how apps are envisioned on the device.
Let's take it like this. If the iPhone's major features are being run through edge based AI chips, then running the AI features on its apps through the cloud would create a faux pause, wouldn't it?
It certainly would, so future iPhone app development will have to keep this factor in mind and ensure that their in-app, AI based features can also access on-board edge AI chips in order to be in perfect unison with the envisioned state of work.
Wrap up
There are many reasons that make Xnor.ai the transformative technology for Apple and iPhone users. Object identification is just one side of it. This technology even has a lot of other advantages, for example, the move from the cloud will benefit users in terms of maintaining their privacy.
The future definitely seems intriguing at the moment, filled with possibilities, but we have to wait until a future iPhone actively leverages this technology to power all the advantages that we covered.
Recent Blogs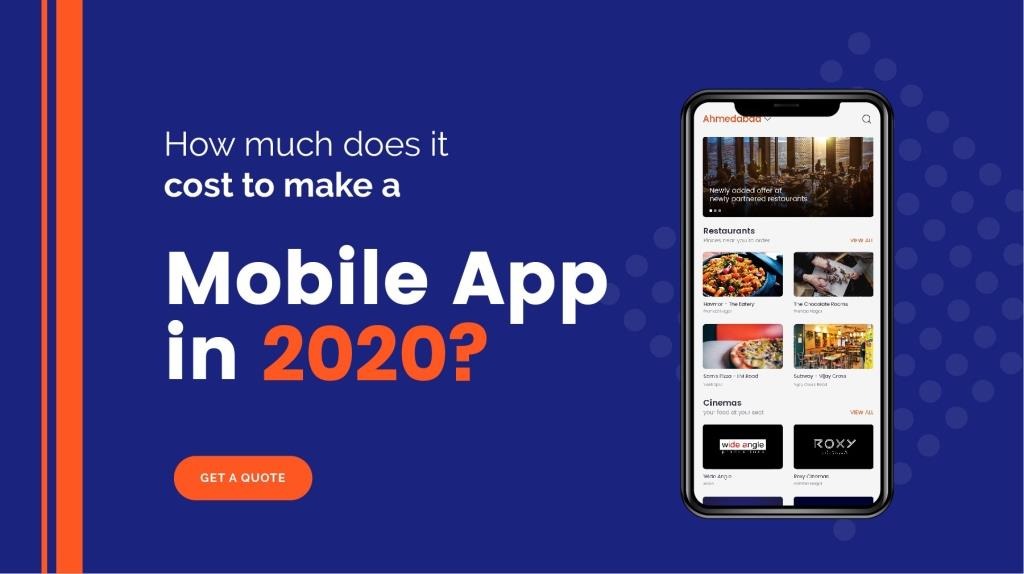 Tekrevol's Global Presence
Now expanding to multiple cities across USA, MENA region, Europe & Asia
Come meet us at a location near you!
USA
39899 Balentine Drive,
Newark, CA 94560
1301 Fannin St #2440,
Houston, TX 77002
501 E Las Olas Blvd Suite
230, Fort Lauderdale, FL
CANADA
4915 54 St 3rd Floor
Red Deer, ABT T4N 2G7
ESTONIA
Harju County, Tallinn, downtown, Tartu mnt 67 / 1-13B, 10115
PAKISTAN
3/25, Block 5, Gulshan-e-Iqbal,
Karachi, Sindh 75650
USA
CANADA
PAKISTAN
ESTONIA
talk to us
Got an idea?
Let's get in touch!
Let's discuss your project and find out what we can do to provide value.
I am interested in discussing my ideas with you for
COPYRIGHT 2019 TEKREVOL ALL RIGHTS RESERVED.