10 Key Features of Highly Profitable Mobile Games
Author: SHAH ANAS |
March 6, 2020 - TekRevol Team
News
|
Technology
|
Web & App
|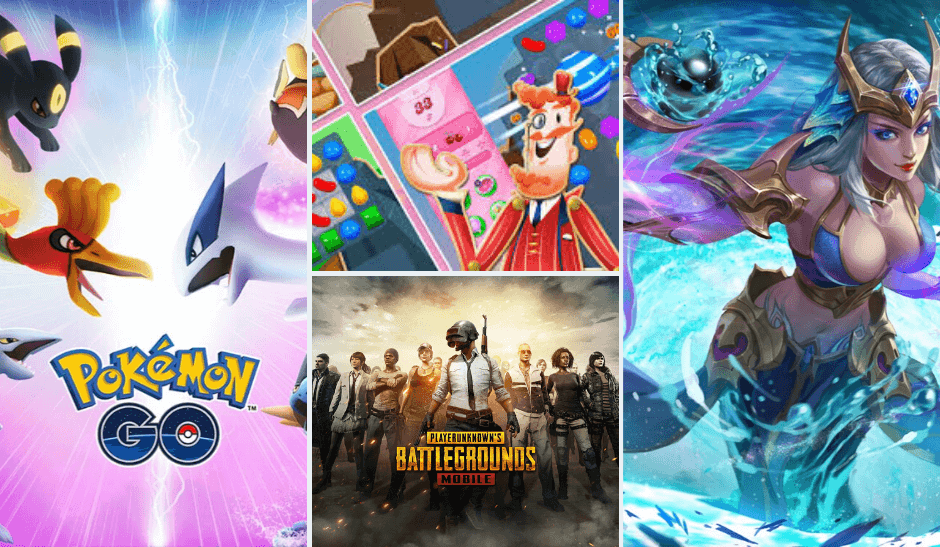 There's a big reason why despite the millions of games one can find across various genres on Google Play and the Apple App Store, only a distinct few manage to make it big.
In the last half of the last decade, there was a huge boom in the Esports and mobile gaming industry, with games such as PUBG mobile and Clash Royale, breaking all sorts of records, and leading to new expectations on how much can you earn from a gaming app in 2020.
In 2019, Clash Royale reported a before-tax profit of $577 million on the revenue of $1.56 billion.
This figure is just mind boggling. No one expects a mobile game to earn more than half a billion dollars in profit.
So what makes game apps like Clash Royale and game app development companies like Supercell highly profitable?
Let's find out.
1. They Deliver Timely Updates And Add New Features
There are millions of games out there to play, and game app developers should have a long-term plan in mind to release new features and updates to keep the game fresh.
This is because games can get monotonous and boring after a while, which is why updates help significantly improve user retention rates. The higher your retention rate, the better the chances of app users spending money on in-app purchases, unlockables, and upgrades.
Updates and features add a new dynamic to the game, and if someone has been playing for long enough, they will feel inclined to pick up the game again or learn how to use the new feature, always ensuring that the game provides value to players.
2. They Leverage Social Platforms To Connect With The Target Audience
Game development is a business with its own target audience and their demands. Now more than ever, profitable mobile apps like Clash Royale are actively looking to interact with players, be it content creators, professional players, or just the overall community.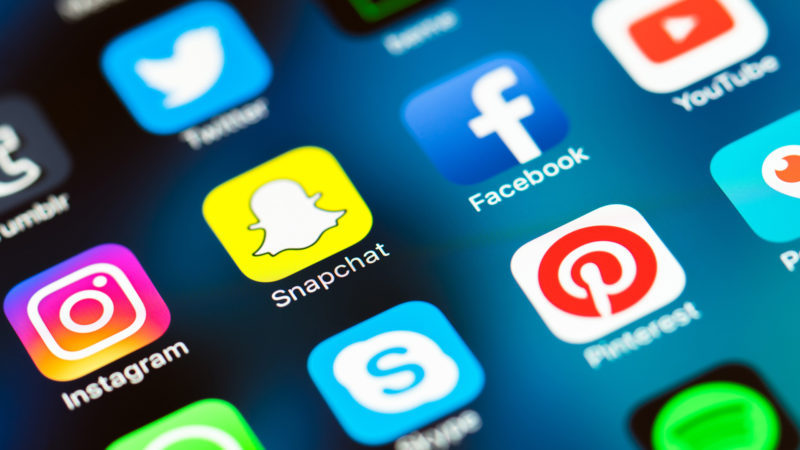 Social media has made it easier for mobile game app development companies to acquire authentic data from game app users, helping them make much more informed decisions – giving them the ability to please, engage, and retain a healthy user base.
3. Their Monetization Strategy Caters To Everyone
For game apps it's always a bad idea to have a singular monetization strategy for all users. Ideally, a mobile game app development company should segment their target audience according to their spending.
Based on those segments, the game app should provide multiple options for users to pay. This is a key factor in creating a profitable game app in 2020. This is because most users will not mind being a free-to-play player rather than paying for expensive upgrades.
As such, your game app should provide a range of prices for different unlockables. People can spend $49.99 or $10 and get a subsequent unlockable within that amount. This is called accessible monetization, and it helps make game apps become profitable.
4. The Game Establishes a Clear Success Criteria
The driving force behind users playing a game on a regular basis is competition. A game app should have a clear feature that measures success and growth.
This can be achieved in multiple ways. For example, a trophy system or a points system with a leaderboard. The more you win, the higher your trophies or points.
You can add further criteria to this by adding a leveling system so that users feel like they are gaining something by playing more and playing attentively.
5. They Adopt Specialization at Their Game App Development Company
As a mobile game development company, the way you structure your game app development team is also crucial. Ideally, you should breakdown your teams based on genres.
This breakdown should be based on the individual capabilities of your game app developers. If there's someone who is specifically good with RPGs, then make them a part of the team that works on RPG games.
Similarly, a developer with keen insight and understanding of the action genre should be focused on developing action games.
This doesn't mean that a game developer can only make games from one genre, rather it means that you should help your resources specialize in specific roles to better synergize your teams.
This enables the creation of a better user-journey, storyline, and gameplay ideas that ensure the players get the best experience from your game.
6. They Focus On Creating a Competitive Environment
In their best form, most games can be made competitive – be it human vs. computer or human vs. human.
Games that make the most profits, such as Fortnite or PUBG mobile, are incredibly competitive. You can measure your improvement and performance against other players. What this adds to the game is a sense of personalization.
This feature makes games much more engaging while establishing a connection with the user. This can be supported by many examples, take Fifa, Chess (chess.com's mobile game app), and Fortnite – which offered the biggest grand prize in the history of Esports.
Go back in time a bit, and you have games like counter-strike, Mortal Kombat, and Streetfighter. While these are PC and console games, the same logic applies to mobile gaming.
By allowing competition to thrive, you make room for the growth of a professional player's community, which can help your game app generate a huge profit, as time goes by.
7. Their Game Apps Are Hardware-Driven
Profitable game apps are incredibly platform-driven. During the planning and development phase, these apps are optimized for the platform they will be used on.
We have seen an expansion of game-related hardware, be it arcade to console or PC to mobile, and now we have AR/VR.
By focusing on hardware-driven game app development, you can improve your game's performance and optimize it for a seamless user experience.
8. They Design Intuitive UIs
Let's recognize the fact that while competition within games is a necessary tool, people play games as a source of entertainment and relaxation.
Even professional players often play games just to enjoy. Hence, designing an easy to navigate User Interface is a crucial feature of a highly profitable mobile app.
Using the right icons to create an intuitive design, keeping important information easily accessible, and minimizing the number of actions it requires people to play a game is a very important feature.
All great game apps make it easy to dive into a match/game, and that's one UI advice that all game app developers should really consider for their game app development project.
9. They Integrate Offline/Casual Gaming On The Platform.
In the consumer journey, every consumer is once a free player. Then slowly and gradually, they transform into a paying user.
So how can an app help convert these free-to-play players into paying users? You give them access to casual playing and offline gameplay. While this on the surface sounds illogical since why would you want to pay if you can play for free – it is important to remember nobody wants to pay first and play second.
For your game app to have paying consumers, it must first have a recurring consumer who is often playing the game. These offline modes can be non-competitive and friendly in nature, but at least it gives users a reason to continue playing the game.
Eventually, you can convert them to paying consumers, given they like the game in the first place – and that's how you make your app profitable in 2020.
10. They Leverage Different Game Modes.
I'll take the liberty and stress on this once again. Games can become monotonous and boring. We've discussed one way to solve that through updates, another solution to this problem is game modes.
In different game modes, while the general game remains the same, you can change the goal of the user to make things more challenging or interesting. You can add multiplayer (2v2), or if you're developing a strategy game, then perhaps you can add an attack or defense game mode.
The best thing about game modes is that their success depends on the creativity of your game development team.
So at the end of the day, your game is always offering something different to help break the monotony, keep users interested, and make your game app a profitable venture.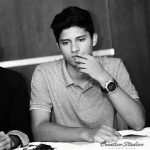 Author : SHAH ANAS
Shah Anas is a Business Development Executive who believes in the responsibility of businesses to give back to society. Away from the office, Shah loves to talk about sports and politics and is always ready to post a long status on trending topics.
Recent Blogs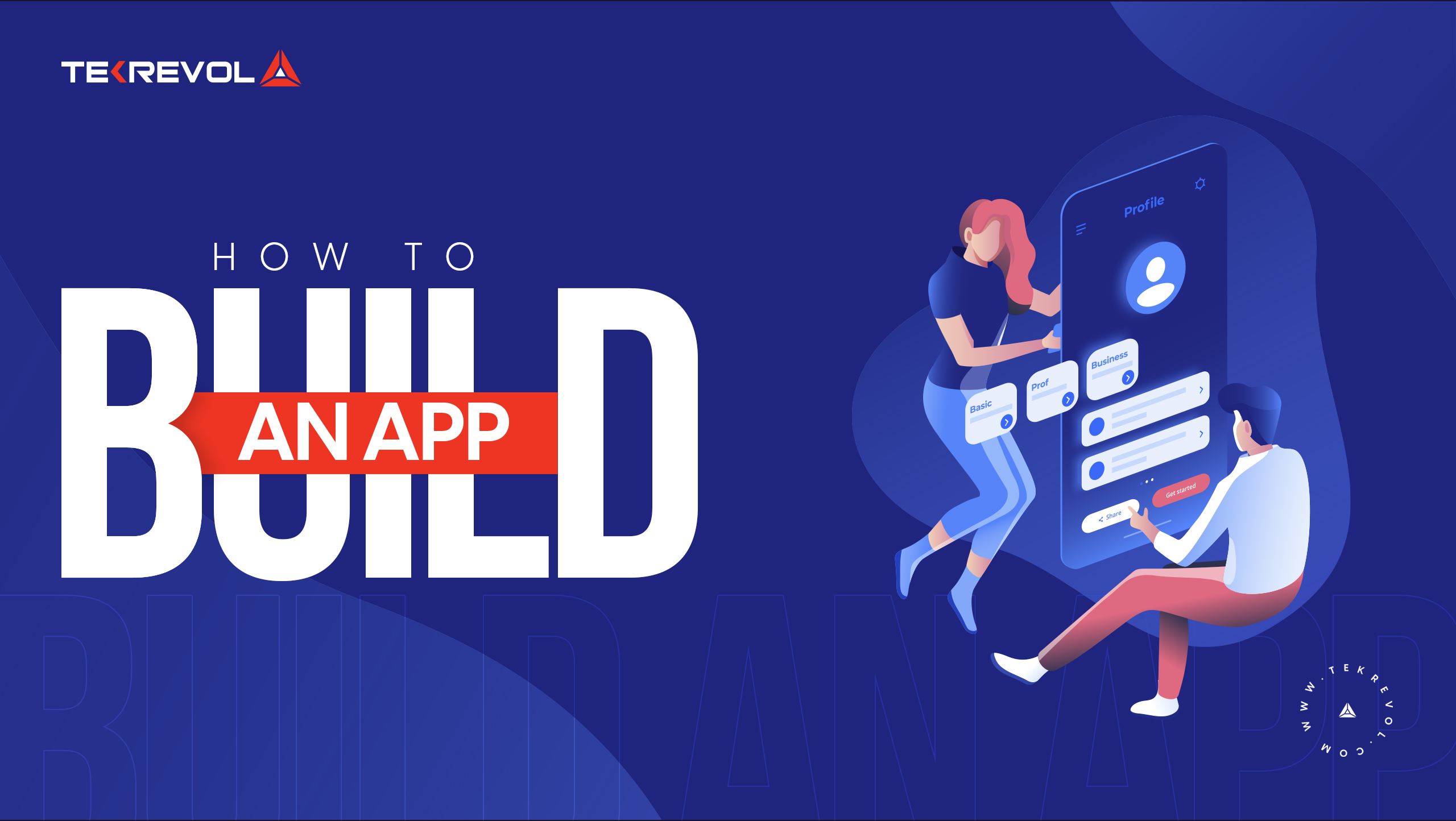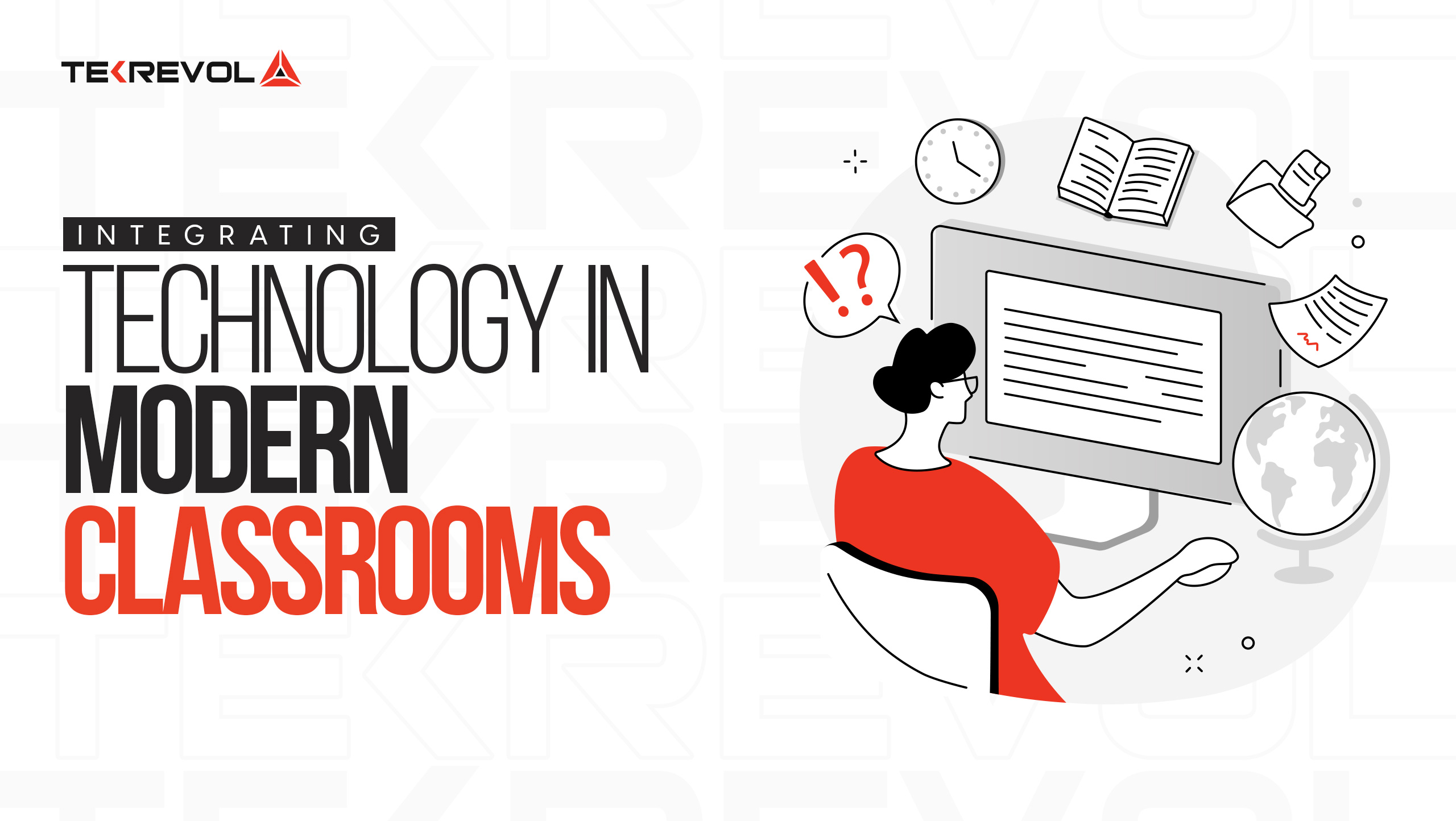 Tekrevol's Global Presence
Now expanding to multiple cities across USA, GCC region, Europe & Asia
Come meet us at a location near you!
USA
39899 Balentine Drive,
Newark, CA 94560
1301 Fannin St #2440,
Houston, TX 77002
501 E Las Olas Blvd Suite
230, Fort Lauderdale, FL
44 Tehama St, CA 94105, San Francisco
400 NW 26th St, FL 33127, Miami
740 15th St NW 8th Floor, DC 20005, Washington
CANADA
4915 54 St 3rd Floor
Red Deer, ABT T4N 2G7
UAE
Level 5, One JLT Tower 1 - Jumeirah Lakes Towers - Dubai, United Arab Emirates
Level 17, World Trade Center, Khalifa Bin Zayed the First Street, Abu Dhabi
Level 22 , West Tower, Bahrain Financial Harbour, Manama, Bahrain
Level 22, Tornado Tower, West Bay, Doha, Qatar
PAKISTAN
3/25, Block 5, Gulshan-e-Iqbal,
Karachi, Sindh 75650
USA
CANADA
PAKISTAN
UAE
talk to us
Got an idea?
Let's get in touch!
Let's discuss your project and find out what we can do to provide value.
I am interested in discussing my ideas with you for
COPYRIGHT 2023 TEKREVOL ALL RIGHTS RESERVED.